Stories about Bay Guardian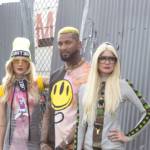 'Weirdly queer' fashion star took inspiration from rave, goth energy for summer look—and that's just one piece of the portfolio.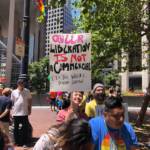 Fifty years after Stonewall, Pride is a corporate brand, leading to protests -- and along the way, real issues got addressed.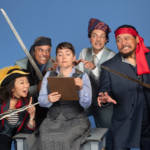 Street theater legends take on massive housing project in the bay, with singing, dancing, and radiation level warnings.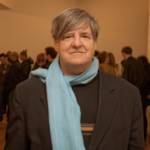 The essential queer SF poet, writer, playwright, literary booster, and saucy gossip passed away Saturday at age 66.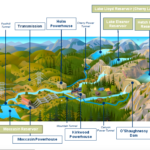 San Francisco could buy out PG&E's local distribution system, provide cleaner, cheaper energy, and make money in the process.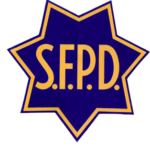 The SFPD knows exactly which officers had access to that leaked document. Have their homes been raided and their phones and computer seized? And why did the TV stations think the Adachi file was news anyway?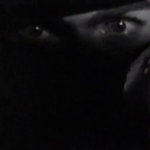 Plus: Vintage "folk libraries", Charlie Says, and Zhang Yimou 'Shadow'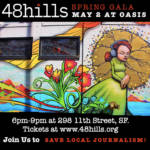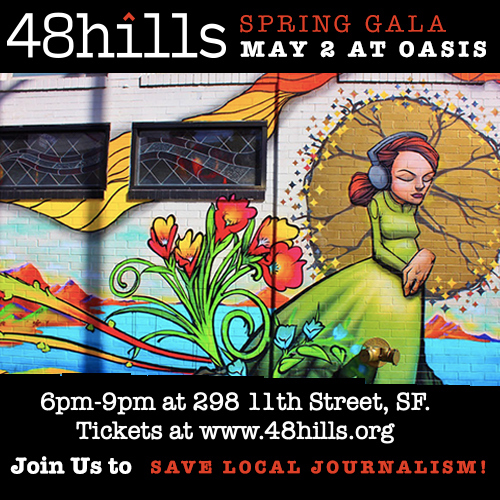 Join us May 2 to honor the Anchor Steam union organizers, hear from Martin Espinoza, Deepa Varma, and Davey D -- and keep community-based local journalism alive.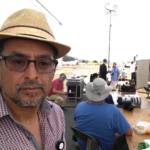 The Santa Rosa Press Democrat reporter and Bay Guardian alumnus joins us, with special musical guests the Turnaround. Come out!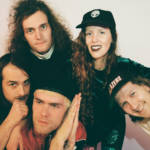 An epic Peter Murphy residency, Kitka, DJ Saoirse, Electric Church, Flashing After Dark, The Great SF Corn Dog Festival, and more.