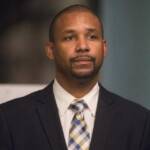 'It will take more than a holiday': Incarceration, environmental degradation, lack of investment highlighted.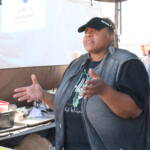 Bayview Bistro and La Cocina celebrate the June 19 holiday with delicious boxes for pickup.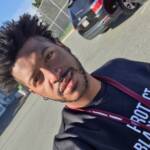 Special education breakouts, music videos, grocery cards, telephone trees: Teachers got creative to reach needy students.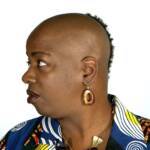 Talks, billboards, and a powerful coalition of artists and organizations come together to promote Black visibility.
Beds 4 Bayview and others lay out emergency needs for district ignored by city's coronavirus response effort.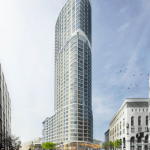 SF has allowed developers to build housing and offices for more and more people -- without paying for the infrastructure that we need to take care of them.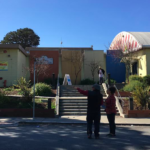 Finding sites for the Marie Harrison Air Monitoring Network puts the needs of the Bayview back in the hands of the community.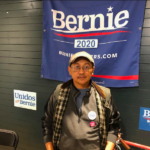 Pelosi is suddenly campaigning, big money in a judicial race, the value of late voting, and where to spend your Tuesday evening .... that's The Agenda for March 2-8
Money to prevent class cuts gets 7-4 approval, but chancellor shows no signs of wanting to accept it.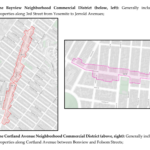 Every part of town would have a neighborhood commercial district where vacant storefronts would pay a fee.