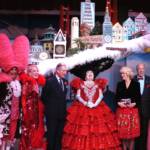 Beach Blanket Babylon announces it's closing. Plus: Cerrone, Mercury Soul, Dream Bodies, Bikes to Books, Los Amigos Invisibles, more.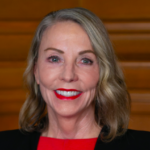 Sup. Vallie Brown tries to make the convoluted case for letting the private market solve our housing crisis.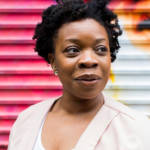 Two installments of playwright Mfoniso Udofia's acclaimed nine-play Ufot Family Cycle—'In Old Age" and 'Her Portmanteau'—come to the Magic Theatre and ACT Strand.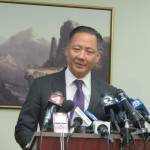 A fierce advocate, a brilliant lawyer, he built the PD's Office into one of the best in the country. Now the mayor will name a replacement, potentially putting the agency and its critical work at risk.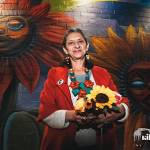 Keep it indie with SF Etsy's Holiday Emporium, Paradise Vintage Fair, Bayview Makers Mashup Market, the Flower Lady, and more.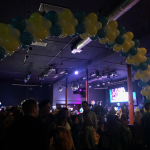 Overall, a strong night for progressives -- and a challenge for Mayor Breed.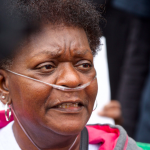 Plus: Should private buses used the Muni-only lanes? That's The Agenda for Oct. 15-21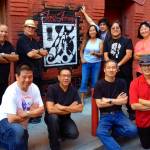 From the turbulent, racist '60s to next week's Chinatown CDC fundraiser, the band keeps the Motown hits coming.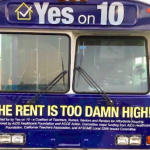 Plus: Do we need Whole Foods or housing on Jackson and Van Ness? That's The Agenda for Oct. 1 to Oct. 7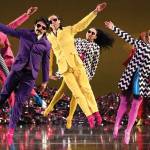 Awesome festivals, fantastic concerts, great movies galore, and more must-see nightlife, dance, and visual arts highlights.