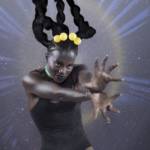 Flamenco to death metal, Comedy Day to Hip-Hop Fest, with dozens more great local arts, music, dance, and stage events.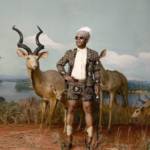 Galactic glamour, a psychedelic roller rink, pan-African wonders, reclaiming Pioneer Monument, and celebrating a seminal centenarian.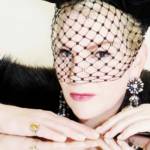 Plus: Mystic Braves, Month of Momentum Culmination, Zulu Spear, and more upcoming events.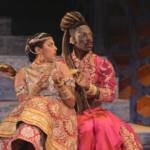 An empire wanes, but women find their strength to carry on in Madhuri Shekar's play at Cal Shakes.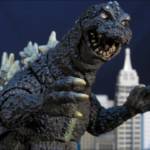 Monster mayhem at the Balboa and Castro, a strikingly oceanic documentary, Korean and Italian mobsters, more in cinemas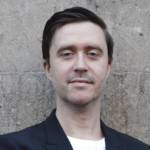 House of Joy, Metallica + SF Symphony, Purple Rain, Herbie Hancock, Border People, and more upcoming arts events.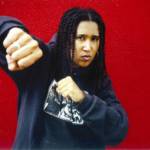 The local author's latest in the 'Justice Hustlers' series of feminist heists is part romance, part wealth-redistribution adventure.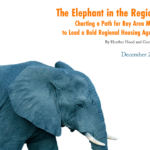 Complex regional housing bill is driven by tech and development interests with no concern for out-of-control office growth.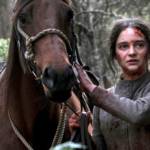 Remembering Phil Solomon, Lake of Dracula restored, Blue Note Records, a Macedonian beekeeper, and more in cinemas this week.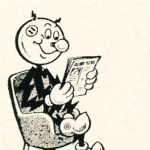 Plus: The Chron asks some questions about homelessness. That's The Agenda for July 29-Aug 4