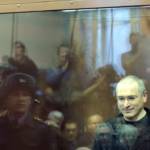 Plus: Nic Cage goes gonzo for HP Lovecraft, Lost Landscapes of San Francisco, The House by the Cemetery, more movies.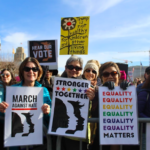 Merely being around so many other women, young and old, is inspiring and heart-warming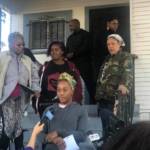 'This isn't the end, this is the beginning of a movement'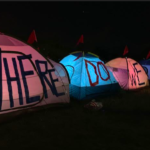 Plus: The next move to take over PG&E, saving City College classes -- and another big payout for police misconduct. That's The Agenda for January 12-19.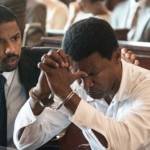 January's usual grab-bag of silly movies is leavened by two serious legal dramas (and a legend's epitaph).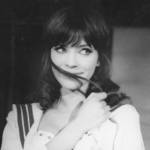 French New Wave star Anna Karina returns to the big screens. Plus: Cunningham, Invisible Life, and more in cinemas.
After arenas and festivals, an intimate show at the Luther Burbank Center harked back to the band's modest roots.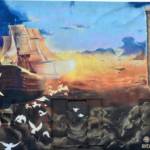 Famous local author couple Michael Chabon and Ayelet Waldman to helm project; survivors and families feel 'blindsided' and vow to protest.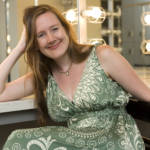 Sarah Ruhl's latest play at Berkeley Rep explores real witch hunts and 'layers of history papered over with franchises.'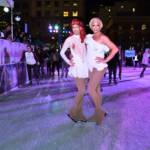 Heiroglyphics, Krampus Pageant, Paranoid London, Sophie, Go Bang!, a couple great art walks, and more this week.