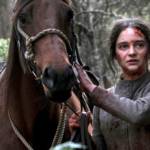 Remembering Phil Solomon, Lake of Dracula restored, Blue Note Records, a Macedonian beekeeper, and more in cinemas this week.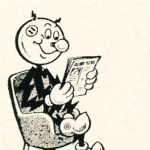 Plus: The Chron asks some questions about homelessness. That's The Agenda for July 29-Aug 4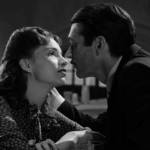 From Ethiopian civil war to Broadway blockbuster, the 39th edition of the fest continues to broaden its scope.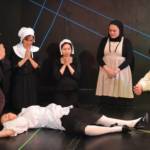 Playwright Carol Lashof takes on the Salem Witch Trials, in a light informed by slavery, immigration, and fear of others.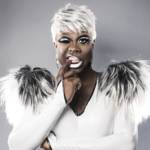 Drag power-performer stars in Peaches Christ's surprisingly relevant take on the classic campy cheerleader musical.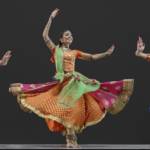 From "sweet event" to vibrant showcase of technical excellence, the festival now features 30 expressions of global dance.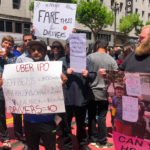 Uber and Lyft have 'disrupted' lives and undermined labor laws, testimony shows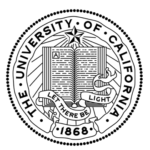 Why is there so little outcry over GlaxoSmithKline's role in a new genomic lab at two public universities?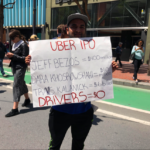 Supes hold a hearing on Uber, Lyft, and their ilk -- and planners look at a state measure that does nothing for affordable housing. That's The Agenda for June 23-30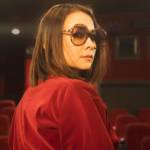 Fifth-generation Goldman brothers take over SF tradition: "We're here experiencing music in nature, not through AirPods."