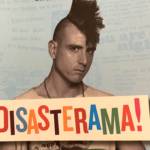 Alvin Orloff's new memoir documents crazy nights, retro-camp glamor, and punk sensibility in the face of the AIDS crisis.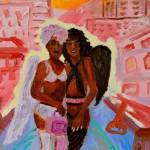 Dolly Parton Hoot, Riceboy Sleeps, Duet + Marrow, a percussion work about climate change, Othello, and more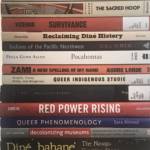 An inspired show at Southern Exposure highlights the lasting influence of San Francisco State's unique program.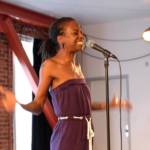 The most aggressively silly, all-encompassing event of the festival returns to where it all started, the former Elbo Room.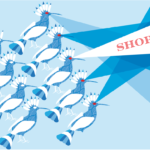 Best Book Store, Best Grocery Store, Best Shoe Store, Best Bike Shop, Best Flea Market, Best Dispensary, and more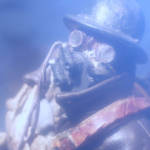 30 years in the making, visual effects wizard Phil Tippett's short movie finally screens. (Yes there are cocktails.)
You're spending $30 million to study homelessness, when we already have the answers; why aren't you helping us?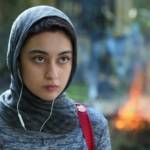 Iranian Film Fest, Women Sports Fest, The Death of Dick Long, Judy, End of the Century, Son of Dracula, more in cinemas.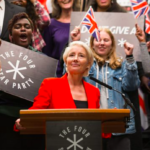 Up against governments and state media -- with a TV series and some amazing writers.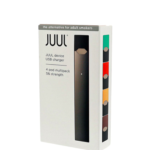 Ruling leaves intact the city's description that Prop. C 'may' overturn the ban on flavored tobacco