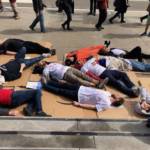 I didn't come here to be homeless. How is this okay, for so long?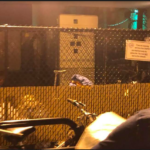 A poverty scholars national tour finds people locked up in St. Petersburg.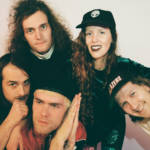 An epic Peter Murphy residency, Kitka, DJ Saoirse, Electric Church, Flashing After Dark, The Great SF Corn Dog Festival, and more.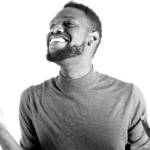 Singer Anthony Mordechai Tzvi Russell reactivates a bedrock of American music: Black people and Jews jamming together.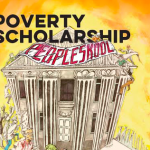 A new book is a declaration of emergency and a guide book to regaining our bodies, spirits, hearts and minds.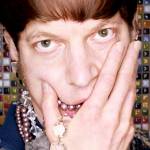 Plus: Mozart's birthday, SF Movement Arts Fest, Jasmine Infiniti, and coastal light sculptures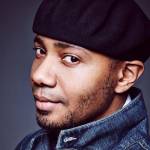 The electronic music wiz speaks about his new multimedia performance, which explores the history and effects of the Internet.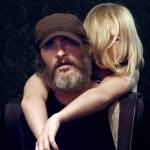 From 'You were Never Really Here' and 'Life and Nothing More' to 'Street Meat' and 'Never Never Land,' our festival critic picks his faves.
Taylor Stevens has delivered a novel that is wild, crazy, entertaining -- and breaks all the rules.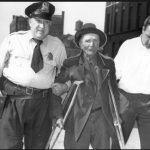 Another tool to take individuality and power away from poor, disabled, and senior people will start in SF and LA.