Taylor Stevens has delivered a novel that is wild, crazy, entertaining -- and breaks all the rules.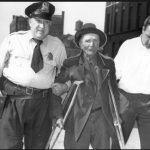 Another tool to take individuality and power away from poor, disabled, and senior people will start in SF and LA.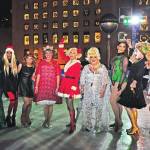 East Bay Alternative Book and Zine Fest, Conference of the Birds, Dark Crystal, Kiese Laymon, and more this week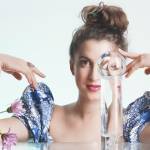 For 'Henry Miller Memorial Library Sessions' EP, local singer-songwriter took Joni Mitchell, relative isolation as guides.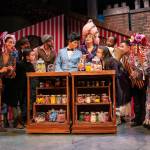 Actor sees the gently radical side of the classic, class-conscious children's musical character in SF Playhouse production.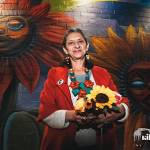 Keep it indie with SF Etsy's Holiday Emporium, Paradise Vintage Fair, Bayview Makers Mashup Market, the Flower Lady, and more.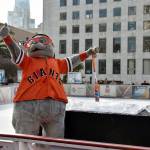 American Indian Film Festival, Renegade Craft Fair, NRVS LVRS, Seasonal Herb Walk, and more happening this week.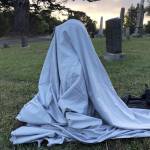 Author-performer Lindsay Tunkl's unique workshops invite participants to explore their fears of death, dying, and haunting.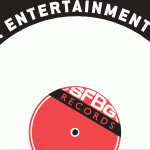 Your picks for Best DJ, Best Live Music Venue, Best Film Festival, Best Drag Show, Best Dance Company, and more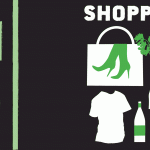 Your picks for Best Book Store, Best Grocery Store, Best Shoe Store, Best Bike Shop, Best Flea Market, Best Dispensary, and more