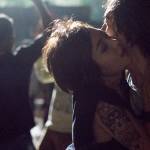 IndieShorts, Cine Chileno, and Transgender, American Indian, and Cinematografo Film Festivals—plus more to watch this week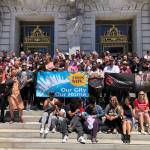 The future, the endorsements, the Big Money, and the Election Night parties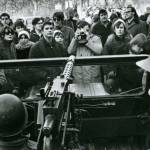 Solid new dramas, restored classics, a impressionistic labor doc, and more fill the city's cinemas this week.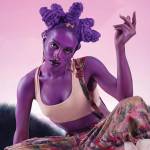 Mercury Soul, Breakbot, Daedelus, Aurora Halal, more. Plus: updates on Elbo Room, SFPD's hip-hop crackdown, and Halloween.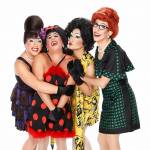 SF's dragapella beauty-shop quartet celebrates a quarter century of tart political wit—and bids farewell to Rachel.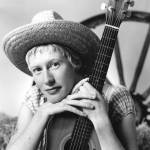 Country-punk legend speaks out about musical politics, joins bandmate Jon Langford for special Thu/4 benefit.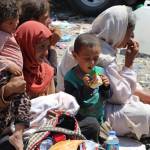 A fortune in military spending. Years of bad policy. And now the Iraqis hate the US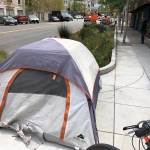 Chron, Chamber of Commerce use unusual 'study' to attack ballot measure taxing the biggest businesses to provide housing and services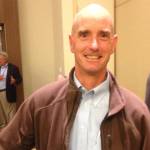 After torture collusion report, humanitarian orgs and progressive members unite to support ban at psychologists in Guantanamo Bay, black sites.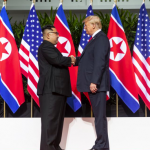 Why Washington hawks will block any real peace agreement -- as they always have in the past