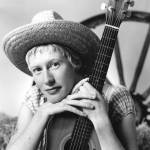 Country-punk legend speaks out about musical politics, joins bandmate Jon Langford for special Thu/4 benefit.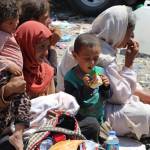 A fortune in military spending. Years of bad policy. And now the Iraqis hate the US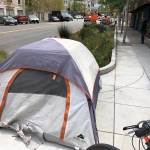 Chron, Chamber of Commerce use unusual 'study' to attack ballot measure taxing the biggest businesses to provide housing and services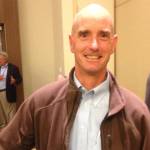 After torture collusion report, humanitarian orgs and progressive members unite to support ban at psychologists in Guantanamo Bay, black sites.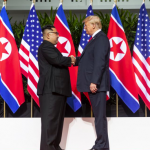 Why Washington hawks will block any real peace agreement -- as they always have in the past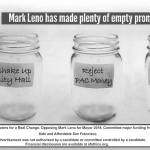 Money spent against Leno allows Breed campaign to spend more; Peskin says it's "an absolute misinterpretation" of the rules
Trump has emboldened hardliners who are ready to restart the country's nuclear program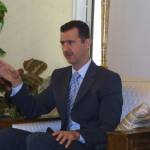 The situation on the ground is a lot more complicated than the Trump Administration is saying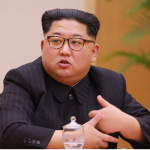 Both the left and the right in Tokyo are angry at the US president, and they don't see much hope for talks with North Korea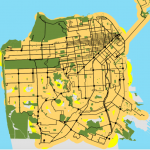 Plus: a contentious joint meeting over ethics reform. That's The Agenda for April 2-April 9