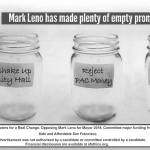 Money spent against Leno allows Breed campaign to spend more; Peskin says it's "an absolute misinterpretation" of the rules
Trump has emboldened hardliners who are ready to restart the country's nuclear program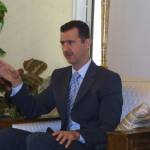 The situation on the ground is a lot more complicated than the Trump Administration is saying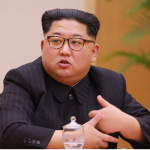 Both the left and the right in Tokyo are angry at the US president, and they don't see much hope for talks with North Korea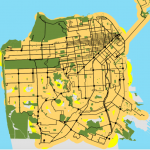 Plus: a contentious joint meeting over ethics reform. That's The Agenda for April 2-April 9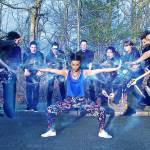 Rifling through the kooky Super Ego archives. Plus: Escort, Ssion, Stacey Pullen, Harder SF, Greg Wilson, Jus-Ed, Sunset Season Opener, more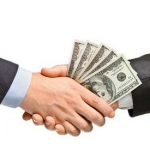 A huge fight over the least necessary parts of a reform law means the measure won't go on the June ballot and is now up to the board.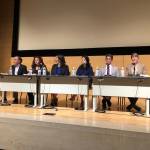 Plus: the problem with the new ethics legislation and affordable housing in the Mission. That's The Agenda for Feb. 11-18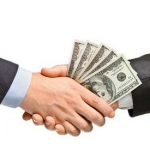 Can we reform local politics in a Citizens United era? Or will some reforms just make things worse?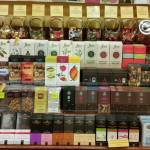 One-stop holiday shopping spots where you can scoop up special goodies for everyone, and maybe a little something for yourself