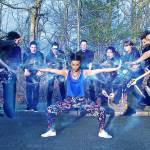 Rifling through the kooky Super Ego archives. Plus: Escort, Ssion, Stacey Pullen, Harder SF, Greg Wilson, Jus-Ed, Sunset Season Opener, more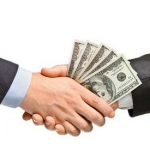 A huge fight over the least necessary parts of a reform law means the measure won't go on the June ballot and is now up to the board.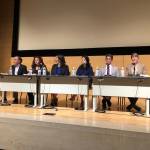 Plus: the problem with the new ethics legislation and affordable housing in the Mission. That's The Agenda for Feb. 11-18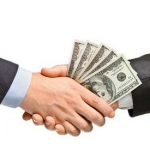 Can we reform local politics in a Citizens United era? Or will some reforms just make things worse?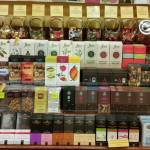 One-stop holiday shopping spots where you can scoop up special goodies for everyone, and maybe a little something for yourself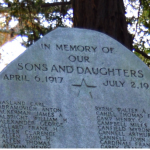 Gold Star Moms, the Great War, the Russian Revolution -- and a memorial that nobody seems to remember or notice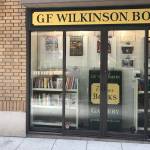 New arts and news collective 34 Trinity springs into action to preserve GF Wilkinson Books in the Financial District.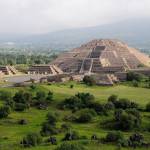 10 upcoming arts (and food and music and nightlife) events of note, in our new regular column.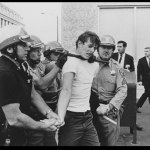 In 1967, protesters filled the streets of Oakland to stop the draft. Seven faced serious charges -- and their message still resonates today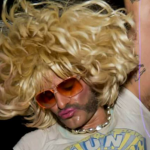 The brutal murder of a beloved, outspoken DJ and artist brought the city together to grieve on Sunday evening.