Stories about cannabis industry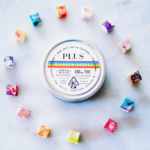 A colorful clutch of cannabis goodies to help you float over the rainbow.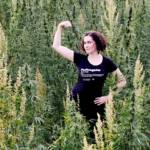 New documentary by Windy Borman celebrates the female pioneers of the cannabis industry—and looks to expand its social justice aspect.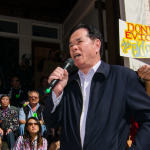 There are very good reasons to support a ban on cannabis outlets in this historic cultural, commercial, and residential district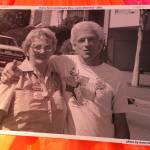 Honoring a hero of the marijuana movement—yet under current legalization statutes, his legacy of caring and compassion is in danger.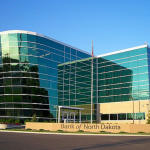 There's nothing in the way of a public bank except the finance industry and political will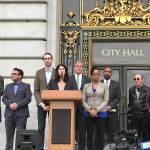 Both sides of the progressive/moderate political divide were in agreement that the current cannabis legislation is a mess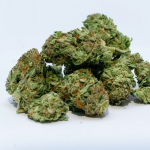 If we treated bars and nightlife the way some at City Hall want to treat weed outlets, this city would be a much worse place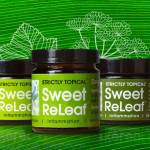 A senior discovers the effectiveness of cannabis-derived topicals for pain relief.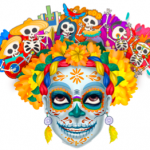 We look at the key events of the week ahead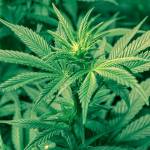 Welcome to Puff, our new cannabis column, covering news, product reviews, and broader issues important to the cannabis community. Puff is also a monthly...