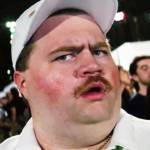 Plus: A Mexican ambulance family, where sound effects come from, one of 2019's best small US features, and more in cinemas.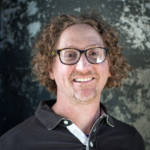 The historian documents the links between local dockworker actions and transnational racial justice movements.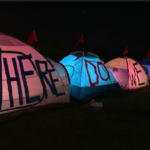 From San Francisco to San Bernardino, unhoused communities are dying from 'sweeps' and criminalization -- and resisting with our own solutions.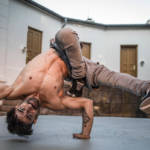 Agent Orange, Dolly Night, Bay Area Record Fest, Mr. Brightside Indie Ball, Frankie Night, Lil Louie Vega, and lots else to do.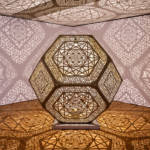 Surreal, lysergic ingredients are there, but Oakland Museum's 'No Spectators' show misses the essence of the thing in the desert.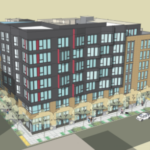 Plus a move to get cars off Market Street. That's The Agenda for Oct. 7-13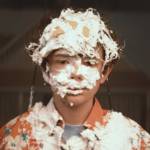 Alfre Woodard, Laura Dern, Robert Pattinson, Kristin Stewart, Adam Driver, Michael Apted, Barbara Rush... oh, and some features, too.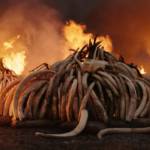 The connection between the housing and climate crises is just one of the essential topics explored at the ninth annual SFGFF.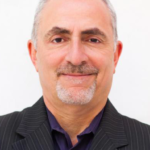 John Rahaim is stepping down, after 12 years of urban planning disaster. Who's next?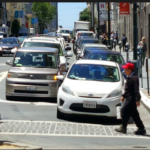 The whole idea of 'transit-oriented development' falls apart unless the city can analyze and regulate all these private vehicles that move people and goods around in the modern world.