Stories about Castro Theatre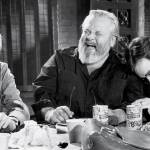 The Roxie and 'Doc Stories' show two sides of the messy master's lost '70s satire, recently restored.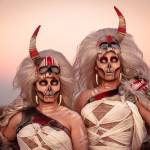 From the Nekromantix and the Cramp-Ons to a block party glow rave and a haunted planetarium, you may just end up dead for real.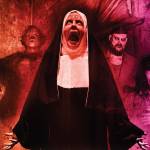 SF's Mistress of the Twisted takes over the Mint for a spooktacularly immersive haunted experience.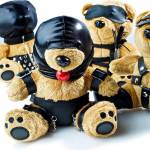 20+ essential parties for the festish festival week/end. Because who needs sleep when you're flogging to the beat?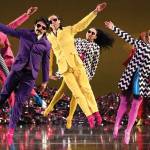 Awesome festivals, fantastic concerts, great movies galore, and more must-see nightlife, dance, and visual arts highlights.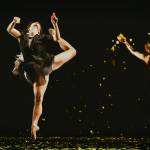 Yuja Wang, Trombone Shorty, Club Foot Orchestra, "Stand Up, Stand Out," "Fury," and more great events on our radar this week.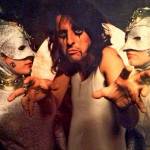 A trio of tributes to vastly different personalities. Plus: Miracle Mile, Christopher Robin, Good Manners, and more in cinemas this week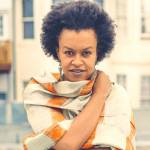 A trans superhero rock opera, a celebration of Oddball Films, a colorful camp classic movie at the Symphony, and more great arts events.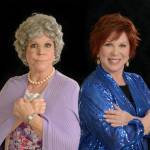 The great Carol Burnett Show alum brings her alter ego to the stage in 'Vicki Lawrence and Mama: A Two-Woman Show,' Sat/17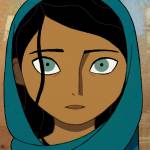 British Arrow Awards, "A Day of Silents," two huge classics and more coming to cinemas this week