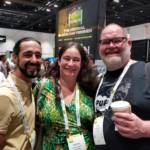 The Cannabis Business Summit and Expo in San Jose showcased the industrial backend of the trade—plus Jim Belushi sang.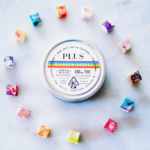 A colorful clutch of cannabis goodies to help you float over the rainbow.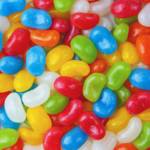 The candy giant's head honcho announces a line of cannabis-infused jelly beans—but is he still an anti-trans conservative?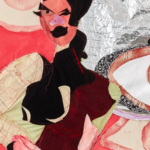 Plus: Family-friendly opportunities to celebrate the Lunar New Year and Black History Month with inspiring art
Our cannabis sage offers the latest facts, findings, and products that could help you rest.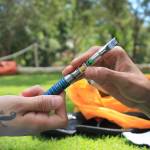 Is the US federal government finally jumping onboard with cannabis? What does it all mean?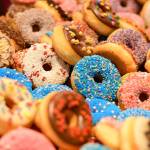 THCV promises all the benefits of Jenny Craig—plus it gets you stoned.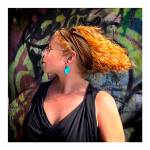 Marcia Gagliardi's Mymilligram.com introduces low-dose, high quality products to the canna-curious—including her mom.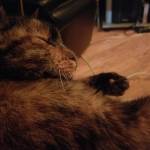 Treating your furry friend's anxiety or pain with cannabinoids is becoming more popular: Here are a couple recommendations.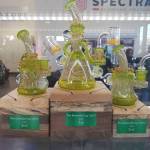 Sampling our way through the Big Kahuna of marijuana events -- with stops at Deviant Dabs, Positive Roots Garden and more.