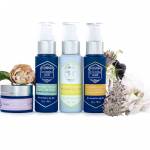 Nothing says Mother's Day like CBD-infused eye-cream, a virtual spa moment, and a gift box of cannabis goodies. (Hey, it can work for dads, too.)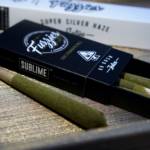 Clean your bong, wipe down delivery packaging, check dispensary hours—and chill at home with Fuzzies and more.
A new, dystopian-sounding holiday program for 'clean streets' has advocates for homeless people nervous.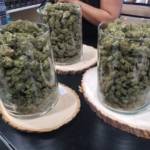 Huge expo in Santa Rosa showcased a panoply of new cannabis goods—including some cool surprises.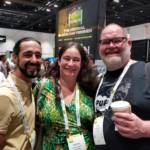 The Cannabis Business Summit and Expo in San Jose showcased the industrial backend of the trade—plus Jim Belushi sang.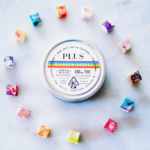 A colorful clutch of cannabis goodies to help you float over the rainbow.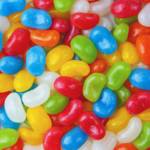 The candy giant's head honcho announces a line of cannabis-infused jelly beans—but is he still an anti-trans conservative?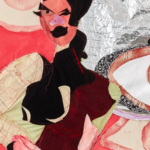 Plus: Family-friendly opportunities to celebrate the Lunar New Year and Black History Month with inspiring art
Our cannabis sage offers the latest facts, findings, and products that could help you rest.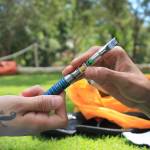 Is the US federal government finally jumping onboard with cannabis? What does it all mean?