Stories about Center for Biological Diversity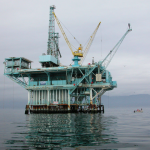 The disaster that marked the birth of the modern US environmental movement happened half a century ago -- and now Trump wants to repeat the mistakes.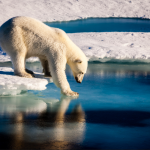 Handing over the oceans to fossil-fuel companies would threaten people and wildlife around the world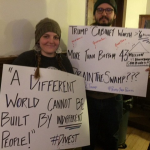 Earth2Trump campaign is building a vast network of resistance despite great challenges.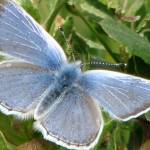 Tips to help avoid an environmental Trumpocalypse.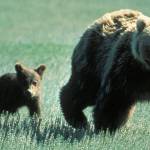 The bear is on our flag. Should it return to our state?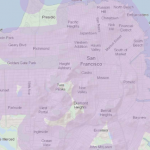 New rules would make it harder to raise environmental challenges to projects that cause urban congestion
Even in the social-media era, when a small news outlet can create a viral story, some of the biggest news of the past year...