Stories about Chief Bill Scott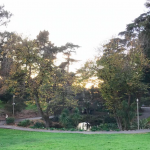 Supes committee to vote on Breed's Rent Board appointee -- and on a measure to control surveillance in San Francisco (which the cops are trying to derail). That's The Agenda for April 16-21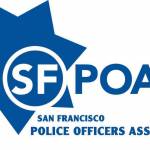 The embattled police union still shows no signs of embracing reform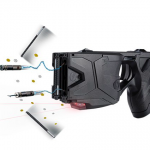 Now the battle moves to the Board of Supes, which will have to approve funding for the dangerous stun guns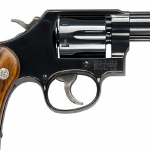 If the SFPD can't follow its own policies, the supervisors may decide to tighten the city's laws against officers leaving firearms in vehicles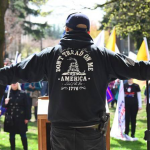 Joey Gibson, leader of the right-wing group Patriot Player, that had planned a Saturday rally at Crissy Field in San Francisco, said Friday that he...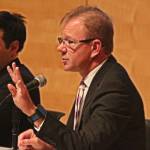 No voting yet but the Commission will be hearing from several experts tonight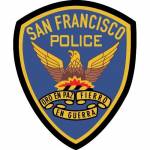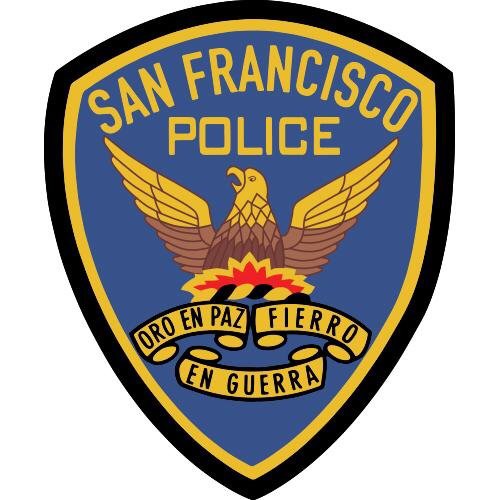 Chief says an officer on foot patrol witnessed an ongoing stabbing and fatally shot the assailant.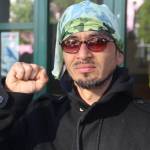 UPDATE: All seven individuals have now been released from detention.  Monday: Local rapper Equipto, real name Ilyich Sato, was arrested alongside six others at the...