Stories about Chief Bill Scott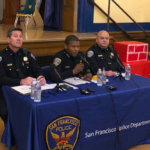 Video raises questions about whether officers tried to de-escalate before firing seven shots at Jamaica Hampton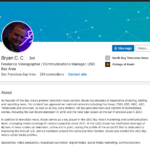 More details in leaks of Adachi death records show increased evidence that the city violated the state's Shield Law.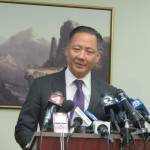 Almost every search of a journalist's home, office, and phone has now been declared illegal.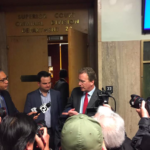 Is the attorney general involved? What is SFPD's role? Judge Victor Hwang just makes the case more confusing.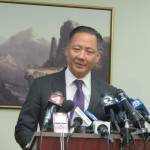 What did the [chief, mayor, sergeant, judges] know and when did they know it? And how can the police union even begin to talk about apologies and integrity?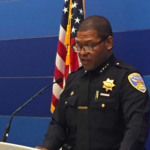 Mayor orders outside review as Chief Scott admits that the raid on a journalist's house may have been improper.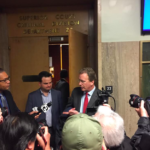 Chief Scott, in a highly unusual move, says his department is looking into conspiracy charges against a journalist who was given a leaked document about the death of Public Defender Jeff Adachi.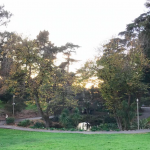 Supes committee to vote on Breed's Rent Board appointee -- and on a measure to control surveillance in San Francisco (which the cops are trying to derail). That's The Agenda for April 16-21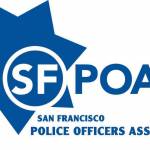 The embattled police union still shows no signs of embracing reform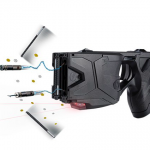 Now the battle moves to the Board of Supes, which will have to approve funding for the dangerous stun guns