Stories about Chief of Police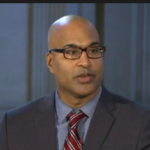 Fewer arrests, early release could be critical public-health measures.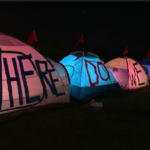 From San Francisco to San Bernardino, unhoused communities are dying from 'sweeps' and criminalization -- and resisting with our own solutions.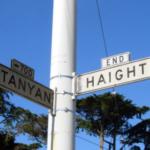 Unpacking the failed news media narrative of Nimbys in SF -- and how it applies to the D5 supervisor race.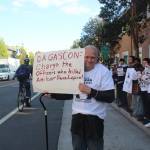 ... plus public-notice and supporting the Tenants Union. That's The Agenda for June 24 to July 1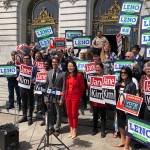 ... the Chron goes utterly crazy (is Ron Conway involved?), cops put out a misleading mailer, and why has Angela Alioto turned against Sanctuary City?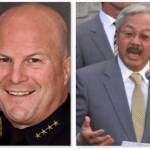 As the candidates for mayor talk about police reform, we look back at what went wrong under the last administration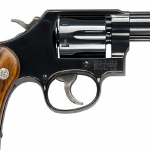 If the SFPD can't follow its own policies, the supervisors may decide to tighten the city's laws against officers leaving firearms in vehicles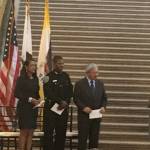 The Chief has no time to lose as he takes office: A plethora of urgent issues faces department.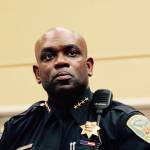 Cops want to make sure there's no reformer hired to oversee the department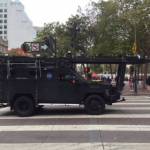 Non-lethal options show that five other people shot and killed could have been alive today