Stories about Civic Center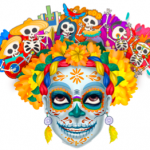 We look at the key events of the week ahead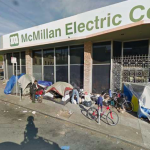 Documents show how encampments are broken up, with SFPD presence and often no notice -- but not how many residents get permanent housing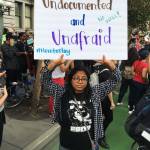 Will Trump's DACA "cruel, heartless, mean" decision be a turning point in his administration?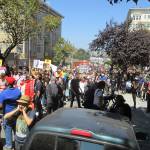 Mayor has yet to release figure for police overtime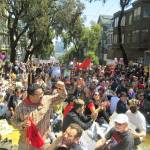 Large rallies sent a clear message against hate -- and the alt-right folks folded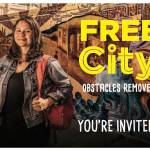 Celebration rally -- and a chance to sign up to take classes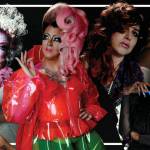 Ronnie Spector, Derrick Carter, DJ Shiva, Gay Shame, Mighty Real, Juanita More! and basically 2000 other parties, marches, shows, and protests this week.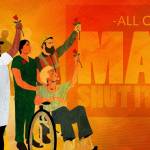 Lots of actions as the resistance movement continues to grow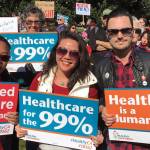 Plus: Affordable housing, evictions, Airbnb .... and the Leaning Tower of Soma. It's going to be a busy week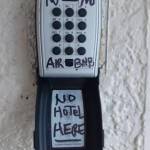 More than 1,000 units in the Mission. A huge increase in Civic Center. And still, at least four out of five are illegal