Stories about Civic Center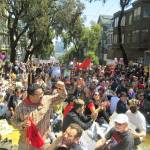 Large rallies sent a clear message against hate -- and the alt-right folks folded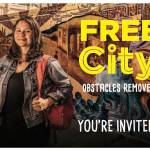 Celebration rally -- and a chance to sign up to take classes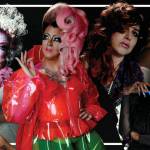 Ronnie Spector, Derrick Carter, DJ Shiva, Gay Shame, Mighty Real, Juanita More! and basically 2000 other parties, marches, shows, and protests this week.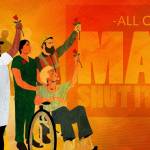 Lots of actions as the resistance movement continues to grow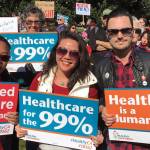 Plus: Affordable housing, evictions, Airbnb .... and the Leaning Tower of Soma. It's going to be a busy week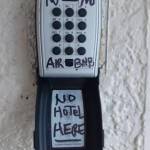 More than 1,000 units in the Mission. A huge increase in Civic Center. And still, at least four out of five are illegal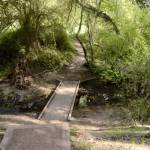 ... and why are housing prices so high? There's data on that, and it may surprise you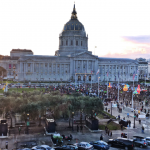 'I fear for may family and myself. I fear deportation from a land that is all I know.'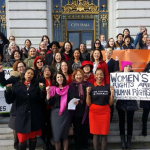 The battle against Trump is on, and women who hold elective office in SF are leading the way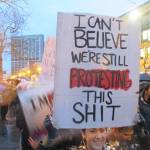 The Women's March may be the largest single act of political protest in US history.