Stories about Civil Rights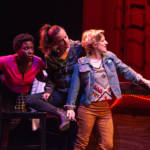 From living rooms to the Lexington Club, Patricia Cotter's new play plunges into the story of a fascinating civil rights revolution.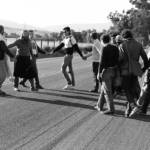 35 years later, the 'Blood & Money' ritual outside Livermore Lab reveals the intricacy of SF's protest movement.
Why are so many elders and families on the street? They got evicted.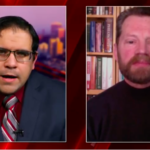 Union posts a video by the John Birch Society -- that old racist McCarthy-era group that still somehow lives -- to attack Chesa Boudin.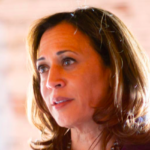 Not a great night for Bernie. A "breakout" for Kamala Harris. Elizabeth Warren still the overall winner -- but Biden is done, period.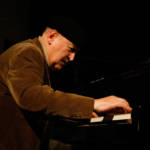 Raw garlic, organic greens, and a history playing with the greats: The Bay Area favorite has all the essential elements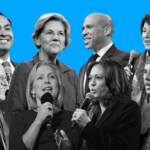 Candidate platforms show how much the politics of the Democratic Party have moved to the left.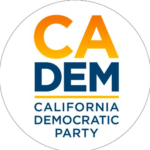 The heated race for party chair. Plus: Should we expect disruptions (the Party doesn't want any) ... and a guide to local convention events.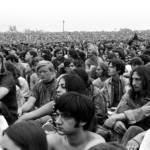 50 years later: "This is something I think the universe wanted to do, to create this amazement," the keeper of chaotic peace says.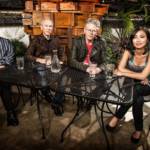 Legendary Kronos Quartet presents a wondrously diverse, three-day program full of local love, intriguing sounds, and political statements.