Stories about Civil Rights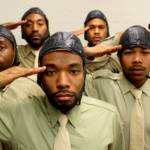 African-American Shakespeare Company production views heroic saga of segregated WWII squadron through poetic lens.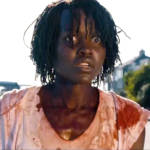 Jordan Peele's latest doesn't disappoint. Plus: Tiny Dance Festival, The Mustang, Transit, the Juniper Tree, and more in cinemas this week.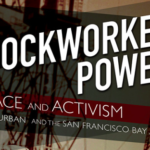 'Dockworker Power' explores how longshore workers on two sides of the world stood together in solidarity during the most racist, anti-leftist, and pro-capitalist period of the 20th century.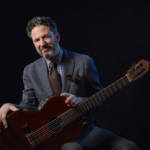 The jazz guitarist speaks about his connection to the velvet-voiced legend and new album, 'For Centennial Reasons'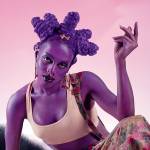 Plus: Kamaiyah, flamenco's Moorish roots, 'Blue Diary', Mighty Real, and young poets honoring MLK Jr.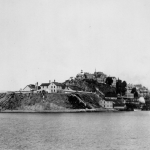 Conscientious objectors have a noble history in this country -- and are too often forgotten.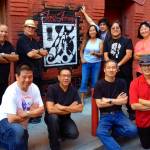 From the turbulent, racist '60s to next week's Chinatown CDC fundraiser, the band keeps the Motown hits coming.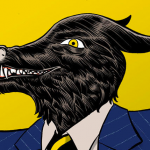 Why consumer financial protection is a civil rights issue -- and the city needs to take it seriously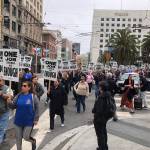 Attacks on immigrants, labor, Muslims, are a prelude to a defining battle over Trumps's next nominee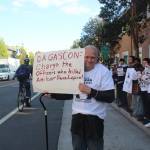 ... plus public-notice and supporting the Tenants Union. That's The Agenda for June 24 to July 1