Stories about Civil Rights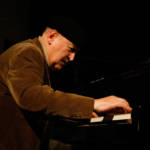 Raw garlic, organic greens, and a history playing with the greats: The Bay Area favorite has all the essential elements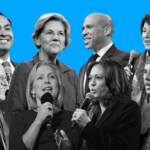 Candidate platforms show how much the politics of the Democratic Party have moved to the left.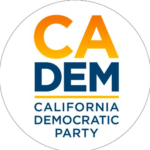 The heated race for party chair. Plus: Should we expect disruptions (the Party doesn't want any) ... and a guide to local convention events.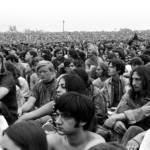 50 years later: "This is something I think the universe wanted to do, to create this amazement," the keeper of chaotic peace says.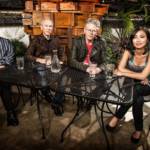 Legendary Kronos Quartet presents a wondrously diverse, three-day program full of local love, intriguing sounds, and political statements.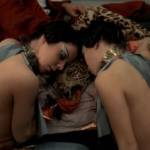 Retro delights on tap, including Dr. Ruth and 8-track tapes, plus French hustlers, a Merce Cunningham tribute, and more in cinemas this week.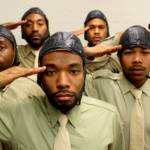 African-American Shakespeare Company production views heroic saga of segregated WWII squadron through poetic lens.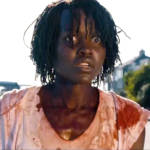 Jordan Peele's latest doesn't disappoint. Plus: Tiny Dance Festival, The Mustang, Transit, the Juniper Tree, and more in cinemas this week.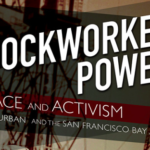 'Dockworker Power' explores how longshore workers on two sides of the world stood together in solidarity during the most racist, anti-leftist, and pro-capitalist period of the 20th century.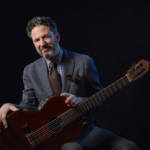 The jazz guitarist speaks about his connection to the velvet-voiced legend and new album, 'For Centennial Reasons'