Stories about Civil Rights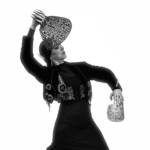 Theatre Flamenco's Carola Zertuche speaks about collaborating with Glide Ensemble for a very unique show.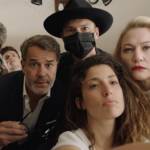 As always, the 22-year-old film fest lights up screens with the challenging, the curious, and the profound.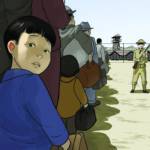 In a book and show at the Cartoon Art Museum, illustrator Harmony Becker realizes a US tragedy in fine-grained detail.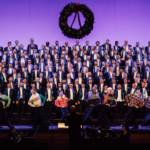 "We first performed the Christmas Eve shows in 1991 when the AIDS pandemic was at its worst." Now, the annual shows are a mainstay.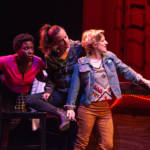 From living rooms to the Lexington Club, Patricia Cotter's new play plunges into the story of a fascinating civil rights revolution.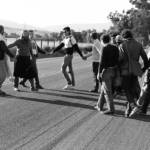 35 years later, the 'Blood & Money' ritual outside Livermore Lab reveals the intricacy of SF's protest movement.
Why are so many elders and families on the street? They got evicted.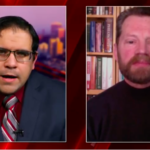 Union posts a video by the John Birch Society -- that old racist McCarthy-era group that still somehow lives -- to attack Chesa Boudin.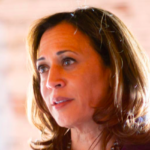 Not a great night for Bernie. A "breakout" for Kamala Harris. Elizabeth Warren still the overall winner -- but Biden is done, period.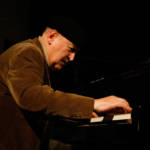 Raw garlic, organic greens, and a history playing with the greats: The Bay Area favorite has all the essential elements