Stories about climate change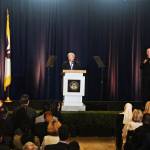 No mention of how to deal with huge budget cuts. Oh, and Lee is solving the housing crisis -- didn't you notice?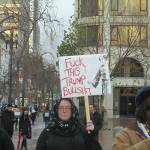 Rain, thunder, lightening -- and people in the streets to protest the surreal dawning of the Trump Era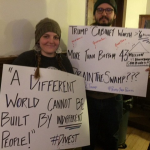 Earth2Trump campaign is building a vast network of resistance despite great challenges.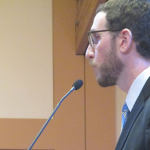 Should the state force cities to build more market-rate housing? Who decides how much?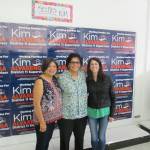 How did progressives lose the Board of Supes -- and what can we do now?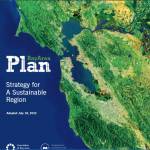 New regional plan, adopted with little public input, pushes massive growth for San Francisco -- with no promise of money for transit or social equity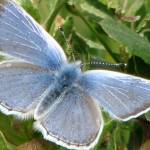 Tips to help avoid an environmental Trumpocalypse.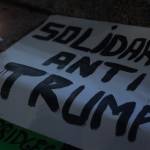 In Mexico City, citizens from both sides of the border reel from Trump election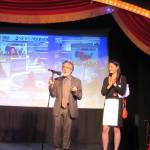 In Trump's America, this city has to be a place where we don't let the rich and powerful rule everything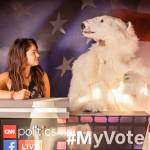 Outside the presidential debate, climate change is an issue. Inside? Not.