Stories about College Board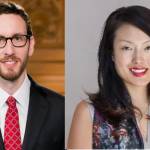 This will be a decisive local election -- and we don't even know who will vote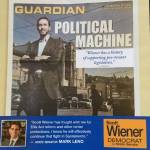 State Senate candidate changes the words from the newspaper and uses a quote radically out of context to make it appear he has tenant and progressive support. Which he doesn't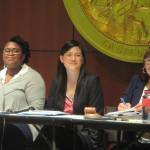 Behind the machinations -- and why elections matter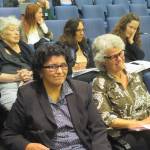 Big victories in supes races -- except for D5, where the Reform Slate is missing the big picture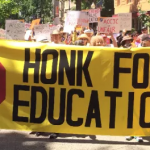 Complaint with Dept. of Education shows how the ACCJC needs to be shut down and replaced -- now, before it can do any more damage to City College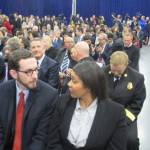 ... and the crazy period of budget approvals and deciding what goes on the November ballot
What would be the impact if local youth could vote? Think: High School democratic clubs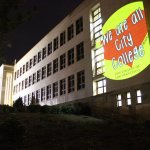 ... and the mayor is missing in action. WTF?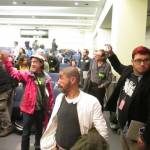 Proposal would add all the supes and the mayor to DCCC -- and change the politics of that important agency right before an election
.... and the city after a campaign for office By Tom Temprano DECEMBER 6, 2015 -- Helllllllllo 48 Hills! Did you miss me? I missed you!...