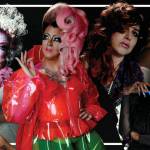 Ronnie Spector, Derrick Carter, DJ Shiva, Gay Shame, Mighty Real, Juanita More! and basically 2000 other parties, marches, shows, and protests this week.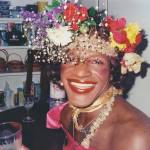 From Whitney Houston to the South African bush, this year's Frameline LGBTQ Film Festival is huge in topical and emotional scope.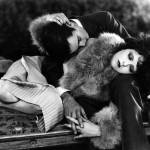 The 22nd SF Silent Film festival bring to light some breathtaking discoveries along with familiar classics.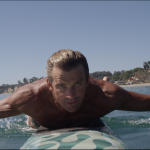 East Bay punk, Russian dash-cams, 'Tokyo Idols' -- SF DocFest rides a wave of global insights.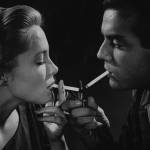 "A Rare Noir is Good to Find 2" unearths international gems at the Roxie.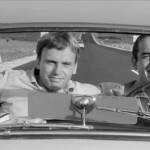 Classic Italian director Dino Risi's fizzy -- and socially barbed -- films receive a daylong tribute at the Castro.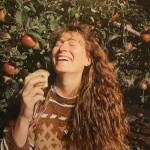 SF Green Festival, New Films on Dance, 'Lost City of Z,' 'Luminous Procuress,' 'Free Fire,' and more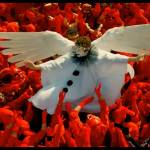 Devils, defenders, and the Dead: our guide to the 60th annual San Francisco International Film Fest.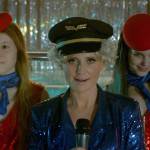 Quick looks at a mermaid comedy horror musical, and animated "zucchini," and Gael Garcia Bernal's latest.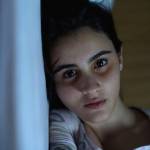 The sprawling film fest has just as many gems -- and parties -- in its 19th year.