OK, the holidays will look very different this year in the Bay Area. With COVID cases surging in and around San Francisco, we're all being asked as local residents to celebrate at home in a smaller, quieter way.
But the spirit of the season will not be entirely extinguished! There will be plenty of cheer, company, and laughs to be had online. We're detailing three of the bigger events below, but don't miss these as well:
The Steadfast Tin Soldier (through December 27)—Hans Christian Anderson's beloved fairytale comes to life with Lookingglass Theatre Company's production, via the Berkeley Rep.
A Christmas Carol on Air (through December 31)—"For the first time in its 44-year history, the Bay Area's favorite holiday tradition comes to life as a fantastical immersive audio event." ACT's beautiful annual production gets translated into a radio play full of personality and breathtaking sound design.
Virtual Office Party/Holiday Hallmark Movie/Tales for the Longest Night (Fri/11-December 20) BATS Improv, and perennial Best of the Bay winner, delivers the virtual goods with these comedy specials centered on some very familiar holiday situations.
Manuel Cinema's "Christmas Carol" (December 17-19) Puppetry magic galore in this inventive hybrid of film and theater, definitely a highlight of the season. Via CalPerformances.
A Mighty Queer Variety Show (Sun/13-January 3) "Hosted by drag icon Dusty Pörn, this festive production showcases soul-stirring live music from Azuah, SevanKelee Lucky 7 Boult's electrifying spoken word, the hilarious, award-winning comedy of Baruch Porras Hernandez, a dynamic dance journey from SNJV, and a gravity-defying aerial performance from Joey The Tiger." Via the New Conservatory Theatre.
Taylor Mac's Holiday Sauce—Pandemic! (December 12) Theatrical genius Taylor Mac brews up a show, via the Curran, that will "remind us of the collective power of our chosen families, a message that will be of particular resonance this year when so many have lost so much."
Nutcracker Online (through December 31) Cannot miss this one: SF Ballet @home is rolling out this interactive experience at home, keeping the tradition alive (and accessible!)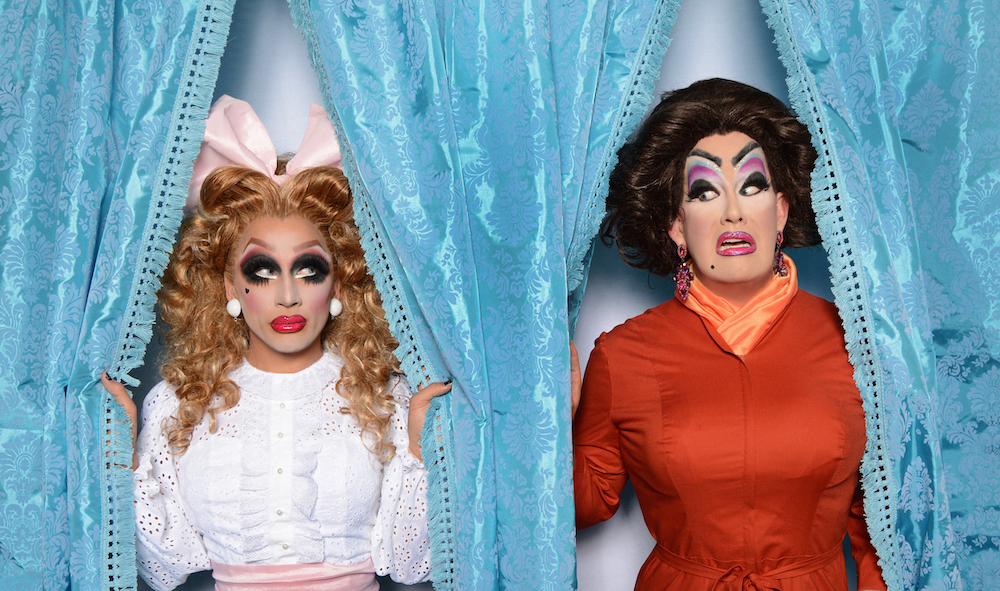 Whatever Happened to Bianca Del Rio? (December 19-20) In the tradition of Divine's infamous cha-cha heels, we have to throw one drag wildcard beneath the holiday tree. This Peaches Christ production is a twisted take on the already twisted cult classic Whatever Happened to Baby Jane? starring the ever-combustible Bianca Del Rio. It may not be holiday-based, but it's OK to take a Peaches break!
More great holiday events: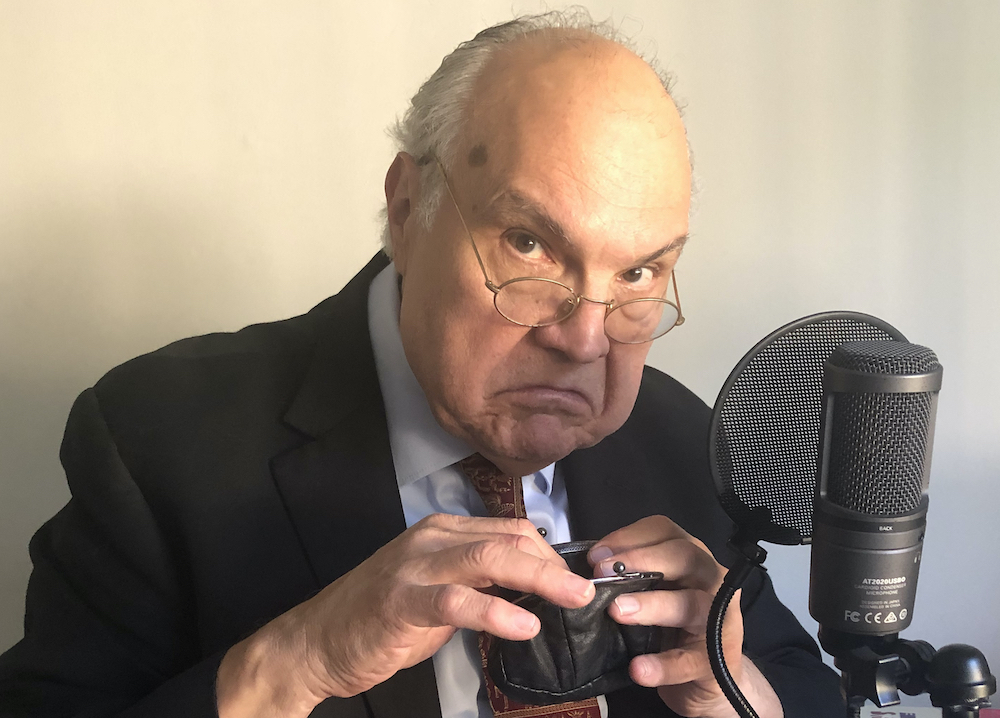 A RED CAROL
The Tony-winning San Francisco Mime Troupe (SFMT) isn't letting the pandemic stop them from presenting free political musicals to Bay Area audiences. So park in front of your computer or wireless and enjoy the latest in its series of radio plays—an activist adaptation of Charles Dickens' holiday classic, A Christmas Carol, called A Red Carol.
Written and directed by SFMT resident playwright, Michael Gene Sullivan, and starring many of the troupe's veteran actors, the show takes the story of Scrooge's redemption and capitalism's limitations and reframes it for a 21st-century audience.
In A Red Carol, Ebenezer Scrooge, a corporate banker foreclosing on helpless families, has put the Cratchits in a homeless encampment. But his own fortunes change when he meets the ghosts of Christmas past, present, and future, which remind him of the man he used to be, the suffering of the 99 percent, and what he must do to make things right by them.
Rather than simply emphasizing Scrooge's transformation as many previous productions of A Christmas Carol have done, Sullivan refocuses the holiday classic on the suffering of the poverty-stricken masses and the Christian hypocrisy of mistreating the poor that surrounded Dickens.
"Dickens wasn't condemning the strange philosophy of some weird jerk-off to the side," says Michael Gene Sullivan. "He was condemning… a philosophy of rationalization for those who benefitted from a worldview in which the rich were ordained to be rich, the poor damned to be poor, and the thought of social mobility or philanthropy were against the natural order."
The Victorian author's cry for generosity rings louder than a modern-day Salvation Army bell ringer. It's also very relevant in contemporary San Francisco, not to mention in today's COVID world—when a few people's actions have the potential to impact many more.
"We live in one of the richest cities in the world, but we often treat, for example, our homeless population as a nuisance we have to step over while buying crap we don't need," says Sullivan. "…Dickens created the idea of a winter season of shared humanity and philanthropy. This version, [with its] music and solidarity, reminds us of that, without letting those who make things harder off the damn hook."
A RED CAROL
Fri/11, 8pm, Free (Suggested $20 donation)
Registration and more info here.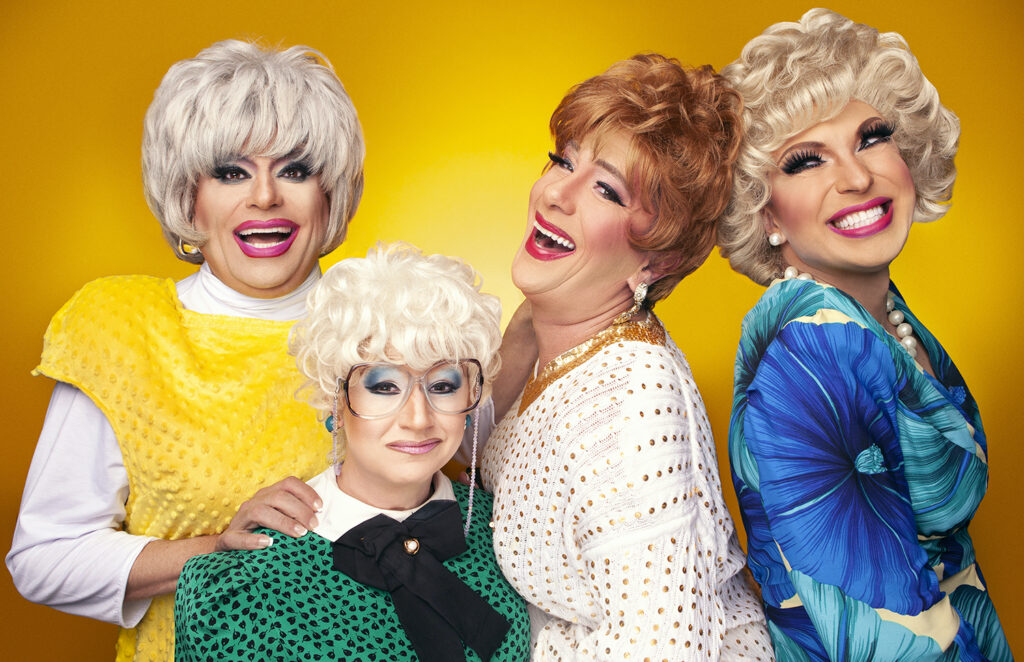 THE GOLDEN GIRLS LIVE "THE CHRISTMAS EPISODES"
With its blend of comedy and bravery in tackling the "isms" and homophobia, the AIDS crisis, homelessness, and nuclear war, The Golden Girls TV series has helped viewers through some of the greatest perils of the '80s and '90s. Since 2006, drag send-up The Golden Girls LIVE "The Christmas Episodes," has helped audiences survive the sometimes-painful-and-lonely holiday season.
This year's Christmas parody episodes—"Zborn Again" and "The Triangle," starring local drag stars: Heklina (Dorothy), Matthew Martin (Blanche), D'Arcy Drollinger (Rose), and Holotta Tymes (Sophia)—will be live-streamed, but the tradition of campy performances, improvised shenanigans, and sing-along carols remain.
While the TV series often addressed difficult topical issues, co-creator D'arcy Drollinger says the plays are about escaping them. In other words, don't expect a bunch of COVID jokes.
"Even though we are all stuck at home, it gives people some sense of normalcy…" says Drollinger. "As simple as it sounds, it gives people two hours to forget the hardship that we are all going through. You get Christmas, Golden Girls, and drag. What's better than that—except maybe cheesecake?"
THE GOLDEN GIRLS LIVE "THE CHRISTMAS EPISODES"
Thu/17-Sat/19 7pm and Sun/20 3pm, $30
Registration and more info here.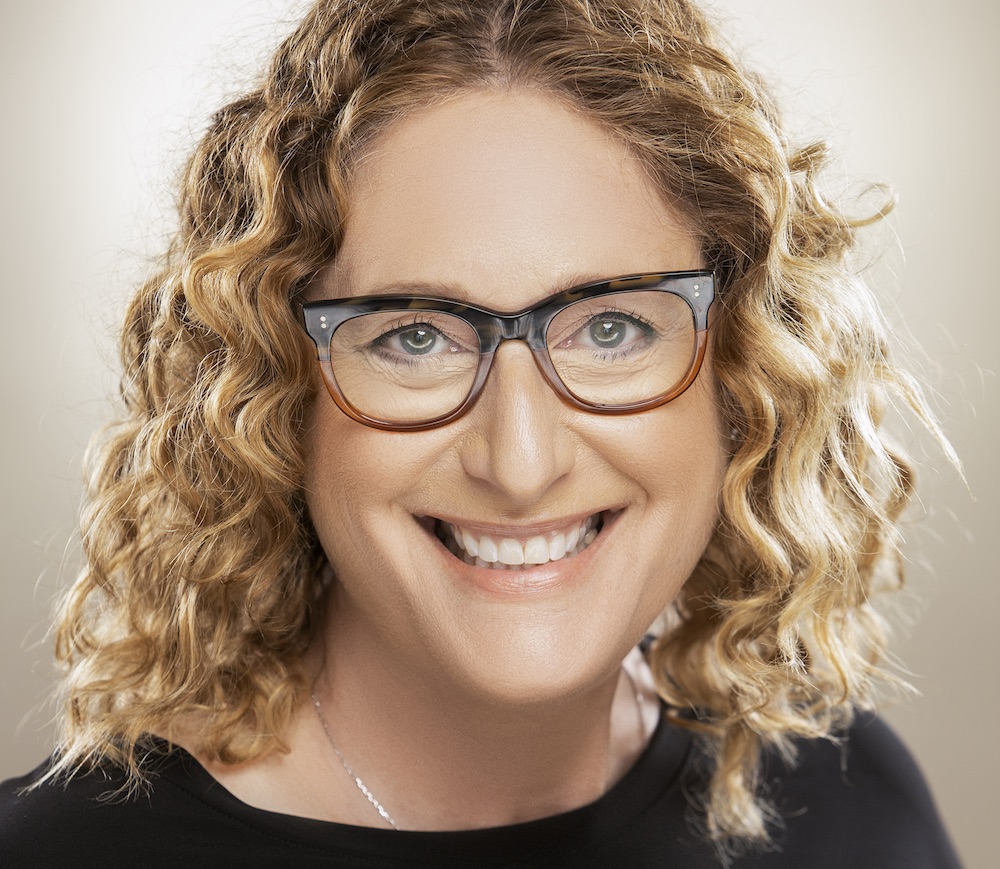 THE 28TH ANNUAL KUNG PAO KOSHER COMEDY™
Since 1993, Kung Pao Kosher Comedy™ creator and comedian Lisa Geduldig has seen to it that no Jew is left behind on Christmas. She's done this by bringing the laughs to the very place that many Jewish people have historically congregated on the Christian holiday—a Chinese restaurant.
While this year's installment, featuring comedians Judy Gold, Alex Edelman, and Geduldig, herself, will take place virtually on ZOOM and YouTube Live, attendees can still order in Chinese food and large parties that are apart and tuning in via ZOOM can band together in breakout rooms for a pre-show "chat and chew," meant to mirror the table experience at the in-person event. 
"It's the safest way to eat a meal with people," says Geduldig, who's already been helping audiences gather virtually amid the pandemic with her monthly online Lockdown Comedy event. "A lot of people are lonely in this uncertain time. People need connection and community and a sense of belonging. That's what we always offer at Kung Pao and hope to be able to do in the virtual version, too."
THE 28TH ANNUAL KUNG PAO KOSHER COMEDY™
FEATURING JUDY GOLD, ALEX EDELMAN, & LISA GEDULDIG
Thu/24-Fri/25 5pm and Sat/26 2pm, $25-50
Registration and more info here.