Each year's very end and start are usually a dead zone for special cinematic events (beyond multiplex-ready blockbusters, that is), the assumption being that their usual audience is too busy traveling and otherwise doing the holidays. This year, however, has brought an exception to every rule. Given that most citizens—at least the more responsible ones—aren't going anywhere or doing anything of a typical Yuletide social-gathering nature due to COVID, the San Francisco Latino Film Festival (Wed/30-January 10, more info here) has chosen to seize the moment.
Cine+Mas' annual fest is thus moving from their usual fall slot to this atypical one, offering an all-virtual program with over 20 features and 50 shorts in a total of 30-plus separate programs, available on demand through Eventive. Sixteen countries throughout the Americas and beyond will be represented, as well as works of particular local interest.
Themed sections include "Viva Cuba!," whose regional spotlight encompasses August, a drama from Armando Capo revisiting the Periodo Especial in which thousands tried to emigrate to the US by raft, and documentary Shinichi Takahashi's Japanese-produced Cu-Bop Across the Border, about the long-distance collaboration between musicians Cesar Lopez and Axel Tosca. There's also an expansive "Women in Film" program highlighting films of all types, both created by women or focusing on women's stories and issues.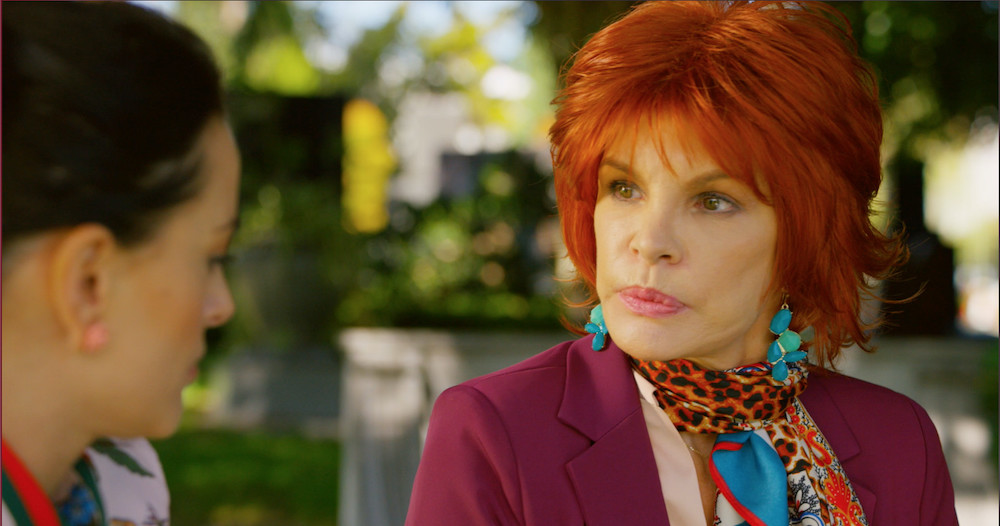 The official opening selection is Jaime Murciego and Pablo Iraburu's nonfiction Bolivia-Spain coproduction Cholitas, in which a group of Aymara women set out to reach the summit of Argentine Andes mountain Acongagua, the Western Hemisphere's highest peak—something normally done by their tourist-excursion-employed husbands, while they're left behind to tend camp.
Other highlights include the multi-thread, soccer-related Honduran narrative 90 Minutes, directed by Aiden O'Connor Agurcia; Antonino Isordia's At' Anii aka Modern Loves, a marital drama in the indigenous Teenek language of Mexico's Huasteca region; and Theo Court's Chilean-Spanish costume tale White on White, about a photographer hired to commemorate a wealthy landowner's wedding in remote Tierra del Fuego, a late-19th-century journey whose scenic beauties conceal genocidal horrors.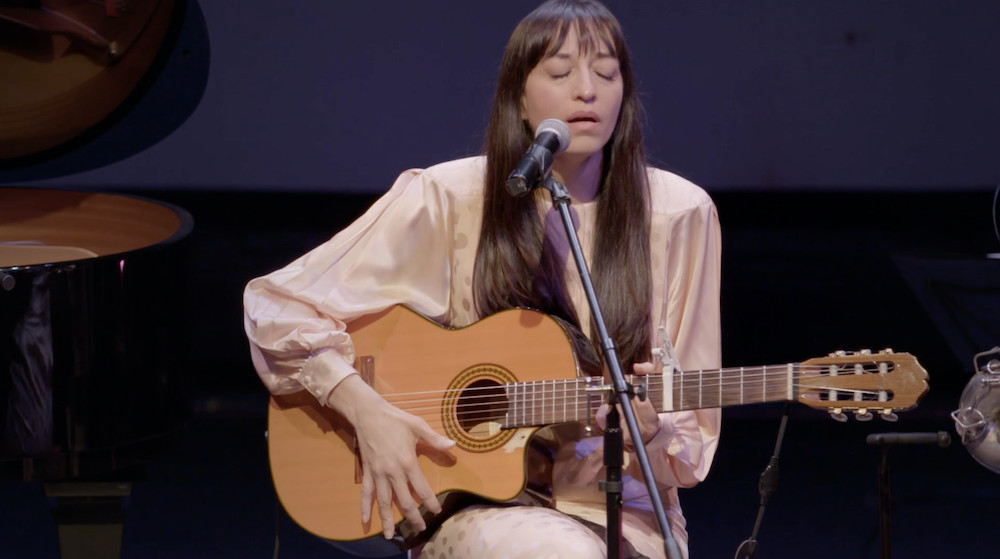 Among local films and filmmakers are two documentary features: Catherine Murphy's Silvio Rodriguez: My First Task, about the famed singer's early work in Cuba's "literacy brigades" nearly sixty years ago; and Claudia Escobar's Dear Homeland, a portrait of Mexican emigre, immigrant activist and SF-based singer-songwriter Diana Gameros.
Shorts programs include ones focused on LGBTQ themes, comedy, fantasy genres, student and women filmmakers, and more. There will also be live and pre-recorded Q&A's for some programs. Streaming access is available for purchase on a per-program basis, in a five-film package, or via full-festival pass. For ticket, schedule and program information, click here.