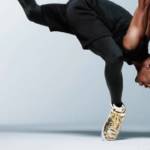 Doc Stories and Dance Film Fest open, plus Grass is Greener, Downtown 81, Always in Season, Satantango, more in cinemas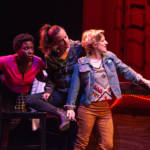 From living rooms to the Lexington Club, Patricia Cotter's new play plunges into the story of a fascinating civil rights revolution.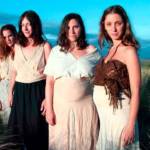 Plus: Nazi comedy 'Jojo Rabbit,' a celebration of Jacques Tati, the burning of the South Bronx, more in cinemas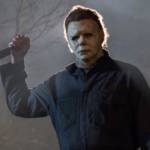 From classics like 'Poltergeist' to newer scare fare like 'Knife + Heart': Grab some popcorn and cover your eyes.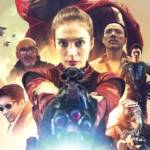 Filipino, Greek, United Nations, and SF Shorts fests highlight world cinema. Plus: Parasite, The Lighthouse, The King, more.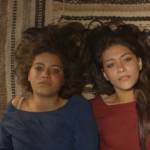 Plus: Hola Mexico Film Fest, Berlin & Beyond showcase, Almodóvar's latest, Eddie Murphy's Dolemite, The Dead Center, more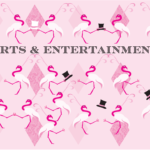 Best DJ, Best Live Music Venue, Best Arts Festival, Best Drag Show, Best Dance Company, and more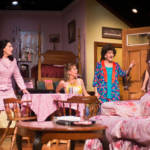 Del Shores' play at New Conservatory Theater bubbles over with the foamy froth of a vintage melodrama.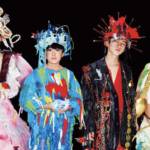 Japanese Film Fest, Drunken Film Fest, tributes to Harry Partch and Zheng Junli, hot new Takashi Miike flick, and more in cinemas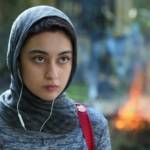 Iranian Film Fest, Women Sports Fest, The Death of Dick Long, Judy, End of the Century, Son of Dracula, more in cinemas.