Stories about Counterpulse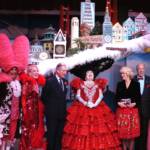 Beach Blanket Babylon announces it's closing. Plus: Cerrone, Mercury Soul, Dream Bodies, Bikes to Books, Los Amigos Invisibles, more.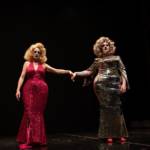 Fauxnique and VivvyAnne Forevermore exploded drag's cliches, Sean Dorsey Dance took on toxic masculinity and gender performance.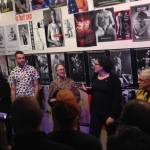 Founder-doyenne of SoMa sex positivity divulges plans for CSC in exile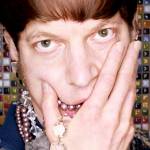 Plus: Mozart's birthday, SF Movement Arts Fest, Jasmine Infiniti, and coastal light sculptures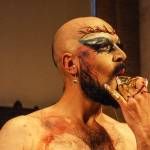 Choreographer Jess Curtis and company emphasize disabled access in a futuristic performance series at Counterpulse.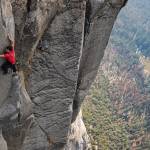 Greek Film Festival, Tea With Dames, The Happy Prince, First Man, and more films in cinemas this week. Read our reviews.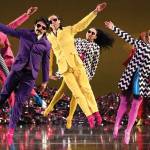 Awesome festivals, fantastic concerts, great movies galore, and more must-see nightlife, dance, and visual arts highlights.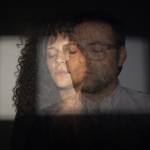 Plus: Fringe Festival, Electronic Music Festival, Bay Area Now, Opera in the Park, Oakland Pride, and more upcoming events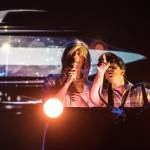 Calling occupants of interplanetary craft... to Evan Johnson's new play, featuring UFOs, visionary elders, drum circles, and 'California mystique.'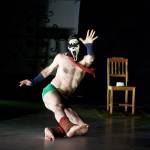 A classic revival at CounterPulse and a new work at Joe Goode Annex showcase the essential performance artist's changing concerns.