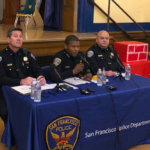 Video raises questions about whether officers tried to de-escalate before firing seven shots at Jamaica Hampton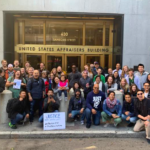 Simon Liu is a tech worker, a community volunteer, and a clear example of rehabilitation. But ICE wants to deport him to China, unless Gov. Newsom intervenes.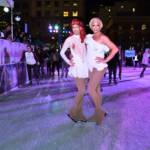 Heiroglyphics, Krampus Pageant, Paranoid London, Sophie, Go Bang!, a couple great art walks, and more this week.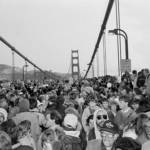 McEvoy Foundation's "Michael Jang's California" and "Blazing and Blasted" provide memories for our amnesic metropolis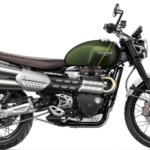 Oakland man arrested in SF faces long prison term -- despite a jury finding him not guilty of two felonies.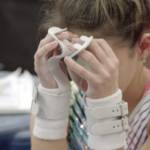 Engrossing, enraging films look at Olympics sexual abuse tragedy, National Enquirer's protection of Trump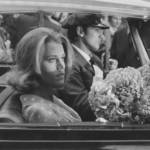 A little sci-fi, a little fetish comedy, and more to take you back in cinemas.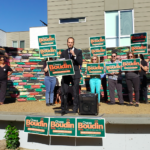 Is young, diverse, progressive -- and winning. The mayor doesn't seem to have noticed. Plus: taxing landlords who leave property vacant. That's The Agenda for Nov. 11-17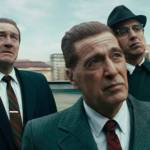 Martin Scorsese's 'The Irishman' and 'Shining'-update 'Doctor Sleep' don't aim their ambitions at the usual target market.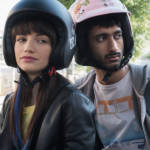 Three diverse festivals open up. Plus: Soviets and Surrealists, Synonyms, Collisions, more in cinemas this week.