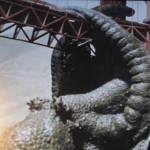 As we dive into election time, here's an optimistic mix of classic SF jams that have foretold and saved us from glorious ruin.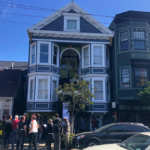 History as a landlord is missing from her campaign's well-crafted narrative.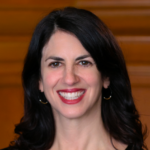 Forget all the changes in the city since 2008; the Mission still has to live with an EIR from a bygone era. Forever.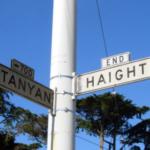 Unpacking the failed news media narrative of Nimbys in SF -- and how it applies to the D5 supervisor race.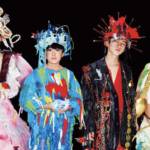 Japanese Film Fest, Drunken Film Fest, tributes to Harry Partch and Zheng Junli, hot new Takashi Miike flick, and more in cinemas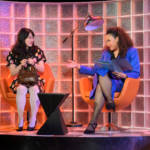 Caryl Churchill's 1982 play offers a pertinent breakdown of women's roles in Thatcher's Britain and beyond.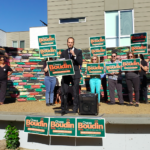 Boudin wants racial-impact statement in all criminal cases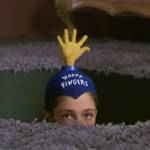 A cult classic that gave kids nightmares. Plus: Miles Davis bio-pic, Glenn Danzig's 'Verotika,' 9-11 Truther Fest, more in cinemas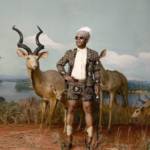 Galactic glamour, a psychedelic roller rink, pan-African wonders, reclaiming Pioneer Monument, and celebrating a seminal centenarian.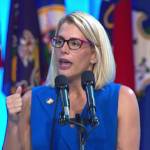 Labor leader Sara Nelson—credited with spurring the end of the government shutdown—on Hong Kong, labor history, and affordable housing.