Stories about de Young Museum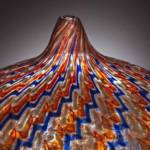 'Very few places in the world have this light,' says Lino Tagliapietra, whose latest work is at Montague Gallery.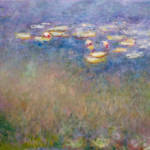 Working through personal tragedy and the onset of war, the French impressionist deepened his exploration of nature and his own garden.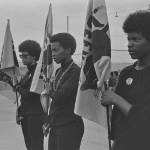 SFAI students and contemporary Black artists re-contextualize Pirkle Jones and Ruth-Marion Baruch's influential and controversial images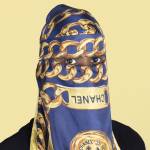 Local image-maker straddles art and journalism, while retaining lessons from his refugee-camp childhood.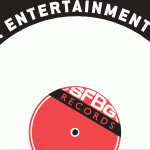 Your picks for Best DJ, Best Live Music Venue, Best Film Festival, Best Drag Show, Best Dance Company, and more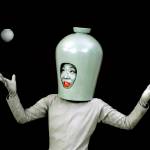 Inspired by a Korean moon jar, 'Asianaut' artist Genevieve Quick brings an eclectic performance to the Asian Art Museum, tap dancing and all.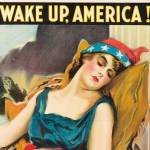 "Rumors, Retweets, and Reason" panel and "Weapons of Mass Seduction" exhibit look at the power and prevention of misinformation.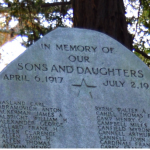 Gold Star Moms, the Great War, the Russian Revolution -- and a memorial that nobody seems to remember or notice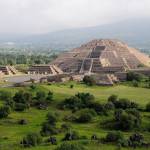 10 upcoming arts (and food and music and nightlife) events of note, in our new regular column.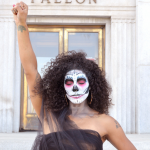 Opening Fri/6 with a huge party, this artist-made offrenda extravaganza is an essential community event.