This year, 7,766 artists from the nine Bay Area counties applied to be part of the de Young Open (which runs September 30 through January 7)—1,574 more than its inaugural edition in 2020. Perhaps this year's hopefuls noted that the exhibition's first round garned an enthusiastic response, drawing attendees to marvel at works in the de Young's 12,000-square-foot Herbst Exhibition Galleries. And when those visitors opened their wallet to buy art? The creatives themselves kept the proceeds.
Buoyed by this initial warm reception, museum officials decided to hold the community art show every three years, open to any Bay Area artist over the age of 18. Four jurors—artists Clare Rojas, Stephanie Syjuco, Sunny A. Smith, and Xiaoze Xie—have taken on the monumental task of going through this year's submissions.
Smith has taught at the California College of the Arts for two decades and is currently its dean of fine arts. For years, they have reviewed graduate school applications and undergraduate portfolios, but had never previously judged a juried exhibition at this scale. After the first round, Smith says they and the other three judges each had to select 220 un-attributed works from 550 in the second round alone.
"Some people present something that is super technically proficient, and you can tell they might have had training and practice and that's impressive," Smith said. "But I'm really attracted to ways of doing things that seem like they're not necessarily coming from an academic background or someone who seems to be clearly following their own path."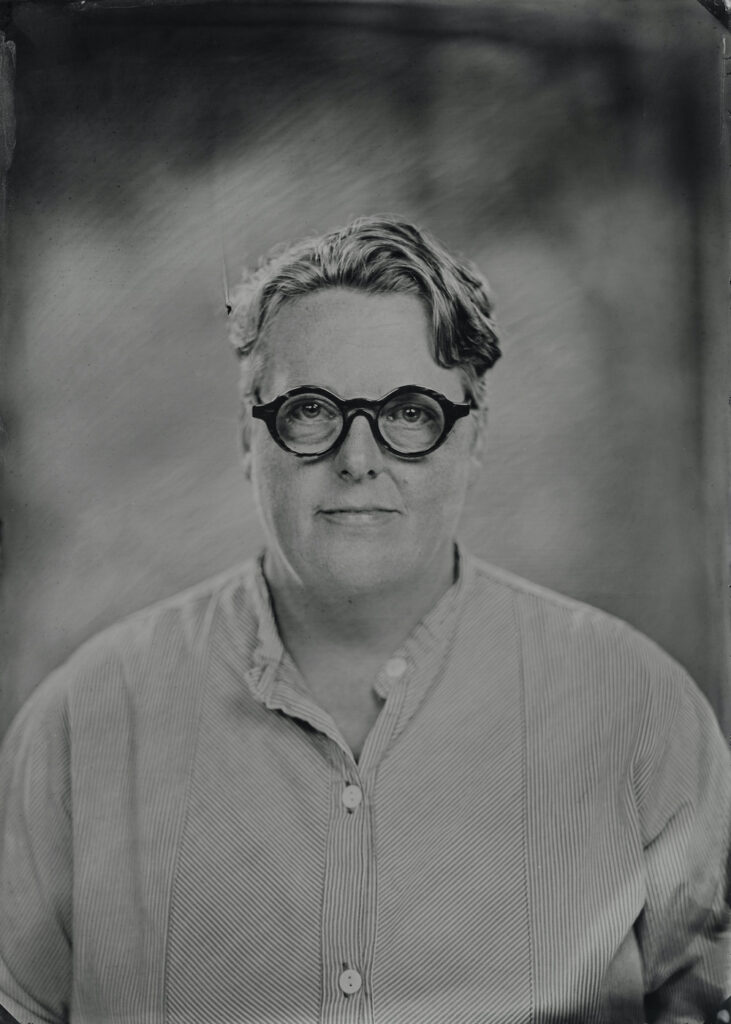 Smith called it fascinating and fun to take a week in July to look through hundreds of artworks in all different styles and mediums. They say what stood out were pieces that seemed to resonate with world events, as well as the work that seemed nuanced and idiosyncratic.
Syjuco, who is originally from San Francisco and who says her art education was formed by the Bay Area, wanted to be a judge to both see what is being made today in her arts community, and give back to the creatives around her.
"I would go to the de Young and other museums like SFMOMA and the Oakland Museum to gain my broader perspective on contemporary art," Syjuco said. "So when I was approached by the de Young to participate, and as someone who came up in San Francisco, I wanted to consciously support the larger Bay Area community."
A professor at the University of California, Berkeley, Syjuco, like Smith, sees lots of work from applicants to the school. But she enjoyed the range of work and the different materials and mediums in the de Young Open submissions. Some genres were better represented than others.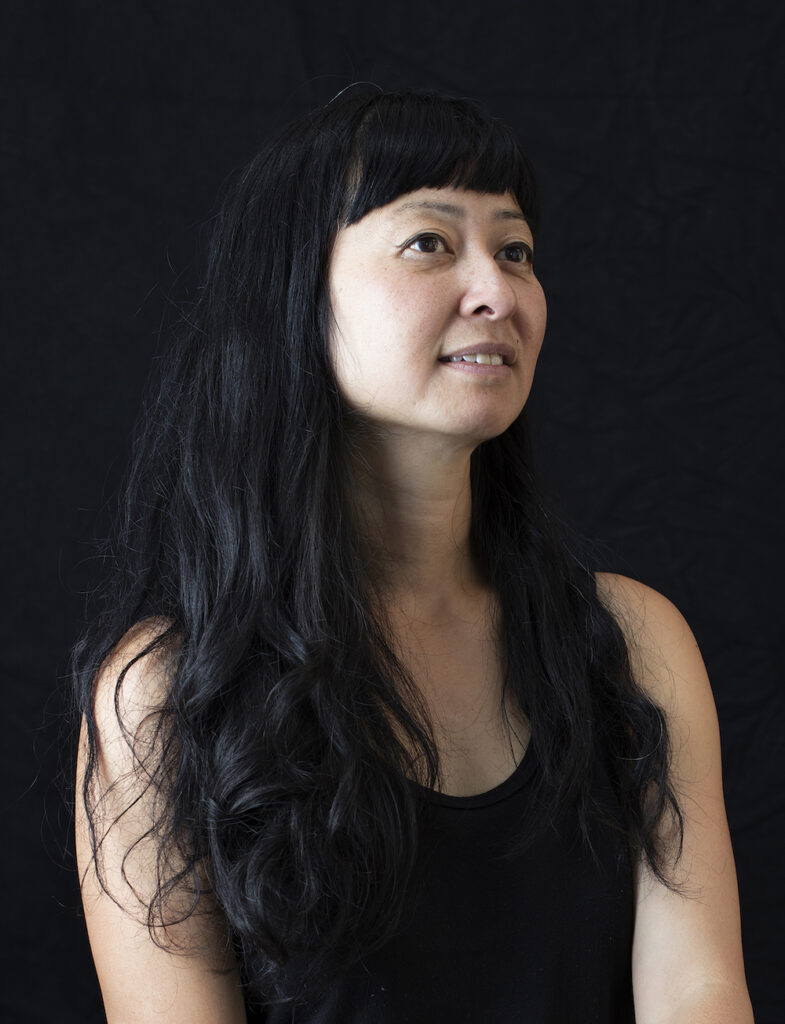 "Portraiture and landscape are something that honestly is sort of universally popular, right?" she said. "What was more unusual was abstraction, or things that were a little less direct in terms of depicting things or people."
Syjuco pointed out that among thousands of entries, not all were made by artists who have gone to a private art school.
"I really appreciate the democratic quality of a high-end fine arts museum opening themselves up to a process that can be quite unruly to an extent. It's a lot of effort," Syjuco said. "I also think it helps make the viewers feel that the space is more accessible. That's really important because museums—there's that public perception that they're this kind-of rarefied space. Please don't quote me on saying that museums have turned into this ultra-democratic space for the people because that's not true. But through this, there's this nice kind of reflection back on the community."
DE YOUNG OPEN runs September 30 through January 7. de Young Museum, SF. More info and tickets here.