Stories about Dennis Harvey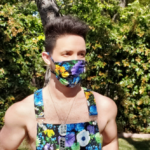 The arts community is putting on a damn good face in this catastrophe, from floral masks to streaming Shakespeare and more.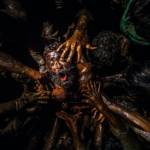 From Inuk to Tasmania, blockbuster to experimental, this year's list ranges widely and highlights breathtaking films.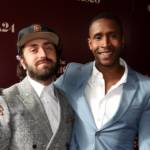 "Brad Pitt can be your executive producer, but you're still living at your parents' house": Breakthrough film's star and director speak about their local history.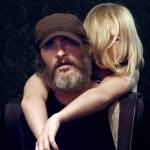 From 'You were Never Really Here' and 'Life and Nothing More' to 'Street Meat' and 'Never Never Land,' our festival critic picks his faves.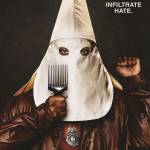 Change-of-pace turns, complex villains, majestic scores, classic-saving cuts, heart-tugging docs awarded this year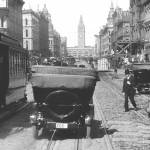 New Italian Cinema Fest, A Day of Silents, Shirkers, more new films in cinemas this week. Read our reviews!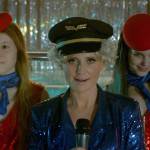 Quick looks at a mermaid comedy horror musical, and animated "zucchini," and Gael Garcia Bernal's latest.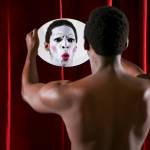 Looking back at people, places, and performances that helped us survive a year of turmoil.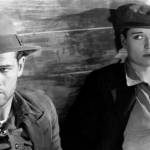 Race relations, gender equality, and legislative morality are summoned to engage 2016 fest audiences
From 'Chinatown at Midnight' to 'Dangerous Blondes,' the I Wake Up Dreaming series showcases rare noir films, Thu/6-Sept. 3. By Dennis Harvey SCREEN GRABS Elliot Lavine...