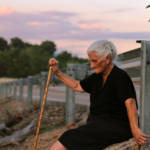 Plus: Art house to blockbuster releases, like 'We Have Always Lived in the Castle' and 'John Wick: Chapter 3—Parabellum'.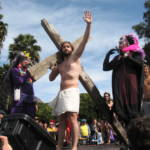 Helen of Troy, a 4/20 Blowout benefit, Caminos Flamencos, art from the AIDS era, Prince's early years, a cowboy 'Hamlet,' and more.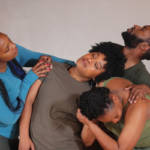 Spring show 'We Have Ourselves' engages with gentrification, privacy, diaspora, Black history, and the right to experience happiness.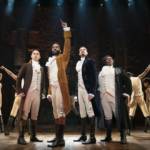 The Broadway juggernaut shines at SHN Orpheum—but how does it play in our current political climate?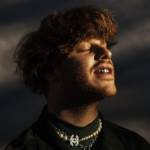 "I meditated today with diamonds on," says the Detroit up-and-comer, who aims for a pop sweet spot between Lil Pump and Deepak Chopra.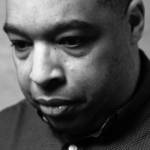 Composer Mark Montgomery French tells another side of American musical history with his multimedia presentation at MOAD.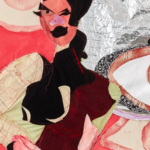 Plus: Family-friendly opportunities to celebrate the Lunar New Year and Black History Month with inspiring art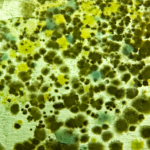 Wrapping up the worst teams in the worst sports league ever.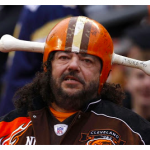 The season is almost over, and the worst NFL teams are struggling to lose 11 games.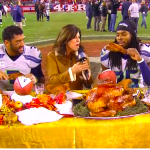 ... and the Ten Club fighting for the Moldy Carpet Trophy. We follow the worst teams in the worst league in sports.