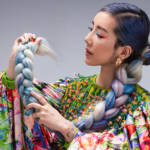 Future funk, post-grunge, global Creole, surf rock, avant pop, and more on the musical menu for the new year.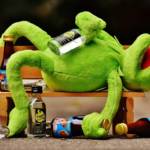 Our annual list of after-after-parties proves the revelry never ceases San Francisco. (Drink some water!)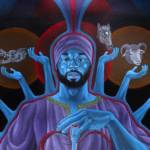 Spaced-out funk, Afrobeat, progressive soul, rave revivalism, heavy-rooted blues, breakbeats, and a lot of brass on this year's list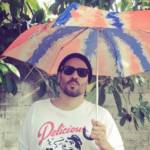 New album 'TXLAX' arrives, loaded from tip to tail with deep house cuts and future funk darts.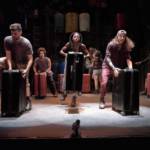 'Stomp' still stomps. Plus: Lavender Country, Cuban neon, Recombinant Fest, Patrick Cowley, a drag 'The Wall,' more.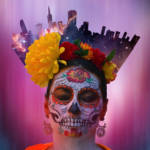 Swervedriver, Dead Ghosts, Kathy Griffin, Convoy 31000, Clark Price, Noctuary, and more upcoming events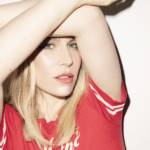 Working with powerhouse producer Linda Perry on latest album 'Roll With Me,' the UK singer brings politics into the mix.
ESG, Doja Cat, The Magician, The Cockettes, Space Cowboys, Paul Oakenfold all make a witches' brew of real party howlers.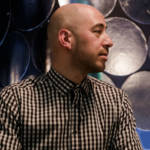 A 13-track celebration of open-minded connectivity keys into the groundbreaker's roving jazz club and dance party.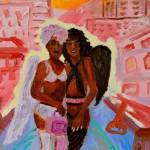 Dolly Parton Hoot, Riceboy Sleeps, Duet + Marrow, a percussion work about climate change, Othello, and more