'Into the Streets' is a colorful, lively guide to the country's resistance movements, aimed at young adults but essential reading for all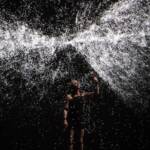 With "NEXUS Experience," the two-day electronic celebration presents multiple "rooms" full of innovative sounds and visuals.
Ash Lauryn, DJ anu, Professor Brian Oblivion, and more spin us into another world.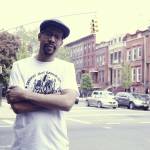 The music archeologist and archivist releases a super-smooth lost classic by the Larry Rose Band.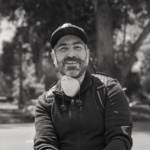 Thanks to the local podcast for featuring my story, through Detroit roots and wild SF arrival to the Bay Guardian and the Stud.
Beds 4 Bayview and others lay out emergency needs for district ignored by city's coronavirus response effort.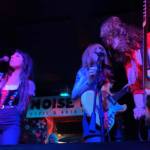 Sarchasm, Habibi, Seablite, DJ QBert, Angelica Garcia, Helado Negro, Tré Burt, and many more filled a week with great music.
The Chicago artist delivers 'proto-rave ecstasy music' on new EP, looking to classic turntable techniques.
A benefit for Planned Parenthood brings together a packed bill of local bands at Rickshaw Stop.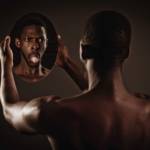 Plus: Pop-Up Magazine, The End of You, a double shot of Kronos, Fog City Magic Fest, Kafana Balkan, Moodymann, more.