Stories about Environment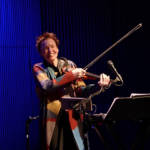 An electronic performance pioneer and a drag legend brought SF audiences under their spell this past weekend.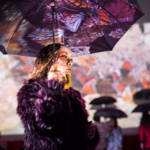 New Dance Brigade show bridges aims to create a 'collective heartbeat' at the edge of apocalypse.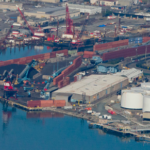 Council makes clear that fossil-fuels must go and terminal must convert.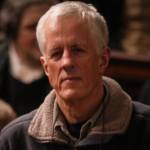 The director speaks about his celebrated UP series—now on '63 UP'—tracing the lives of 14 subjects across five decades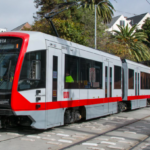 More than 200 alarming reports of bad conduct by the inspectors appear in Muni records.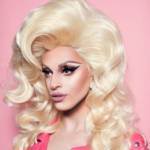 The RuPaul alum stars in Peaches Christ's hilarious holiday parody of 'Gremlins'—but she's got a serious message, too.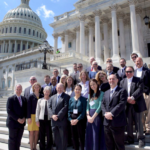 How well-meaning, public-serving groups wound up as part of an alliance aimed at undermining state regulation of broadband and privacy laws.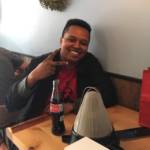 Chad just criminalized homosexuality—will US send Oumar, who has lived and worked here for a decade, into danger?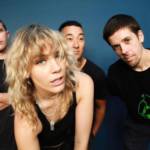 New Zealand four-piece moves through pop-punk, no wave, and noise with an acerbic Riot Grrrl slant.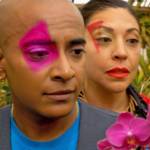 The 22nd Transgender Film Festival comes with supernatural powers and a punk political attitude—right when we need both.