Stories about Environment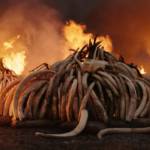 The connection between the housing and climate crises is just one of the essential topics explored at the ninth annual SFGFF.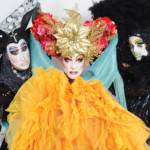 Project Nunway X (and Folsom gossip), Big Book Sale, Dark Entries, Top Girls, Kikbal, oodles of Shakespeare, more this week.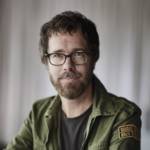 The singer and arts education advocate shares his life's 'cheap lessons' in new book and at JCC—sprinkled with hits.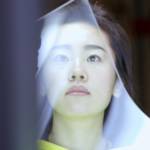 Obamas' project for Netflix yields an eye-opening doc that shows how one innovative solution to a factory closing went awry.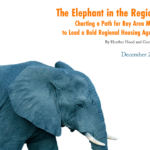 Complex regional housing bill is driven by tech and development interests with no concern for out-of-control office growth.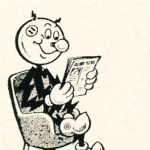 Plus: The Chron asks some questions about homelessness. That's The Agenda for July 29-Aug 4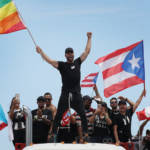 Sudanese rap, Puerto Rican reggaeton, K-Pop in Hong Kong, and even 'Les Miz'—here's what's echoing in the streets.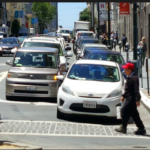 Hearing shows there is no way for the city to meet its greenhouse-gas goals without controlling Uber, Lyft, and car-based delivery services. Hello, Sacramento?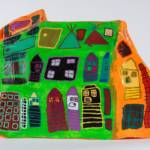 From a replica of a newsstand to his own painted reproductions of iconic signs, the artist presents a vision of San Francisco.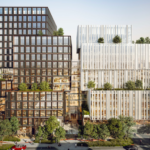 Plus: Helping small business -- and a massive project that will make the housing crisis worse (but is back by TMG Partners and Ron Conway). That's The Agenda for July 22-28