Stories about Environment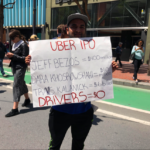 ... and biking, and walking. A major new study says the Transportation Network Companies are adding more cars to the streets; where is the regulation?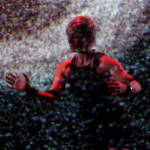 The fest's four days of gorgeous animations, rumbling techno, and puckish experiments injected the scene with new energy.
Drivers ask why they keep getting pay cuts as the top execs prepare to become staggeringly rich -- and why is SFPD still dragging its heels on new police-misconduct disclosure laws? That's The Agenda for May 6-13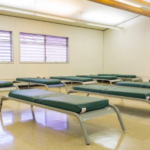 I am employed. I am clean. I have been living in a shelter for three years. I can't even go home when I'm sick or tired. Will someone give me a chance?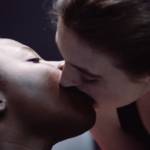 Cutting Ball Theatre's Ariel Craft on the pleasures and challenges of staging a 100-year-old play about sex—including hiring an 'intimacy coordinator.'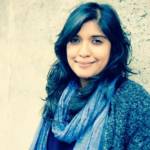 The playwright's latest, at San Francisco Playhouse, joyfully takes on mindfulness and commercialism.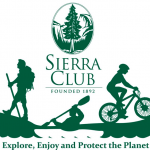 It's about democracy and open process -- and the real debate over market-rate housing development.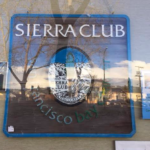 Northern Alameda chapter backs San Leandro project in a sign that the pro-growth forces are trying to take over the environmental group.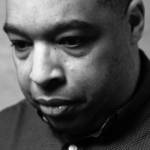 Composer Mark Montgomery French tells another side of American musical history with his multimedia presentation at MOAD.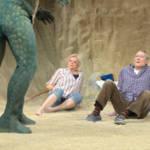 ACT's production of Edward Albee's Pulitzer-winning play weighs big questions on domestic, and reptilian, scales.