Stories about Environment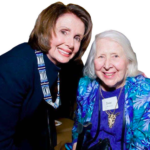 She was an urban environmentalist before anybody knew what that meant -- and a hero and mentor to many.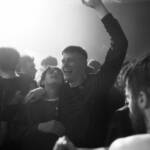 Plus: an excellent 'The Audition," brassy Ella Fitzgerald doc, dance-based 'Aviva," "The Last Tree" and more new movies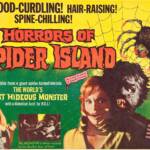 Plus: Religious quandaries and LGBTQ issues, the vanishing of the bees, more films to check out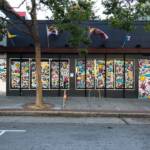 Owners launch petition, claim drinking is as safe as dining with proper precautions.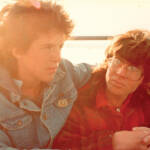 Plus: Peter Sellers' disastrous lost film, Tom Berenger back in the lead, and how to keep supporting local cinemas.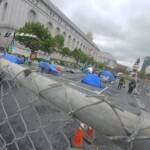 'Better than nothing, but a flimsy bandaid.'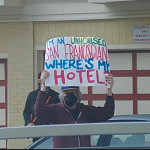 Supes try to find out why so many unhoused people have no access to safe shelter; Breed Administration has no answers.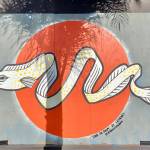 Todd Kurnat is one of the artists turning emptied out SF streets into colorful galleries.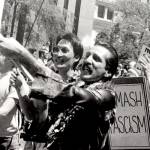 In 'Kiss My Gay Ass,' the eminent politico, activist, comedian, teacher, and personality spills the tea.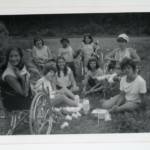 New doc tells the story of hippie-like Camp Jened's critical influence—but 'don't call it inspiration porn' says filmmaker