Stories about Experimental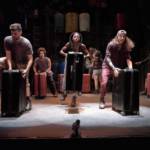 'Stomp' still stomps. Plus: Lavender Country, Cuban neon, Recombinant Fest, Patrick Cowley, a drag 'The Wall,' more.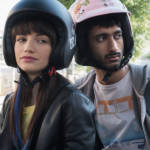 Three diverse festivals open up. Plus: Soviets and Surrealists, Synonyms, Collisions, more in cinemas this week.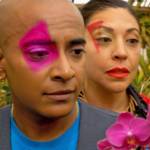 The 22nd Transgender Film Festival comes with supernatural powers and a punk political attitude—right when we need both.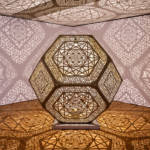 Surreal, lysergic ingredients are there, but Oakland Museum's 'No Spectators' show misses the essence of the thing in the desert.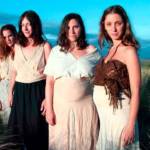 Plus: Nazi comedy 'Jojo Rabbit,' a celebration of Jacques Tati, the burning of the South Bronx, more in cinemas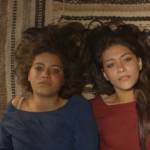 Plus: Hola Mexico Film Fest, Berlin & Beyond showcase, Almodóvar's latest, Eddie Murphy's Dolemite, The Dead Center, more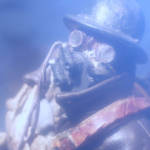 30 years in the making, visual effects wizard Phil Tippett's short movie finally screens. (Yes there are cocktails.)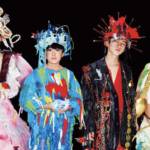 Japanese Film Fest, Drunken Film Fest, tributes to Harry Partch and Zheng Junli, hot new Takashi Miike flick, and more in cinemas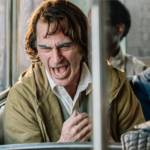 Screen gems from Portugal to India, directors from Noah Baumbach to Deborah Stratman—and one wily Joker.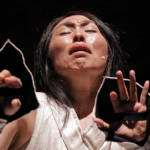 From eerie ritual to lush bassoon, the pioneering event brought out the enduring experimental side of the local scene.