Stories about Experimental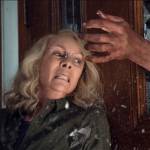 From David Gordon Green's 'Halloween' to Gaspar Noe's 'Climax,' the Toronto International Film Festival offered popcorn delights.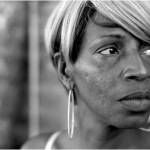 This year's Toronto International Film Festival showcased stunning sociological portraits, avant-garde thrills, and metaphysical chills.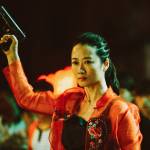 35 features, 35 shorts in 11 days of the Toronto International Film Festival: Here's part one of Jesse Hawthorne Ficks' reports.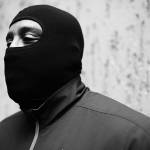 DJ Stingray, Midland, Kim Ann Foxman, Red Axes, Beesmunt Soundsystem, Leon Vynehall, an ASMR party, and more nightlife excellence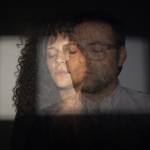 Plus: Fringe Festival, Electronic Music Festival, Bay Area Now, Opera in the Park, Oakland Pride, and more upcoming events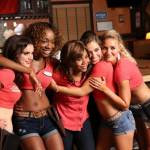 A strong week for women in cinemas, plus Memoir of War, Wanda, Vertigo, The Happytime Murders, and more.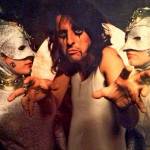 A trio of tributes to vastly different personalities. Plus: Miracle Mile, Christopher Robin, Good Manners, and more in cinemas this week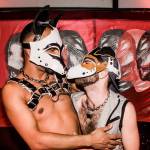 Dore Alley Fair and Sunset Campout fill the nightlife trough with gems. Plus: Gray Area Fest, Golf Clap, A Club Called Rhonda, Marvina 7, Pender Street Steppers, more.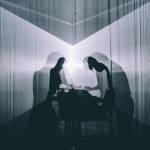 Pink Flamingos, Stereo Argento, The Go-Go's, All Day I Dream, and more this week—plus a protest against family separations at the border.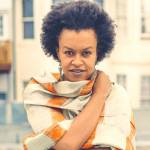 A trans superhero rock opera, a celebration of Oddball Films, a colorful camp classic movie at the Symphony, and more great arts events.