Stories about Experimental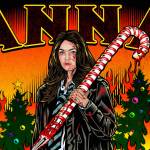 Bitter Melon, The Brood, Roger Ailes doc, German Expressionism, and more coming to cinemas. Read our reviews!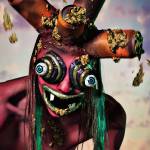 Through Ghost Ship tragedy to 183-song release, Michael Dadonna's label delivers interesting music from diverse players.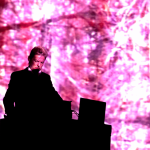 Wolfgang Voigt's storied ambient project debuts in SF with ethereal Königsforst vibes and earthy visions of erlkings.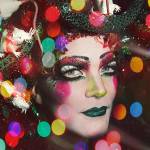 Recombinant Festival, Remembering Harvey Milk, Circus Bela, Vampire Christmas, Night Bloom, more this week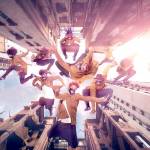 'Troop Beverly Heels,' a tribute to local literary great Bill Berkson, SSION, Simpsons Trivia Night, and more this week.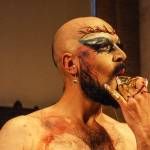 Choreographer Jess Curtis and company emphasize disabled access in a futuristic performance series at Counterpulse.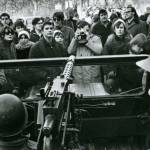 Solid new dramas, restored classics, a impressionistic labor doc, and more fill the city's cinemas this week.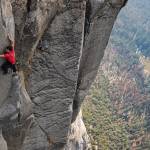 Greek Film Festival, Tea With Dames, The Happy Prince, First Man, and more films in cinemas this week. Read our reviews.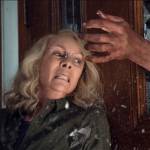 From David Gordon Green's 'Halloween' to Gaspar Noe's 'Climax,' the Toronto International Film Festival offered popcorn delights.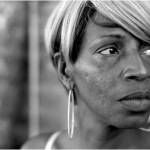 This year's Toronto International Film Festival showcased stunning sociological portraits, avant-garde thrills, and metaphysical chills.