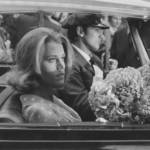 A little sci-fi, a little fetish comedy, and more to take you back in cinemas.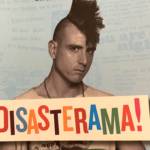 Alvin Orloff's new memoir documents crazy nights, retro-camp glamor, and punk sensibility in the face of the AIDS crisis.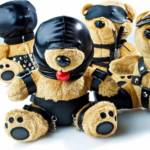 It's the most rubber/leather/fetish-full time of the year! From Horse Meat Disco to Airtight IV, here are your naughty party picks.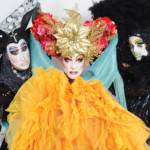 Project Nunway X (and Folsom gossip), Big Book Sale, Dark Entries, Top Girls, Kikbal, oodles of Shakespeare, more this week.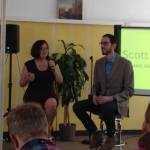 Forget our ideological differences -- what if the mainstream Democrats (and Yimbys like Scott Wiener) simply have their facts wrong?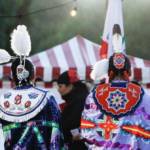 Plus: The 48th annual Stanford Powwow, a musical benefit for immigration advocates RAICES, Diana Gameros, and the Walking Distance Dance Festival.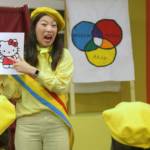 37th edition of the wide-ranging film festival showcases local stories like 'Chinatown Rising' and 100-year-old classic 'The Dragon Painter'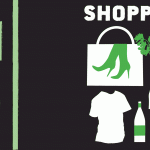 Your picks for Best Book Store, Best Grocery Store, Best Shoe Store, Best Bike Shop, Best Flea Market, Best Dispensary, and more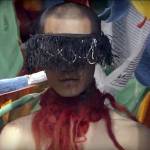 FU: Filmmakers delight, Calling All Earthlings, tributes to Satjajit Ray and Antonio Lopez, Queercore, more new films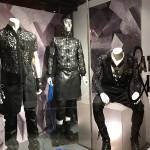 Castro clothing store Sui Generis' notorious window displays (and Pegasus party) always signal that it's fetish fashion time.