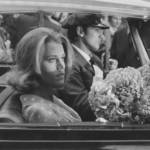 A little sci-fi, a little fetish comedy, and more to take you back in cinemas.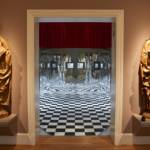 Mirrors, doubles, organ music, film noir, and the museum's archives comprise Alexandre Singh's creepy exhibit.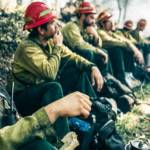 We've got 60 pairs of tickets to give away to select movies at the awesome fest, going on now.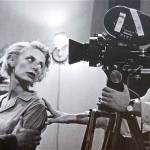 Plus: 'The Wrecking Crew', a tribute to local great Frank Stauffacher, and an effectively nasty little horror film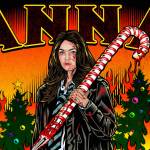 Bitter Melon, The Brood, Roger Ailes doc, German Expressionism, and more coming to cinemas. Read our reviews!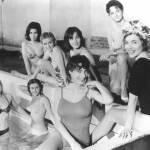 Fourth annual "The French Had a Name for It" floods the Roxie screen with famous stars, troubling plots, and breakout roles.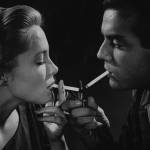 "A Rare Noir is Good to Find 2" unearths international gems at the Roxie.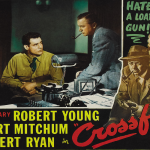 Roxie triple feature brings back two groundbreaking movies and a television episode that still hold power, Wed/26.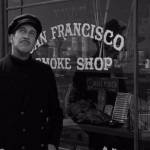 With the massive 60th San Francisco Film Festival in full swing, here's a list of essential screenings and experiences.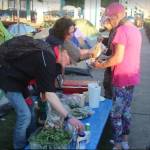 People who live without houses are treated as social outcasts -- and that has an impact