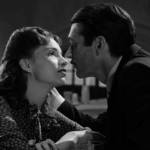 From Ethiopian civil war to Broadway blockbuster, the 39th edition of the fest continues to broaden its scope.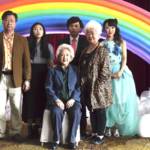 'Guilt only exists through storytelling,' says the director, whose new film investigates cultural differences and tender bonds.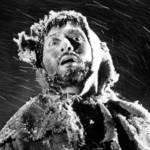 Plus: Frozen Film Festival, The Farewell, a Blaxploitation classic, Sword of Trust, Sea of Shadows, and more in cinemas this week.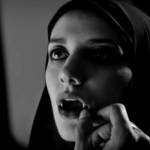 Two series showcase cinematography and horror. Plus: Cockettes at 50, transgender in Hong Kong, Leonard Cohen's muse, more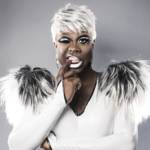 Drag power-performer stars in Peaches Christ's surprisingly relevant take on the classic campy cheerleader musical.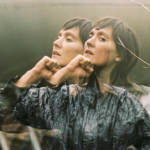 Five words to describe the rewards of following the brilliant, peripatetic songwriter through her musical inventions.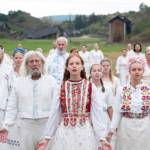 Plus: Paris is Burning, Maiden, Bastille Day, Jaws, War and Peace, and more in cinemas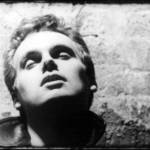 A notable retrospective at SFMOMA. Plus: Diamantino, Ophelia, Descent into Darkness, Too Late to Die Young, and more in cinemas.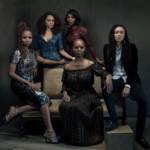 The lauded actress talks about her experience filming a new LGBTQ series revolving around women of color.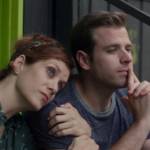 As rom-com 'Sell By' premieres at LGBTQ fest, the screen favorite speaks about the importance of gay friends and Planned Parenthood.