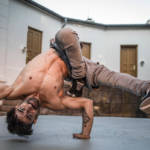 Agent Orange, Dolly Night, Bay Area Record Fest, Mr. Brightside Indie Ball, Frankie Night, Lil Louie Vega, and lots else to do.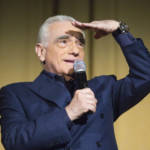 The veteran filmmaker's latest brings together Robert De Niro, Al Pacino, Joe Pesce: He tells us how it all came about.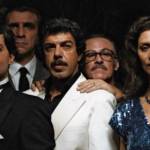 Cinema Italian Style, Beautiful Day in the Neighborhood, Gay Chorus Deep South, Waves, and more in cinemas this week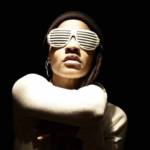 Inspired by Black female daredevil Bess Coleman, the electronic musician's latest album proves "there's music for every mood."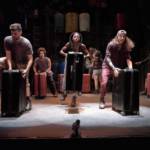 'Stomp' still stomps. Plus: Lavender Country, Cuban neon, Recombinant Fest, Patrick Cowley, a drag 'The Wall,' more.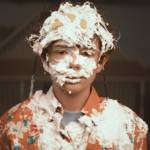 It's that time of year when "serious" films get wide release—and here are some of the best ones you'll see.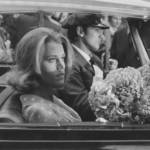 A little sci-fi, a little fetish comedy, and more to take you back in cinemas.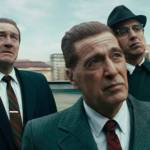 Martin Scorsese's 'The Irishman' and 'Shining'-update 'Doctor Sleep' don't aim their ambitions at the usual target market.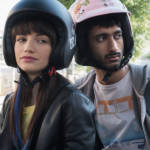 Three diverse festivals open up. Plus: Soviets and Surrealists, Synonyms, Collisions, more in cinemas this week.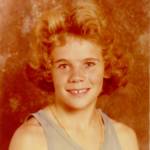 Legendary bassist and actor recalls childhood, punk, and early Chili Peppers days—and ditches anger for forgiveness.