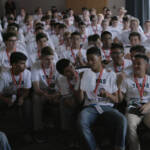 Our film critic's top picks for new streams this week: 'Boys State' paints an ominous view of our youth, and 'Rebuilding Paradise' tracks a California community rebuilding after devastating flames.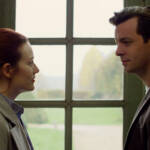 Writer Jonathan Kiefer tells the unlikely tale of the film's providence.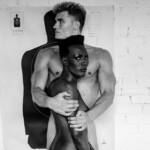 Get the skinny on the Helmut Newton documentary and the 1986 bikesploitation epic 'Rad', perhaps the movie with the all time widest critic-audience response disparity.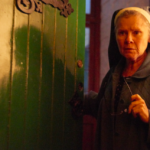 The days when a woman's directorial credit could qualify as a novelty are fading fast. Check our critic's recommendations for new female-led flicks, from 'Yes, God, Yes' to a jampacked Sundance Festival shorts collection.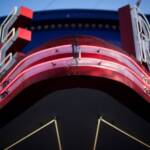 This year, the theater opened the competition up to youth. What shelter-in-place stories will take flight?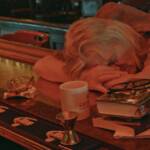 This week's recommendations for movies that expose the country's social inequities, including 'Down and Out in America'; 'Bloody Nose, Empty Pockets'; and a Les Blank double feature.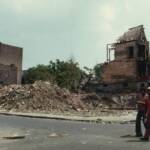 Plus: The love triangle of 'Dirt Music' and other new releases skipping the big screens to come straight to your home theater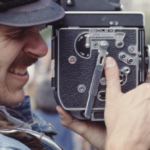 Sun-dappled idyllic couplings in the San Francisco filmmaker's 'Passing Strangers' and 'Forbidden Letters' hardly adhere to today's XXXpectations.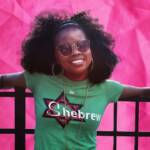 Plus: A Hong Kong cinema showcase and Romanian movies in the streaming spotlight.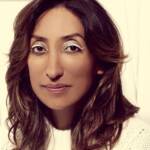 The stellar UK comedian talks 'Across the Pond Comedy,' onstage diversity—and how she lost her 'Coconut.'