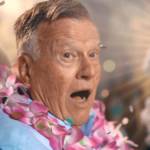 Themes of mortality, nature, change, and solidarity lit up the screens at the annual Park City fest.
The Bay Area favorites deftly and unapologetically explore new territory—and produce a short film—with their latest.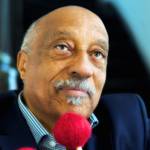 A reissue of 'Mulatu of Africa' helped fuel the club jazz renaissance—Astatke himself appears two nights at UC Theatre.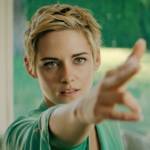 Kristin Stewart plays Jean Seberg. Plus: Bong Joon-Ho retrospective, Noise Pop films, Unnamed Footage Festival, more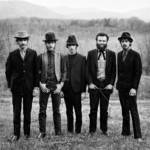 After one last famous reunion in 1976, the seminal roots act was no more. A new film tells the story of era-defining 'brotherhood'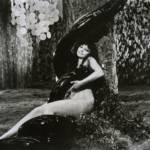 Choose from one of three luscious Italian films showing at the Castro Theatre, celebrating the maestro's 100th birthday.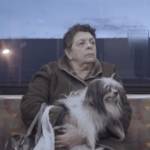 Pet moms, super-typhoons, Indian tacos, dying malls and more at Park City's feisty alternative fest.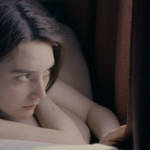 Our annual trip to the fest turned up dreamy features, experimental masterworks, and a strikingly intelligent horror doc.
Call of the Wild, Cat Video Fest, gay Georgian dancers, Kamikaze Hearts, Wesley Snipes, Bllly Crystal, Liam Neeson, more movies.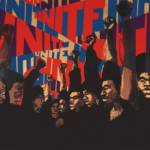 De Young show features works from height of the Movement, including SF's Mike Henderson and the Rainbow Sign gallery.