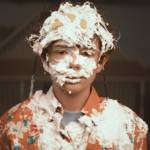 It's that time of year when "serious" films get wide release—and here are some of the best ones you'll see.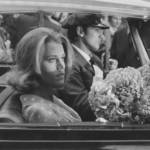 A little sci-fi, a little fetish comedy, and more to take you back in cinemas.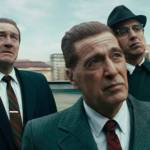 Martin Scorsese's 'The Irishman' and 'Shining'-update 'Doctor Sleep' don't aim their ambitions at the usual target market.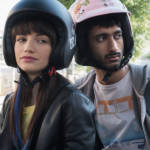 Three diverse festivals open up. Plus: Soviets and Surrealists, Synonyms, Collisions, more in cinemas this week.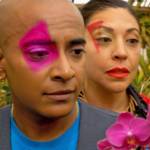 The 22nd Transgender Film Festival comes with supernatural powers and a punk political attitude—right when we need both.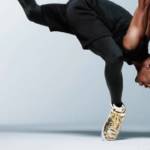 Doc Stories and Dance Film Fest open, plus Grass is Greener, Downtown 81, Always in Season, Satantango, more in cinemas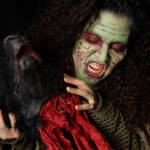 Peaches Christ and Into the Dark's immersive haunted experience Terror Vault has apparently disturbed some ghosts.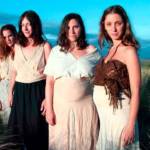 Plus: Nazi comedy 'Jojo Rabbit,' a celebration of Jacques Tati, the burning of the South Bronx, more in cinemas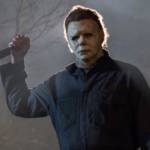 From classics like 'Poltergeist' to newer scare fare like 'Knife + Heart': Grab some popcorn and cover your eyes.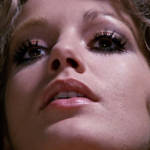 Cat O' Nine Tails, Torso, Death Smiles on a Murderer, and more cult '70s terror (awkward dubbing included)