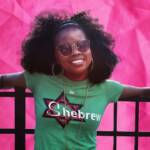 Plus: A Hong Kong cinema showcase and Romanian movies in the streaming spotlight.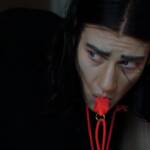 Our film critic Dennis Harvey runs down the most frightening flicks to emerge from the depths to home-format release, including 'Tito', 'Relic', 'The Beach House', and 'Volition'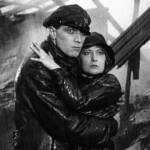 Fairbanks, Murnau, Pabst, and more bring a golden age to your home screen. Plus a new Ferlinghetti doc and more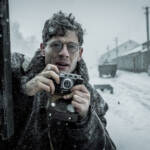 The Truth, Disclosure, Mr. Jones, and a slew of documentaries tackle everything from Soviet famine to Las Vegas shooting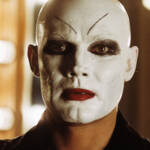 Groundbreaking films from Hungary, breathtaking Chilean trilogy, an erotic Brazilian treat—plus a night at the drive-in.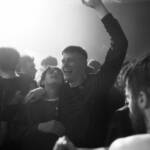 Plus: an excellent 'The Audition," brassy Ella Fitzgerald doc, dance-based 'Aviva," "The Last Tree" and more new movies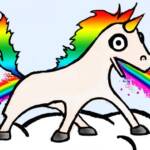 A virtual cornucopia of rainbow explosions, including fundraisers, marches, and, of course, a jock strap Zoom party.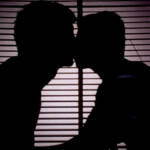 Evan Purchell's vintage porn Instagram expands into an epic movie, melding dozens of skin flicks into one real big one.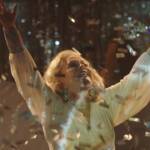 The ebullient Aussie actor on her 'fag hag' history, Hollywood belated embrace, and her new movie at Frameline Fest.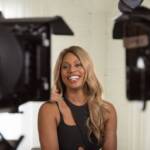 Plus: Miss Juneteenth, Babyteeth, Yourself and Yours, Runner, and more new movies to stream.