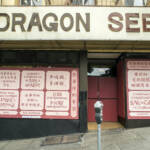 Christine Wong Yap's new projects collect memories and provide art for essential workers and online viewers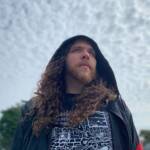 A MySpace wipeout, a painful breakup, and his band's hiatus have led the Bay Area musician to hone his own sound.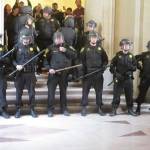 We need to look at all the laws that divide the 'entitled' from the 'non-entitled.'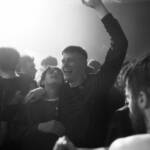 Plus: an excellent 'The Audition," brassy Ella Fitzgerald doc, dance-based 'Aviva," "The Last Tree" and more new movies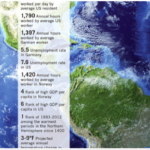 COVID-19 crisis is a chance to rebuild our economy around caregiving, working less, and combatting climate change.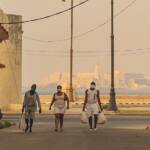 Community-based crime fighting -- with very little violence -- should be part of the US debate.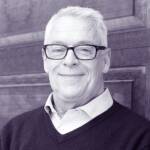 The LGBTQ civil rights leader on powerful George Floyd protests, the importance of the AIDS quilt, and vanishing gayborhoods.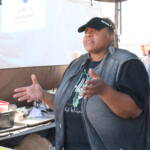 Bayview Bistro and La Cocina celebrate the June 19 holiday with delicious boxes for pickup.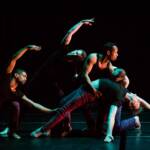 The 19th annual festival is free and online, with 31 performances that showcase a vibrant community.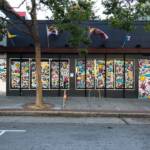 Owners launch petition, claim drinking is as safe as dining with proper precautions.