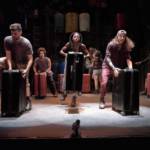 'Stomp' still stomps. Plus: Lavender Country, Cuban neon, Recombinant Fest, Patrick Cowley, a drag 'The Wall,' more.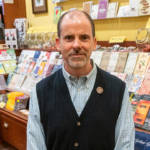 The newsstand and chocolate shop is a perennial "Best of' with its blend of nostalgia and sophistication. What's the secret?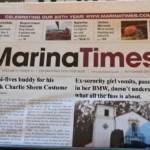 Attack on the Chron's new food writer reaches peak 'OK Boomer' with incoherent yet riveting Twitter meltdown.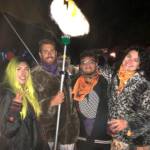 20 years in, SF-based techno label still throws an exceptional festival, 'White Clawdes' and all.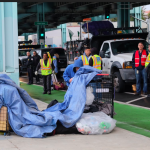 No PG&E. No fresh water. And then the cops take your survival gear and supplies. That's daily life on the streets for thousands of people.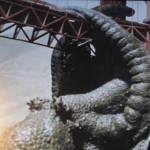 As we dive into election time, here's an optimistic mix of classic SF jams that have foretold and saved us from glorious ruin.
ESG, Doja Cat, The Magician, The Cockettes, Space Cowboys, Paul Oakenfold all make a witches' brew of real party howlers.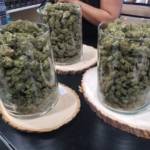 Huge expo in Santa Rosa showcased a panoply of new cannabis goods—including some cool surprises.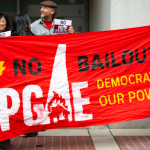 When will the news media point out that the era of PG&E as our power provider is, and has to be, over?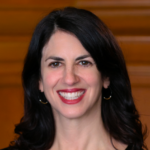 Forget all the changes in the city since 2008; the Mission still has to live with an EIR from a bygone era. Forever.