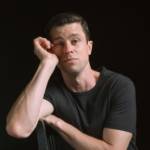 The stage chameleon talks about his latest solo show 'Border People'—and the profound importance of talking to strangers.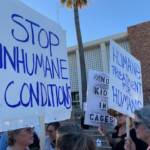 Repulsion to Trump is expanding beyond the liberal enclaves.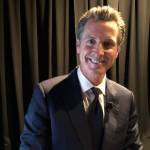 Measure that would harm public power and clean energy efforts sails through the Legislature.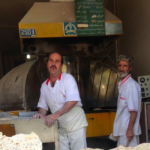 The Iranian government saw the President's vacillation as a sign of weakness, one journalist tells me, ''Iran was ready to retaliate on an unbelievable scale."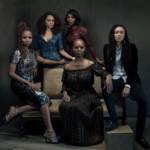 The lauded actress talks about her experience filming a new LGBTQ series revolving around women of color.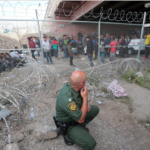 Horrors and some nasty surprises on a poverty tour of the Southwest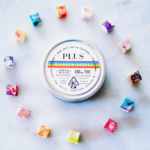 A colorful clutch of cannabis goodies to help you float over the rainbow.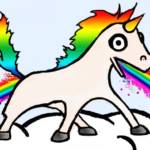 Pink Block, Polka Dots, Hot Pants, Pullin' Pork, Fake & Gay, and more musts for this bonkers week.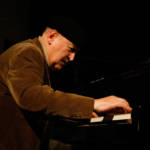 Raw garlic, organic greens, and a history playing with the greats: The Bay Area favorite has all the essential elements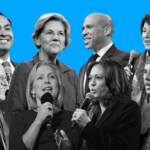 Candidate platforms show how much the politics of the Democratic Party have moved to the left.