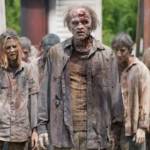 Foresight is 2020. So what do we make of the fraught and contradictory 2010s, our last chance?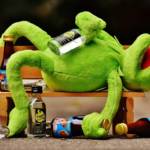 Our annual list of after-after-parties proves the revelry never ceases San Francisco. (Drink some water!)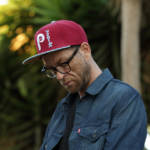 The scene fixture's latest builds minaiture worlds from cascading synths, vinyl crackles, and flush atmospherics.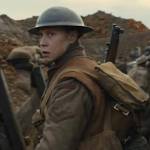 1917 is emotionally and atmospherically vivid. Plus: Little Women, Uncut Gems, Decoder, and more in cinemas this week.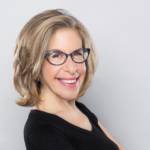 The Emmy-nominated 'Feud' and 'Fiddler' star headlines the 27-year holiday tradition.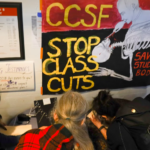 Sup. Walton wants to allocate $2.7 million to avoid massive class cuts, but chancellor says there is 'no emergency.'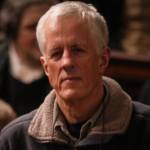 The director speaks about his celebrated UP series—now on '63 UP'—tracing the lives of 14 subjects across five decades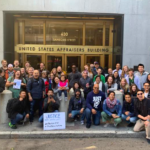 Simon Liu is a tech worker, a community volunteer, and a clear example of rehabilitation. But ICE wants to deport him to China, unless Gov. Newsom intervenes.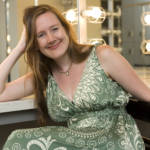 Sarah Ruhl's latest play at Berkeley Rep explores real witch hunts and 'layers of history papered over with franchises.'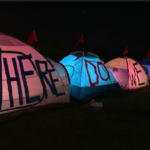 From San Francisco to San Bernardino, unhoused communities are dying from 'sweeps' and criminalization -- and resisting with our own solutions.