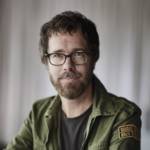 The singer and arts education advocate shares his life's 'cheap lessons' in new book and at JCC—sprinkled with hits.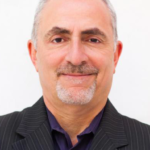 John Rahaim is stepping down, after 12 years of urban planning disaster. Who's next?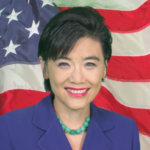 'Public charge' rule would be one of the cruelest measures yet; here's what advocates are doing to stop it.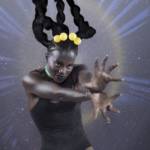 Flamenco to death metal, Comedy Day to Hip-Hop Fest, with dozens more great local arts, music, dance, and stage events.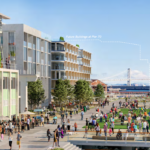 Lots of office space, hotel rooms, housing -- but how's it going to work without massive new investments in transit?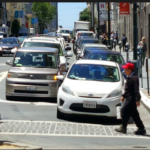 The whole idea of 'transit-oriented development' falls apart unless the city can analyze and regulate all these private vehicles that move people and goods around in the modern world.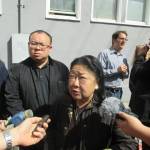 Plus: The bizarre traffic report on Market and Van Ness from City Planning. That's The Agenda for Aug. 26-31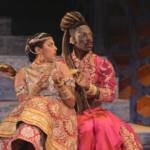 An empire wanes, but women find their strength to carry on in Madhuri Shekar's play at Cal Shakes.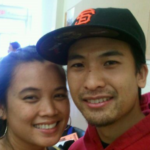 Sup. Mar leads effort to protect SF native who is one of many activists whose lives are at risk under the Duterte regime.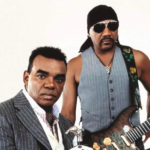 Talking music, history, and Jimi Hendrix with a member of the legendary rock band that will play at Stern Grove this Sunday.