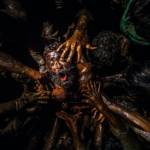 From Inuk to Tasmania, blockbuster to experimental, this year's list ranges widely and highlights breathtaking films.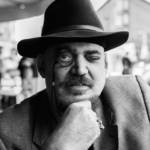 The director adds a Shakespearean twist, turning the classic play into a take on his position in his own famous family.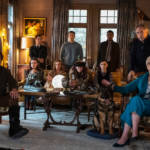 Knives Out, Queen & Slim, Fantastic Funghi, Dark Waters, Duet for Cannibals, and more for the long weekend ahead.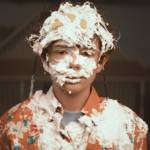 It's that time of year when "serious" films get wide release—and here are some of the best ones you'll see.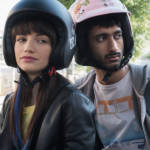 Three diverse festivals open up. Plus: Soviets and Surrealists, Synonyms, Collisions, more in cinemas this week.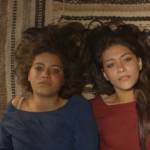 Plus: Hola Mexico Film Fest, Berlin & Beyond showcase, Almodóvar's latest, Eddie Murphy's Dolemite, The Dead Center, more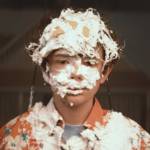 Alfre Woodard, Laura Dern, Robert Pattinson, Kristin Stewart, Adam Driver, Michael Apted, Barbara Rush... oh, and some features, too.
Molly Ivins, Marlon Riggs, Peter Bogdanovich (live in person), Ms. Purple, Latino Film Fest, British New Wave, and more movies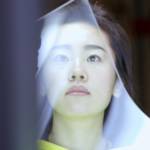 Obamas' project for Netflix yields an eye-opening doc that shows how one innovative solution to a factory closing went awry.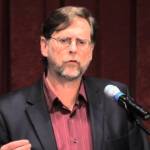 'Raw Deal' author Steven Hill on Uber tech, the perils of California ideologies, and the twilight of the elites.