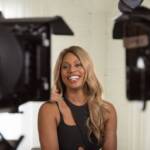 Plus: Miss Juneteenth, Babyteeth, Yourself and Yours, Runner, and more new movies to stream.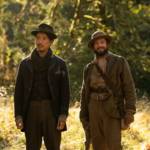 Plus: New films about the horrible toll of the gig economy, gay love in Guatemala, the future of genetic technology, more.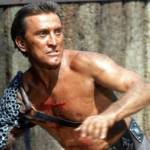 Kirk Douglas, Fellini, and American Zoetrope retrospectives, Jesus Christ Superstar, punk videos, and more this week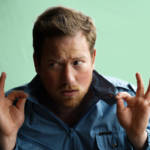 Local indie band's new EP shows a leap in studio shine while keeping the charm intact.
Call of the Wild, Cat Video Fest, gay Georgian dancers, Kamikaze Hearts, Wesley Snipes, Bllly Crystal, Liam Neeson, more movies.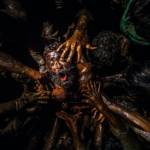 From Inuk to Tasmania, blockbuster to experimental, this year's list ranges widely and highlights breathtaking films.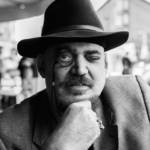 The director adds a Shakespearean twist, turning the classic play into a take on his position in his own famous family.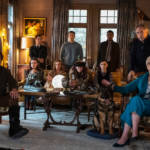 Knives Out, Queen & Slim, Fantastic Funghi, Dark Waters, Duet for Cannibals, and more for the long weekend ahead.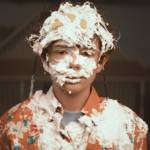 It's that time of year when "serious" films get wide release—and here are some of the best ones you'll see.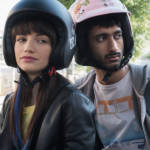 Three diverse festivals open up. Plus: Soviets and Surrealists, Synonyms, Collisions, more in cinemas this week.