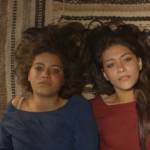 Plus: Hola Mexico Film Fest, Berlin & Beyond showcase, Almodóvar's latest, Eddie Murphy's Dolemite, The Dead Center, more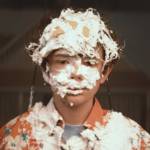 Alfre Woodard, Laura Dern, Robert Pattinson, Kristin Stewart, Adam Driver, Michael Apted, Barbara Rush... oh, and some features, too.
Molly Ivins, Marlon Riggs, Peter Bogdanovich (live in person), Ms. Purple, Latino Film Fest, British New Wave, and more movies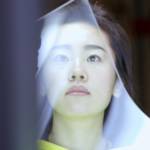 Obamas' project for Netflix yields an eye-opening doc that shows how one innovative solution to a factory closing went awry.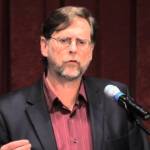 'Raw Deal' author Steven Hill on Uber tech, the perils of California ideologies, and the twilight of the elites.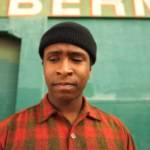 The Fall of the American Empire, Echo in the Canyon's return to '60s classics, and more in cinemas this week.
How Mark Zuckerberg and Priscilla Chan are funding a shadow government that's shaping California and Bay Area housing policy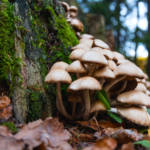 As psychedelics become mainstream, this groundbreaking gathering addresses everything from two-spirit ecology to queer jam band fans.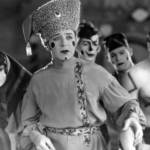 Rhapsodica Satanica, Tonka of the Gallows, Goona Goona, West of Zanzibar, and Japanese Girls at the Harbor light up Castro's silver screen.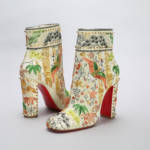 Asian Art Museum exhibit takes in everything from Van Gogh to Anime in considering the impact of the traditional Japanese garment.