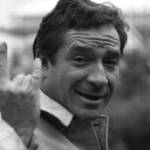 An endangered community arts center, a Kenyan superhero, The Visitor from another decade, Juggalo comedy, more in cinemas this week.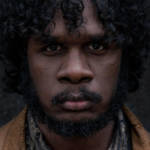 From Wayuu crime lords to a colonial Australian thriller: Our critic caught 30 features and 20 shorts in one week.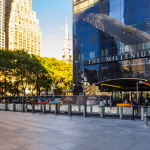 42 people flew to Manhattan for a three-day event that had no real policy purpose -- and MTC is stonewalling on releasing the price tag.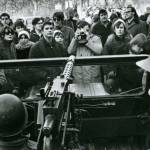 Solid new dramas, restored classics, a impressionistic labor doc, and more fill the city's cinemas this week.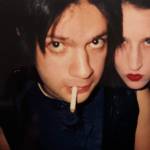 DJs Jenny and Omar pull the plug on their raucous rock club, Fri/19, right when it leaves its wild teen years.
Even in 2018, survivors of sexual assault can't get justice -- on any stage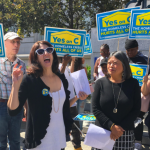 Report by city economist directly contradicts the Chamber of Commerce, shows that Prop. C will reduce homelessness and improve the city's business climate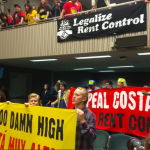 An urban economics and housing expert explains the truth about rent control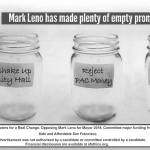 Money spent against Leno allows Breed campaign to spend more; Peskin says it's "an absolute misinterpretation" of the rules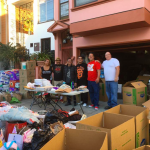 Nobody at City Hall was coordinating local relief efforts for victims of the North Bay fires