Stories about George Gascon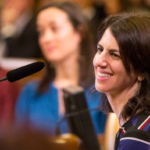 Rules Committee says it's the wrong time for people who are not deeply committed to major reforms.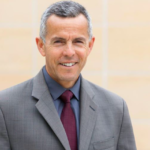 Rodrigo Santos was an ally of Ed Lee and Gavin Newsom and gave tens of thousands of dollars to conservative local candidates and pro-development causes.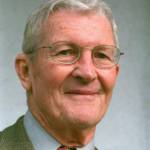 Civil rights activist, lawyer, supervisor, DA, he always fought the good fight -- and usually the local press was against him.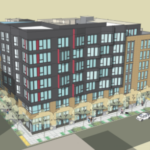 Plus a move to get cars off Market Street. That's The Agenda for Oct. 7-13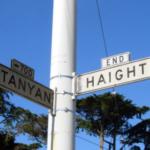 Unpacking the failed news media narrative of Nimbys in SF -- and how it applies to the D5 supervisor race.
Why are so many elders and families on the street? They got evicted.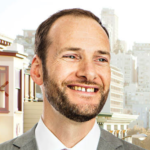 Special unit would look for cases where justice wasn't done.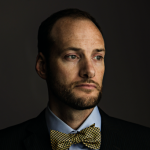 Chesa Boudin, a deputy public defender whose life has been shaped by the criminal justice system, offers a new perspective in a campaign dominated by tough-on-crime candidates.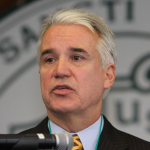 The district attorney was facing a political squeeze and in serious trouble. So now will the progressives find a candidate?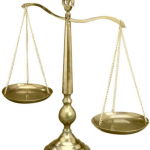 Chron, anti-crime group go after Judge Chris Hite because he doesn't want to send a young Black man to jail for car burglary