Stories about George Gascon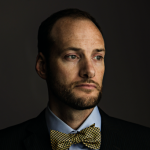 Chesa Boudin, a deputy public defender whose life has been shaped by the criminal justice system, offers a new perspective in a campaign dominated by tough-on-crime candidates.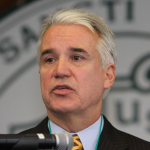 The district attorney was facing a political squeeze and in serious trouble. So now will the progressives find a candidate?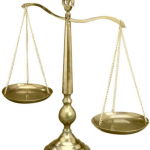 Chron, anti-crime group go after Judge Chris Hite because he doesn't want to send a young Black man to jail for car burglary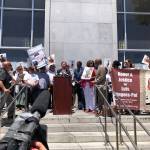 Chant says "Gascon must go!" Who would replace him?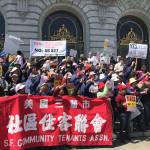 Plus: Scooters on the sidewalks and justice for Luis Gongora Pat ... that's The Agenda for April 16-22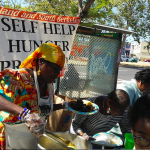 Food program at risk as Aunti Frances gets a notice to leave her home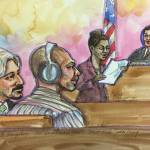 Jury verdict shows that the DA's case was shaky, at best -- so why did Gascon pursue this?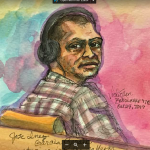 DA's Office asking judge to instruct jury on a charge that requires planning and premeditation -- something no evidence in the case suggests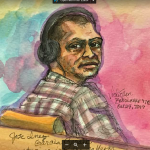 Prosecution witnesses inconsistent in second day of trial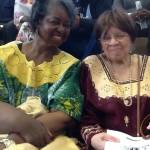 Elders are dying when they lose their homes. How can we stop it?