My senior year in college, I was coming back from a spring break trip to Florida, on the way home to Connecticut, and stopped in Manhattan to visit a friend. Four of us road-trippers left our rather modest belongings in backpacks in a locked car.
In three hours, they were gone.
A year later, on my way to San Francisco, my friend Paul and I stopped in Chicago to have a beer with another friend, leaving our tent, sleeping bags, and Grateful Dead tapes in a locked car.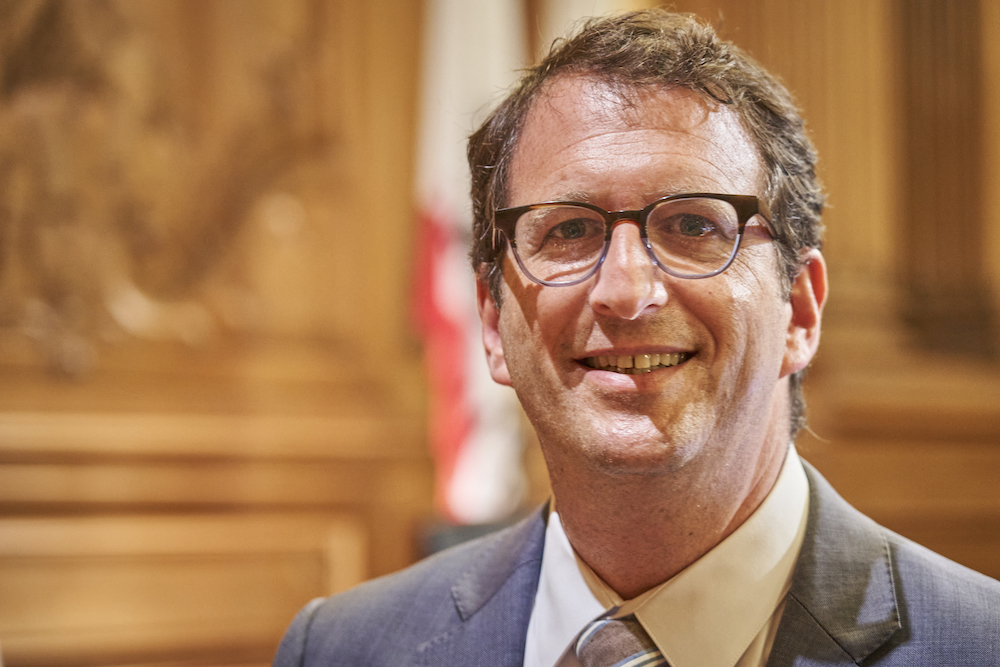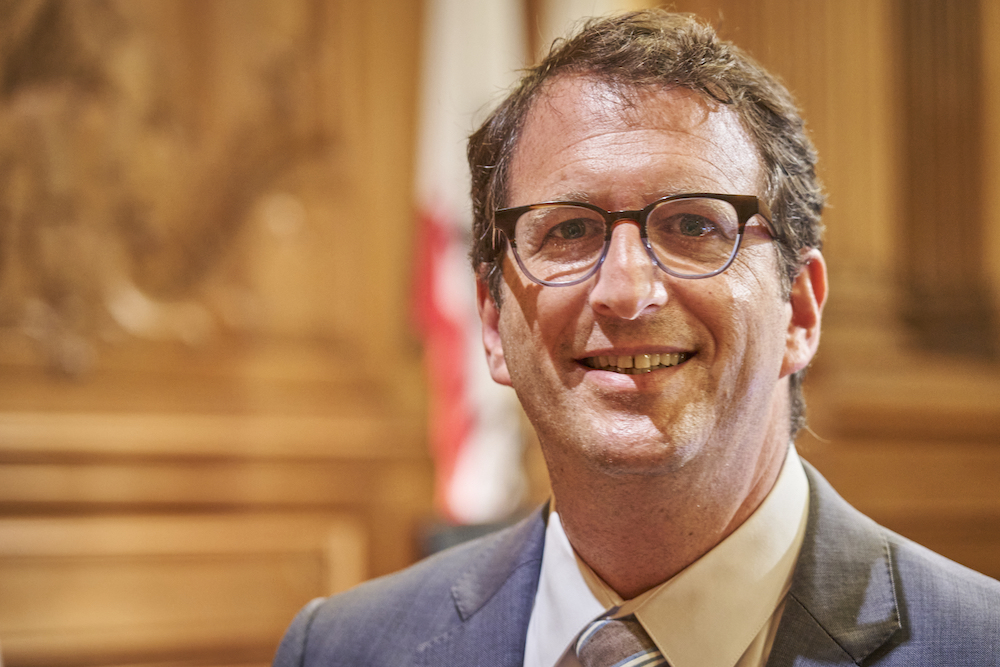 Two hours later, they were gone. When we went to report the break-in, the cop at the desk looked at us as if we were total fools: "What did you think would happen if you parked on the streets of Chicago?"
That was more than 40 years ago.
By the time I got here, I had learned my lesson: In big cities, people break into cars that have valuable stuff in them. Now, on the rare occasions I drive anywhere, I leave the doors unlocked and nothing of any value in the car. Saves me the cost of broken windows.
This is pretty common sense. The Mayor's Office agrees:
Park Smart is a collaboration among SFPD, the San Francisco Municipal Transportation Agency, the Department of Emergency Management, SF SAFE, the Fisherman's Wharf Community Benefit District, and local tourism and travel partners. Educating motorists and visitors on how to help prevent vehicle burglaries by taking common-sense precautions, Park Smart's recommended strategies when parking vehicles in San Francisco include placing items in trunks; never leaving valuables in view; and parking in lots staffed with attendants whenever possible.
The cops agree. It's on the city's website.
But when Sup. Dean Preston, who just held a hearing on the issue, suggested the same idea that everyone else in the city is suggesting on Twitter, he was viciously attacked.
His common-sense post now has more than 1 million views, mostly because of comments and responses proclaiming that he doesn't want to arrest or charge criminals. It's astonishing.
Preston never said he doesn't want enforcement of the laws. Among his proposals:
SFPD recently announced that it is launching a bait car program. This was proposed to SFPD in 2020 by the former District Attorney, and it remains unclear why it was not piloted until now. Regardless, we look forward to learning the impact of this approach.

If investigations show that one small group of people is driving the issue, they can coordinate with the DA's office for more efficient and targeted operations.

We propose a monthly interdepartmental meeting to share information and discuss the City's approach to car break-ins and progress or impediments. Per various community stakeholders, former District

Attorney George Gascon convened monthly meetings between departments and stakeholders during part of his tenure, which allowed for better coordination of resources and information. My office has been

informed that this is currently not happening.
So what's going on here?
Well, Elon Musk, who lives in Texas, has vowed to give $100,000 to defeat Preston. So has Garry Tan, the founder of Y Combinator. There's an organized effort among tech billionaires to get rid of a district supervisor in a city many of them disparage and have abandoned.
Preston has long talked about economic inequality and has pushed for higher taxes on the rich and their corporations. He's had a lot of success. But he's hardly an existential threat to Elon Musk. (Musk seems to be doing that to himself without a lot of help).
No: This is all part of a much-larger effort by some very rich and powerful people to undermine progressive politics in San Francisco. It's not new. But it's relentless, and in 2024, it's going to be even worse.
They have folks who have nothing better to do (and are probably getting paid) to stir up shitstorms like this on social media. They will spend a fortune on ads and organizing to attack every progressive approach and reform (including, I fear, district elections).
Get ready.