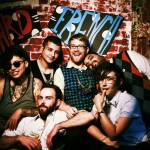 Farewell Hard French, hello 4am? Plus: Guy J, MOM DJs, Doc Martin, Mount Kimbie, Steve Bug, Bebe Huxley, more.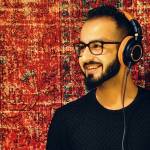 100 Days No Ban Dance Party brings together DJs from 'Muslim Ban' countries. Plus: Tubesteak Connection, Tensnake, NoFOMO, Matthew Dear, Oona Dahl, more.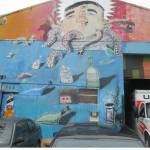 Bernal Heights building where people have lived for years suddenly becomes a hazard that has to be demolished for condos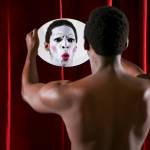 Looking back at people, places, and performances that helped us survive a year of turmoil.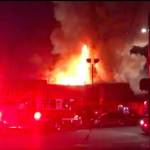 Do we have to destroy a community in order to save it?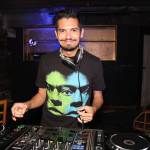 Moby, Prins Thomas, Shannon and the Clams, dozens of local DJs and performers raise money and celebrate victims' lives.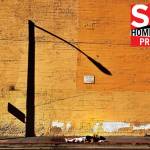 Let's see: Hundreds of stories later, the voters passed a terrible anti-homeless law and the people who won't fix the problem got elected to office. What are we doing wrong?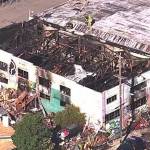 "We care for each other": taking the temperature of local nightlife after its biggest tragedy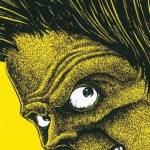 From Motown maniacs and "boograss hillbillies" to glam rock ghouls and the Phantom of Grace Cathedral, SF's undead are dancing to a Beetlejuice beat. By...