Stories about GLBT History Museum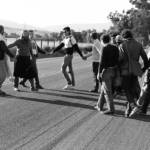 35 years later, the 'Blood & Money' ritual outside Livermore Lab reveals the intricacy of SF's protest movement.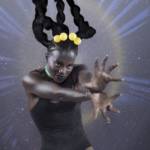 Flamenco to death metal, Comedy Day to Hip-Hop Fest, with dozens more great local arts, music, dance, and stage events.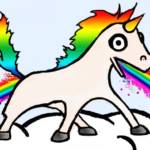 Pink Block, Polka Dots, Hot Pants, Pullin' Pork, Fake & Gay, and more musts for this bonkers week.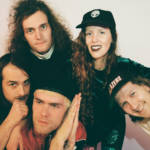 An epic Peter Murphy residency, Kitka, DJ Saoirse, Electric Church, Flashing After Dark, The Great SF Corn Dog Festival, and more.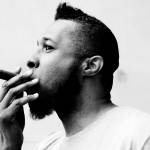 Digitalism, Disco Daddy, Golf Clap, They're Here, Russell E.L. Butler, an ASMR party and more for your dance floor pleasure.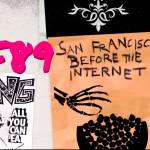 Filmmaker Peter Paul Jacques looks at the wild way we lived in 'SF89: San Francisco Before the Internet.'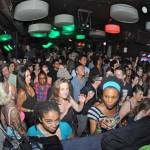 Housepitality, Mutante, Kosmetik, Bondage A Go-Go make our Hump Day happy. Plus: Josh Wink, Matmos, Rødhäd, Bondax, Courtesy, Creature, more.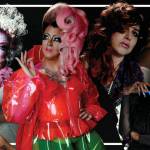 Ronnie Spector, Derrick Carter, DJ Shiva, Gay Shame, Mighty Real, Juanita More! and basically 2000 other parties, marches, shows, and protests this week.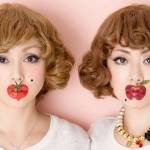 50th anniversary celebrations kick off! Plus: Tony Humphries, Josh Wink, Afrolicious, Lovefingers, Puffy AmiYumi, and more.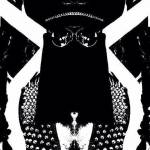 Whip yourself into a frenzy with Bondage-A-Go-Go, Discwoman, Deviants, Plack Blague, New Breed, Tuff City Kids, Traición, Club Fist, so many more