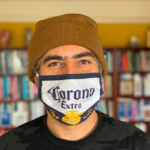 Plus youth voting, undocumented residents on commissions -- and a major change to the way SF does affordable housing. That's The Agenda for June 22-29.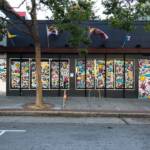 Owners launch petition, claim drinking is as safe as dining with proper precautions.
The raging pandemic, our broken healthcare system, the ruined economy, the political corruption, the corporate greed, the militarized violence, the voter suppression, the dog-whistle presidential racism… it all just became too much.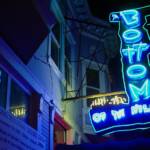 As $7.2 billion dollar industry topples, officials and owners convened to answer questions and share ideas.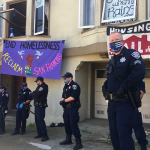 So many issues, so easy to do remote meetings -- why are so many commissions still inactive? Plus: Remaking Market and Van Ness -- now?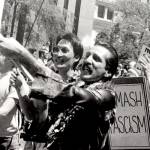 In 'Kiss My Gay Ass,' the eminent politico, activist, comedian, teacher, and personality spills the tea.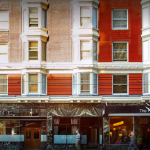 The Agenda: Strange moves at SF planning plus more vote-by-mail and limits on corporate rentals.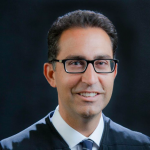 Crowded jails at Mesa Verda and Yuba City must reduce population to save lives.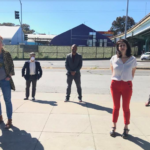 Only 54 more people moved into safe hotel rooms since Friday; at this rate, it will be 2022 before the administration meets the legal goals.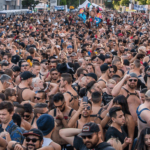 The world's biggest kink and fetish festival (and its satellite events) will go virtual this year.