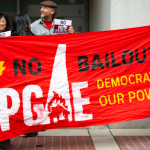 When will the news media point out that the era of PG&E as our power provider is, and has to be, over?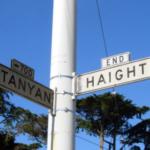 Unpacking the failed news media narrative of Nimbys in SF -- and how it applies to the D5 supervisor race.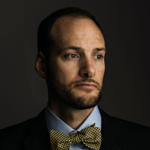 There's a grassroots committee for Chesa Boudin, with some unlikely donors; Suzy Loftus is making it an issue. Here's what's really going on.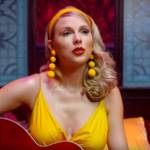 Her seventh release reflects a confidence with speaking out and expanding her sound, while amping up the musical hooks.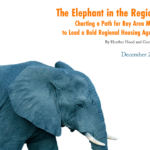 Complex regional housing bill is driven by tech and development interests with no concern for out-of-control office growth.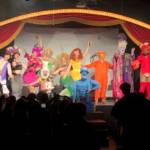 Cinderella, Snow White, Belle, and Elsa walk into a SoMa party .... You won't guess what happens next in this hilarious, queered-up deconstruction.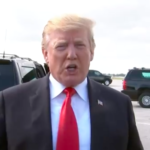 His Highest Crime is stoking anti-immigrant bigotry—which leads to hate crimes and mass murder.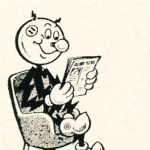 Plus: The Chron asks some questions about homelessness. That's The Agenda for July 29-Aug 4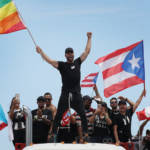 Sudanese rap, Puerto Rican reggaeton, K-Pop in Hong Kong, and even 'Les Miz'—here's what's echoing in the streets.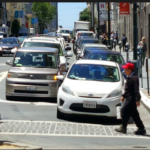 Hearing shows there is no way for the city to meet its greenhouse-gas goals without controlling Uber, Lyft, and car-based delivery services. Hello, Sacramento?