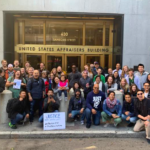 Simon Liu is a tech worker, a community volunteer, and a clear example of rehabilitation. But ICE wants to deport him to China, unless Gov. Newsom intervenes.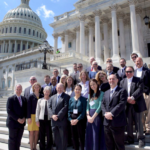 How well-meaning, public-serving groups wound up as part of an alliance aimed at undermining state regulation of broadband and privacy laws.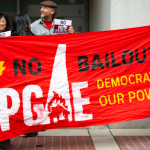 When will the news media point out that the era of PG&E as our power provider is, and has to be, over?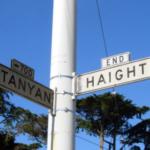 Unpacking the failed news media narrative of Nimbys in SF -- and how it applies to the D5 supervisor race.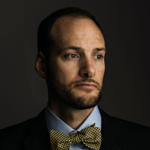 There's a grassroots committee for Chesa Boudin, with some unlikely donors; Suzy Loftus is making it an issue. Here's what's really going on.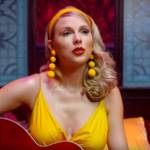 Her seventh release reflects a confidence with speaking out and expanding her sound, while amping up the musical hooks.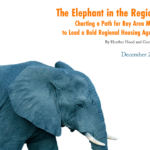 Complex regional housing bill is driven by tech and development interests with no concern for out-of-control office growth.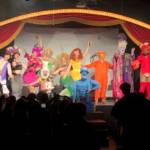 Cinderella, Snow White, Belle, and Elsa walk into a SoMa party .... You won't guess what happens next in this hilarious, queered-up deconstruction.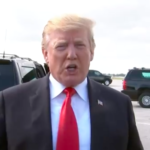 His Highest Crime is stoking anti-immigrant bigotry—which leads to hate crimes and mass murder.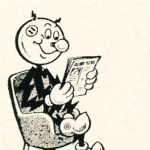 Plus: The Chron asks some questions about homelessness. That's The Agenda for July 29-Aug 4