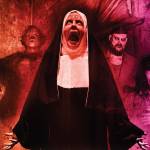 SF's Mistress of the Twisted takes over the Mint for a spooktacularly immersive haunted experience.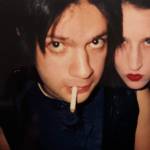 DJs Jenny and Omar pull the plug on their raucous rock club, Fri/19, right when it leaves its wild teen years.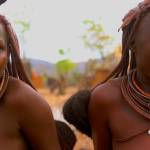 The Guilty, The Oath, The Grateful Dead Movie, Psycho-Geo3:The Margins of the Map, and more in cinemas this week.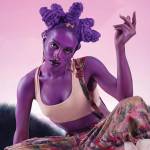 Mercury Soul, Breakbot, Daedelus, Aurora Halal, more. Plus: updates on Elbo Room, SFPD's hip-hop crackdown, and Halloween.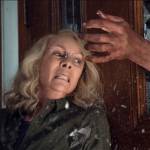 From David Gordon Green's 'Halloween' to Gaspar Noe's 'Climax,' the Toronto International Film Festival offered popcorn delights.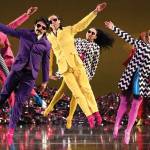 Awesome festivals, fantastic concerts, great movies galore, and more must-see nightlife, dance, and visual arts highlights.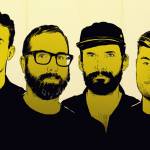 SF's most influential gay collective swings a decade. Plus: Djrum, Mozhgan, Colette and Heather, Ron Like Hell, Lumbertwink, more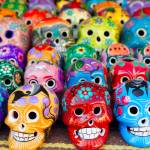 ... Infinite Wrench, Multiverse, The Bad Plus, Born In Flames, and more fantastic upcoming arts events.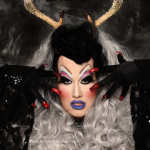 Creatures of the Night, A Sea of Bubbles, Paranoid London, Screamworks, Azaelia Banks, Stereo Argento, Disco Daddy, and more blood on the dance floor.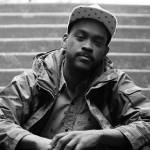 Clark Price, Meklit, ?uestlove, Monolink, Soft Moon, parties for Puerto Rico and fire relief, and so much more this week.