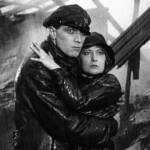 Fairbanks, Murnau, Pabst, and more bring a golden age to your home screen. Plus a new Ferlinghetti doc and more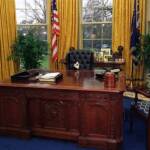 At first, a purr-worthy plugin purged Web images of authoritarian leaders. Now, it's a call to claw out new media sources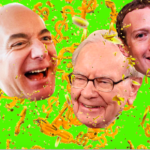 Why is this radical economic inequality not at the top of everyone's political agenda—from Joe Biden to Gavin Newsom and London Breed?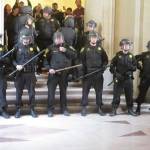 We need to look at all the laws that divide the 'entitled' from the 'non-entitled.'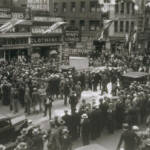 A packed month for the essential fest, featuring SF Mime Troupe, labor leaders, film, arts, music, more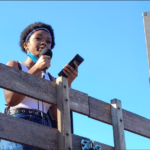 Young leaders are expanding and reimagining what solidarity and equity looks like.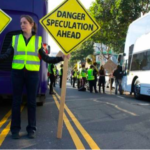 The MTA is about to create more transit-only lanes -- but will the Google buses be allowed to use them?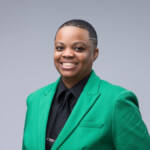 OPINION: 'The need to stop centering whiteness in our movement has never been more urgent,' says SF Pride Board President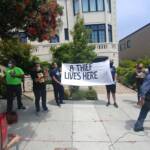 Caravan to Pacific Heights mansion calls for companies to comply with AB 5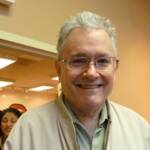 Brilliant, humble ground-breaking leader was an heir to Harvey Milk's political legacy