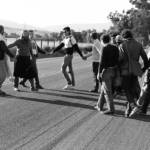 35 years later, the 'Blood & Money' ritual outside Livermore Lab reveals the intricacy of SF's protest movement.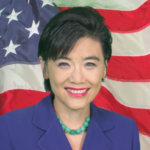 'Public charge' rule would be one of the cruelest measures yet; here's what advocates are doing to stop it.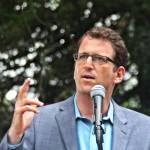 Tenants worked to elect progressives to run the local Democratic Party; now some of those members appear ready to vote against the tenant choice. Plus: Who will stand up to Dede Wilsey and her support for Trump?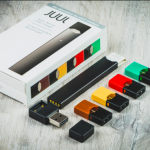 Company wants a judge to stop the city from saying the vaping initiative could overturn existing bans on flavored tobacco.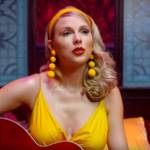 Her seventh release reflects a confidence with speaking out and expanding her sound, while amping up the musical hooks.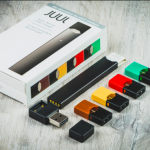 Close vote on vaping measure spurs discussion of greater transparency at SF democratic clubs.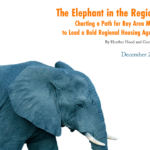 Complex regional housing bill is driven by tech and development interests with no concern for out-of-control office growth.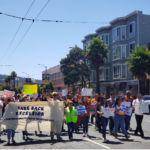 Critics say Ocean Ave project has too little affordable housing and not enough room for working-class families.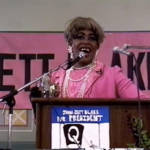 The subject of an acclaimed new play, drag talk show host and presidential candidate Terence Alan Smith looks back on his trailblazing life.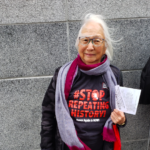 Daily actions will call attention to the horrors immigrants face in modern concentration camps.