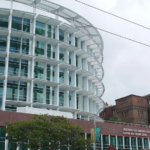 A trauma nurse explains the dangerous staffing shortage at the region's only Level One trauma center.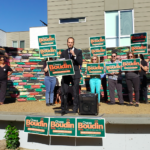 Is young, diverse, progressive -- and winning. The mayor doesn't seem to have noticed. Plus: taxing landlords who leave property vacant. That's The Agenda for Nov. 11-17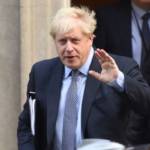 Untangling the strange politics of Britain, the EU, neoliberalism and the left.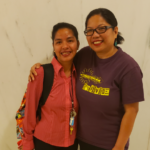 Multiple barriers remain as many residents are unable to obtain services in the city's third official language.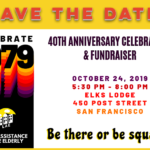 Legal Assistance to the Elderly celebrates four decades as the only legal services group in SF that focus entirely on seniors and disabled people.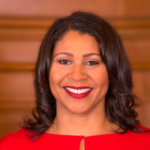 Mayor uses sleazy 'poison pill' tactic to undermine affordable housing and mental-health care.
Plus: A developer lawyer on the commission? And Sups. Haney and Ronen to grill DPH on mental-health beds. That's The Agenda for Oct. 14-20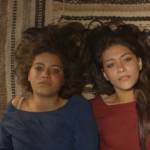 Plus: Hola Mexico Film Fest, Berlin & Beyond showcase, Almodóvar's latest, Eddie Murphy's Dolemite, The Dead Center, more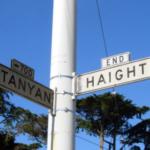 Unpacking the failed news media narrative of Nimbys in SF -- and how it applies to the D5 supervisor race.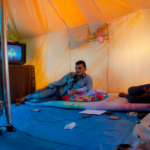 A "voluntary" resettlement plan isn't working out very well.