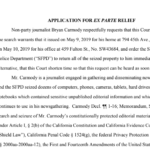 Search that embarrassed the city goes before a judge, leaving City Attorney Dennis Herrera to defend the cops in a pretty indefensible case. Plus: Harvey Milk's birthday events, UCSF and Dignity Health -- and 'politicizing' the Rent Board. That's The Agenda for May 20-26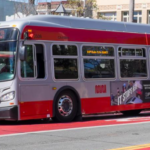 More cars, more trucks, more private tech shuttles -- but not a penny for Muni in SB 50.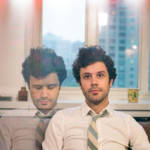 Band leader Michael Angelakos speaks about the terrors and rewards of his acclaimed first album—and the golden age of indie pop.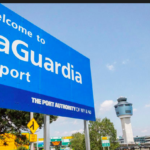 The view from LaGuardia, where people hide and move along and live in a world where there's no place for poor people to go.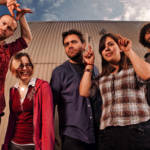 The Redwood City band is emblematic of a Bay Area moment when rock, emo, punk, and pop combined—and audiences sang along.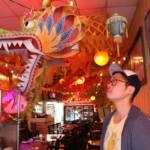 The festival of digital creativity's food program aims to fight climate change, while serving Nordic, Malaysian, and vegetarian meals.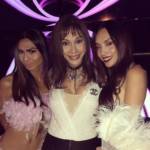 The bar shuts its door after 31 years, and the trans community mourns its only dedicated meeting place in San Francisco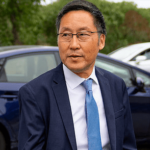 Sup. Gordon Mar is raising the issue -- and asking about how to make sure the tech companies pay for the impacts they are having on the city.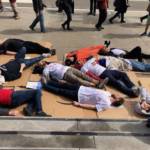 Tents are still being confiscated despite dangerous weather, police official admits at public hearing.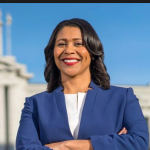 The mayor brags that 1,000 people have left the streets since she took office. The real numbers are a bit more complicated.