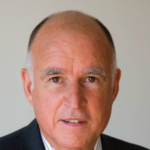 Plus: Bridge funding (not a band-aid) for City College, locking up too many kids -- and the Chron just keeps getting it wrong about the new DA. That's The Agenda for Jan. 27-Feb 2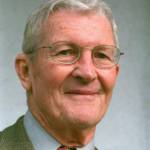 Civil rights activist, lawyer, supervisor, DA, he always fought the good fight -- and usually the local press was against him.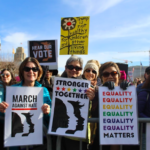 Merely being around so many other women, young and old, is inspiring and heart-warming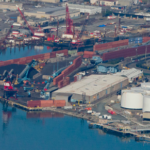 Council makes clear that fossil-fuels must go and terminal must convert.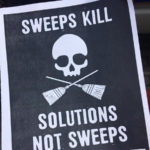 Measure seeks to move the city away from sweeps and law-enforcement approaches to people living on the streets.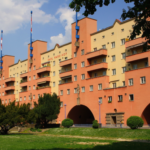 European cities show how more than half the housing stock can be taken out of the private market -- and it works.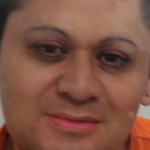 Court filing says Salinas woman has been denied medicine, appropriate clothing, and access to lawyer after being unexpectedly moved from Yuba County to Texas.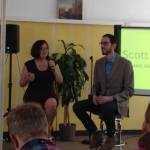 Plus: A settlement with the city's worst planning scofflaw -- and what is a sustainable neighborhood? That's The Agenda for Jan. 5 to Jan 12.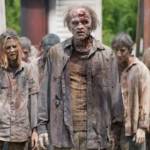 Foresight is 2020. So what do we make of the fraught and contradictory 2010s, our last chance?
Bayview Hunters Point activists install air monitors to honor the memory of activist Marie Harrison.