The senator has used a dubious legislative trick in the past, and some fear he is preparing to do it again.
Actors Charlie Barnett and Murray Bartlett talk about intergenerational dating, transphobia, steamy sex scenes in Netflix reboot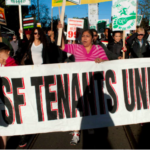 Don't take it for granted -- tenant protections were and are a constant, long, grassroots struggle.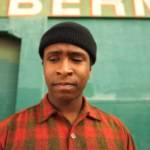 The Fall of the American Empire, Echo in the Canyon's return to '60s classics, and more in cinemas this week.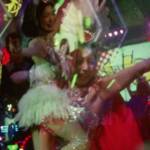 Our guide to Cinematheque's annual extravaganza of experimental films—this time around deeply personal and even nostalgic.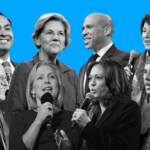 Candidate platforms show how much the politics of the Democratic Party have moved to the left.
How Mark Zuckerberg and Priscilla Chan are funding a shadow government that's shaping California and Bay Area housing policy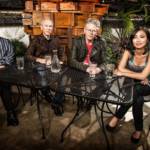 Legendary Kronos Quartet presents a wondrously diverse, three-day program full of local love, intriguing sounds, and political statements.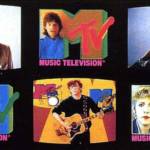 Epic tales of gay lucha libre wrestlers and untold stories of the Bay's thrash metal history mark the 2019 edition of the real-life cinema explosion.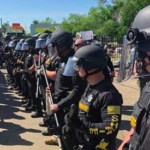 Big surprise: The number show more homeless people on the streets. Now let's do something about it -- not just "sweep" people out of sight.