Stories about Honey Soundsystem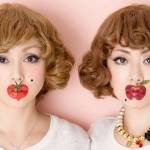 50th anniversary celebrations kick off! Plus: Tony Humphries, Josh Wink, Afrolicious, Lovefingers, Puffy AmiYumi, and more.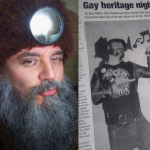 PARTY RADAR: DJ Bus Station John on his disco party milestone and keeping the gay underground alive in an post-internet age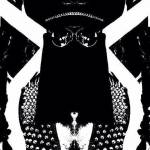 Whip yourself into a frenzy with Bondage-A-Go-Go, Discwoman, Deviants, Plack Blague, New Breed, Tuff City Kids, Traición, Club Fist, so many more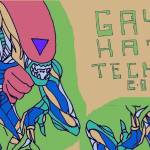 Influential, ironically named underground collective releases second compilation of queer dance music from around the world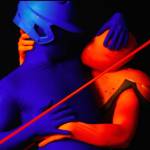 Leather, lace, and lots of parties in your face this weekend.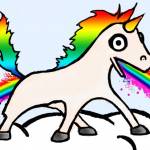 From Horsemeat Disco and Pullin' Pork to Juanita More and Psychic TV: where to show your pink this year.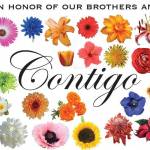 Beer busts, drag shows, underground techno, Latin flavor and more raise funds and celebrate the victims' lives.
From "A Walk in the Park" to the Honey Soundsystem party, the Detroit veteran blazes a path for female DJs.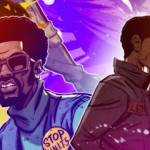 Black Comix, Berlin and Beyond, Disco Daddy, Black Salt Collective, Richie Hawtin, Future Days, MLK Celebration, more great events and parties.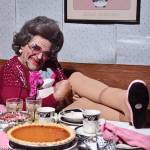 Let the tailfeathers fly at these choice nightlife affairs, Wed/25-Sun/29. By Marke B.  PARTY RADAR Pie's in the oven, Tofurkey's on the table, kids are a little...