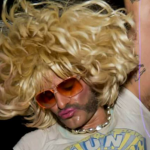 The brutal murder of a beloved, outspoken DJ and artist brought the city together to grieve on Sunday evening.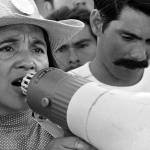 Speaking with the civil rights leader and organizer about surviving Trump -- and new bio-pic, 'Dolores.'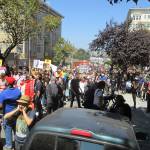 Mayor has yet to release figure for police overtime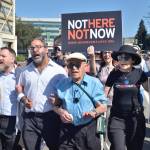 Ben Stern Leads march against hate in Berkeley -- and worries about what he sees in the US today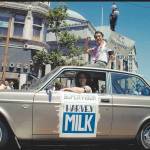 Photographer Dan Nicoletta's incredible new book 'LGBT San Francisco' documents four decades of essential history.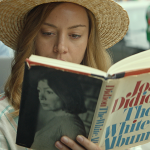 Idiosyncratic delights pepper late summer screens this weekend, from 'Ingrid Goes West' to 'Dave Made A Maze.'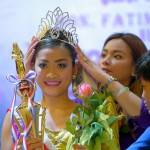 YBCA's New Filipino Cinema showcase bites into the darkening politics of the country.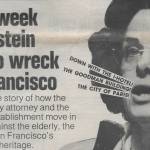 Dianne Feinstein played a key role in letting a speculator tear down the building and leave it as a hole in the wall for more than two decades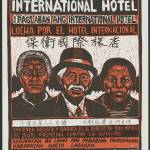 A commemoration of an eviction that changed San Francisco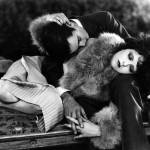 The 22nd SF Silent Film festival bring to light some breathtaking discoveries along with familiar classics.