SCREEN GRABS Particularly these days, a one-story building designated for commercial usage in space-hungry San Francisco is an unusual sight, so you may at some point have noticed a scattering of such structures in the Tenderloin. But unless told, you probably wouldn't realize what these distinctive, old-looking constructions were originally built for—they were busy storage facilities for the city's movie houses a century ago. At that time, the celluloid films were printed on was so perishable (and in particular, flammable) that between showtimes it made sense for any unused reel to be stowed off-site in thickly cement-walled facilities that minimized the danger of combustion.
That fragile physicality is one reason among many that the vast majority of films made during the silent era are now lost. (Other reasons include the fact that the filmmakers and studios themselves considered their product disposable, and did not yet imagine future revenue sources like television or home video—so there seemed no financial logic to preserving titles after their initial commercial run.) As a result, the San Francisco Silent Film Festival (June 1-4) affords a view of an art form from an era that is even more enjoyable and valuable to us because so little of it remains.
Now in its 22nd year, SFSFF's biggest annual weekend (since inception it has grown to encompass several events during the year) offers as usual a few popular titles that will be familiar to most dedicated cinephiles. This time they include Thursday's opening nighter The Freshman, the 1925 comedy that was bespectacled comedian Harold Lloyd's single biggest hit. (Trivia note: The college football climax, in which our nebbishy hero improbably wins the "big game," was filmed on UC Berkeley's playing field.)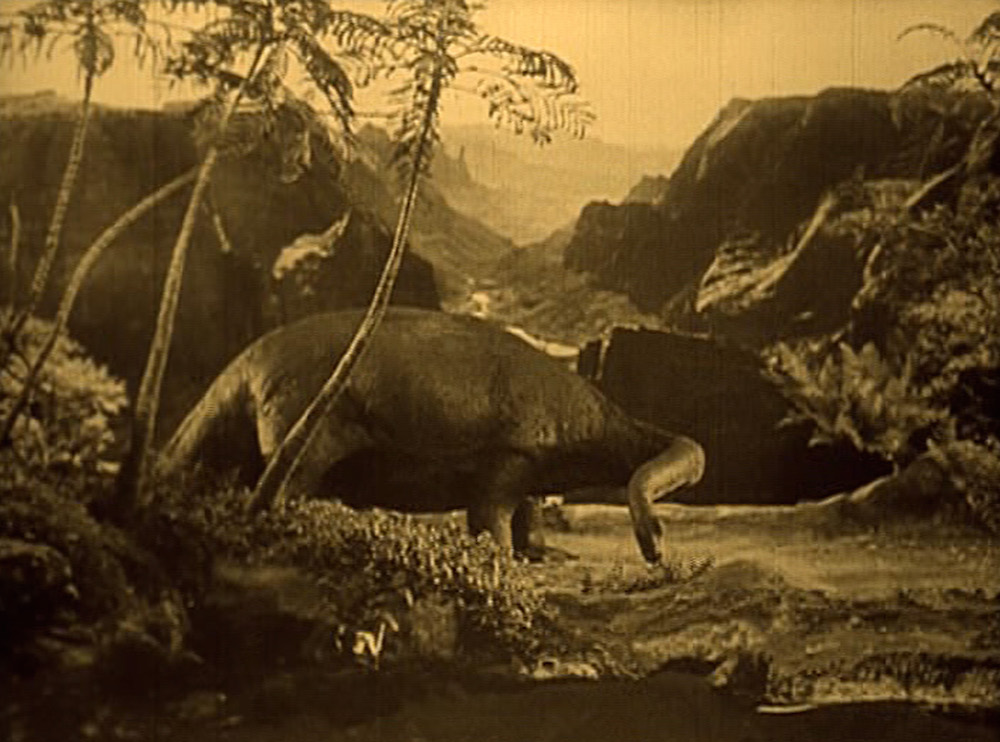 From the same year, there's also Sergei Eisenstein's Soviet propagandic drama The Battleship Potemkin, whose dynamic montage techniques made it one of the single most influential films ever made. Sunday brings two popular action blockbusters of the 1920s: The athletically ebullient Douglas Fairbanks' lavish 1921 version of The Three Muskateers, and Arthur Conan Doyle-derived fantasy adventure The Lost World. The latter astonished 1925 audiences with its stop-motion model animation of prehistoric creatures, providing the blueprint for King Kong (and eventually Jurassic Park). Seen only in severely truncated versions for decades, it's being screened in a marvelous reconstruction very near what viewers saw 90-odd years ago.
But, also as usual, the bulk of SFSFF's current program consists of titles from around the world that few have seen in any form since their original release. Several will be shown in brand-new restorations orchestrated by various organizations, including SF Silent Fest itself. (Those really interested in the subject of film preservation can attend free annual "Amazing Tales from the Archives"  Saturday morning, which will have preservationists from the Library of Congress and elsewhere presenting clips highlighting their latest rescue efforts.)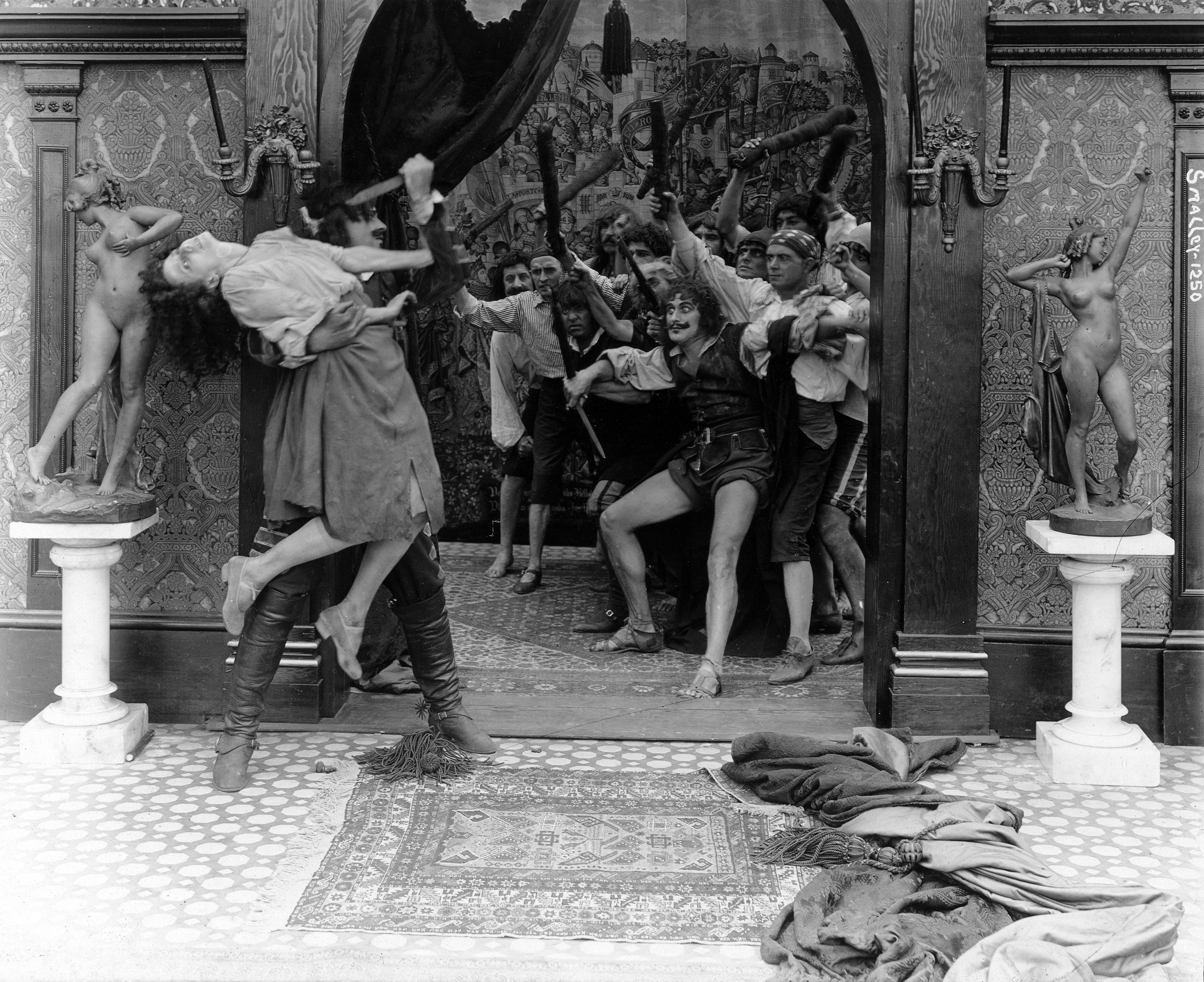 Among the most exciting such finds this year are two features from Hollywood's leading (as well as near-only) women directors of the period: Lois Weber's 1916 The Dumb Girl of Portici, an elaborate period epic starring ballet legend Anna Pavlova; and Dorothy Arzner's 1927 Get Your Man, a vehicle for the irrepressible "It Girl" Clara Bow. (The latter will be accompanied by a newly restored 23-minute fragment from the same year's Now We're in the Air!, starring Bow's equally irresistable flapper-icon rival Louise Brooks.)
Other rediscoveries of note include Arthur Robison's 1929 U.K. The Informer, which tale of a luckless snitch amidst the Irish "Troubles" was remade as a highly acclaimed, Oscar winning (but now rather creaky) Hollywood film by John Ford six years later; that year's Polish psychological suspense exercise A Strong Man; Filibus, a fanciful Italian criminal mystery from 1915 that contains a cross-dressing element; Ernst Lubitsch's 1919 German farce The Doll; a long-lost 1926 U.S. drama produced by Cecil B. DeMille, Silence; the prior year's Ukraine-set Russian intrigue Two Days; and Victor Sjostrom's A Man There Was, an adaptation of an Ibsen poem. That last would launch Swedish cinema in earnest, and set its director/star on a career that would culminate decades later in his famous acting turn for Ingmar Bergman in Wild Strawberries.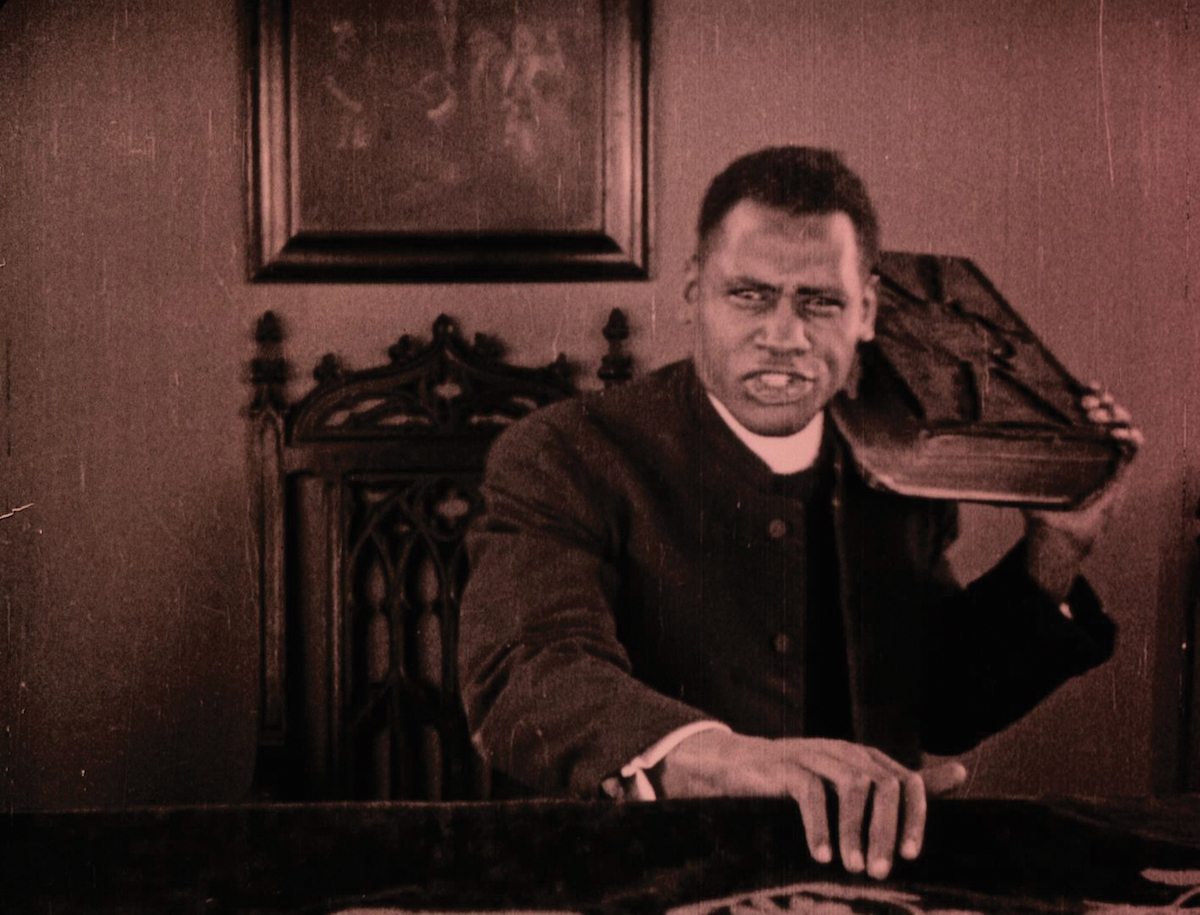 If it's more familiar star names you're after, there are a few of those as well. An early collaboration between "Man of a Thousand Faces" Lon Chaney and his favored director Tod Browning, 1920's Outside the Law casts the former in dual roles as a San Francisco crime kingpin and a Chinatown Confucian master's loyal servant. Then there's Body and Soul, a 1925 feature that's one of relatively few surviving efforts by pioneering African-American filmmaker/entrepreneur Oscar Micheaux. It's a somewhat clumsy melodrama (despite then-daring perspectives on religious hypocrisy) of special interest due to another star in a dual role—no less than a young Paul Robeson, the future luminary of stage and concert hall whose career in his native U.S. would later be severely curtailed by hostility towards his leftist politics. He was a magnetic presence who simply came along a few decades too early to attain the screen stardom that should have been his in the pre-Civil Rights Movement era.
There's another good reason to see Body and Soul: While every Silent Festival program will have live musical accompaniment (by local and visiting talents including ensembles like Alloy Orchestra and several soloists on the "Mighty Wurlitzer"), this one brings the Festival debut of fabled experimental turntablist DJ Spooky, who should loosen up the stiff joints of this nearly 100-year-old film considerably.
SF Silent Film Festival, Thurs/1-Sun/4, Castro Theatre, SF. Free-$22 (most shows $14-16), www.silentfilm.org