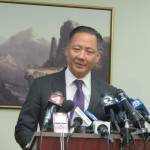 What did the [chief, mayor, sergeant, judges] know and when did they know it? And how can the police union even begin to talk about apologies and integrity?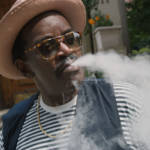 New doc 'Grass is Greener' combines jazz and hip-hop history with facts on how Black and Latino people have suffered under drug laws.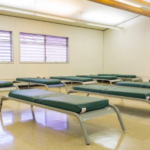 I am employed. I am clean. I have been living in a shelter for three years. I can't even go home when I'm sick or tired. Will someone give me a chance?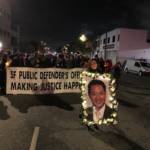 More than 1,000 gather to mourn -- but also to insist that the public defender's legacy will continue.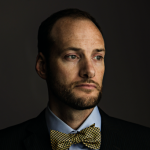 Two candidates agree not to take money from DA Office employees, bail bonds companies or corporate PACs. It's a start.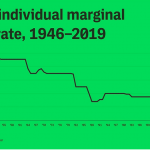 Economic inequality and climate change will doom human civilization unless we take some pretty serious steps. I'm waiting for the candidate who is willing to say that.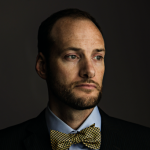 Chesa Boudin, a deputy public defender whose life has been shaped by the criminal justice system, offers a new perspective in a campaign dominated by tough-on-crime candidates.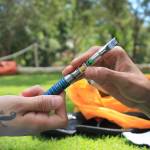 Is the US federal government finally jumping onboard with cannabis? What does it all mean?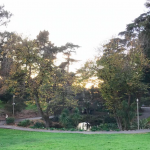 Eight security cameras quietly installed at Alvord Lake, leading to privacy and policy issues.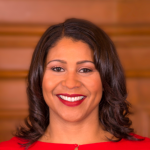 And so should thousands of other Black and Latino men serving unjust sentences due to racist criminal justice policies.