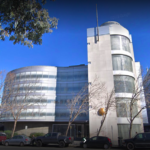 In a secretive and inexplicable move, judges decide that even minor crimes can keep suspects in jail for up to 30 hours -- as jail COVID cases rise by 40 percent.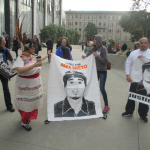 Supervisor wants to stop racial-profiling 911 calls -- which have led to a lot of deaths of people of color.
'Into the Streets' is a colorful, lively guide to the country's resistance movements, aimed at young adults but essential reading for all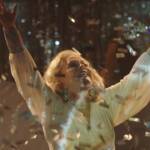 The ebullient Aussie actor on her 'fag hag' history, Hollywood belated embrace, and her new movie at Frameline Fest.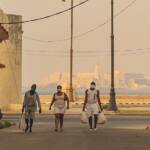 Community-based crime fighting -- with very little violence -- should be part of the US debate.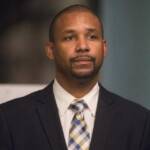 'It will take more than a holiday': Incarceration, environmental degradation, lack of investment highlighted.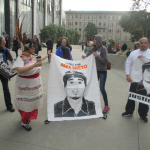 Think before you pick up the phone to bring the cops down on people of color and unhoused people. Too often, it ends in death.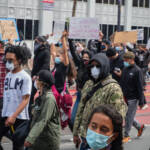 Looking to sharpen your knowledge or inform your neighbors? This list by Victoria Lynn Alexander covers everything from donation funds to deep reading.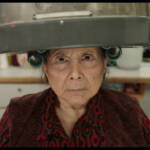 Deft comedy in 'Lucky Grandma,' searing political doc 'Santiago, Italia,' arts intrigue in 'The Painter and the Thief,' more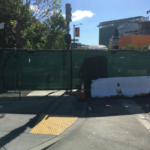 OPINION: Thousands of empty hotel rooms -- and the best the city can do is put houseless people behind a nine-foot chain-link fence?