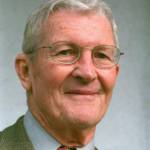 Civil rights activist, lawyer, supervisor, DA, he always fought the good fight -- and usually the local press was against him.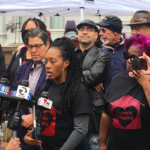 Deal to put vacant Oakland home in a land trust sparks national discussion over real-estate speculation and vacant houses.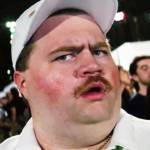 Plus: A Mexican ambulance family, where sound effects come from, one of 2019's best small US features, and more in cinemas.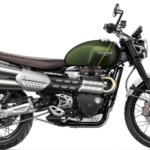 Oakland man arrested in SF faces long prison term -- despite a jury finding him not guilty of two felonies.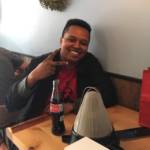 Chad just criminalized homosexuality—will US send Oumar, who has lived and worked here for a decade, into danger?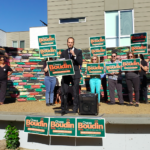 Is young, diverse, progressive -- and winning. The mayor doesn't seem to have noticed. Plus: taxing landlords who leave property vacant. That's The Agenda for Nov. 11-17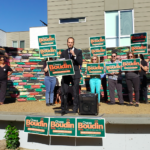 Boudin wants racial-impact statement in all criminal cases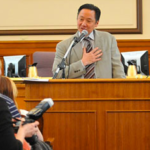 The misleading (and negative) information about the late public defender keeps falling apart.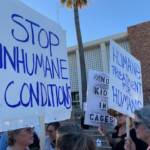 Repulsion to Trump is expanding beyond the liberal enclaves.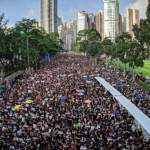 Protestors flooded the streets this June, but the roots of the conflict between the island and mainland China run deep.