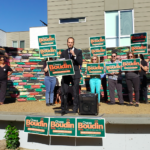 Boudin wants racial-impact statement in all criminal cases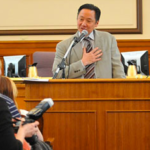 The misleading (and negative) information about the late public defender keeps falling apart.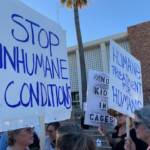 Repulsion to Trump is expanding beyond the liberal enclaves.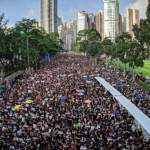 Protestors flooded the streets this June, but the roots of the conflict between the island and mainland China run deep.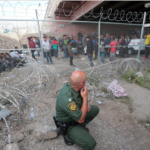 Horrors and some nasty surprises on a poverty tour of the Southwest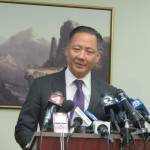 What did the [chief, mayor, sergeant, judges] know and when did they know it? And how can the police union even begin to talk about apologies and integrity?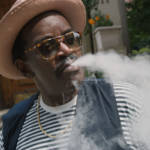 New doc 'Grass is Greener' combines jazz and hip-hop history with facts on how Black and Latino people have suffered under drug laws.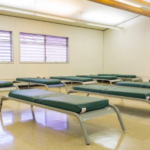 I am employed. I am clean. I have been living in a shelter for three years. I can't even go home when I'm sick or tired. Will someone give me a chance?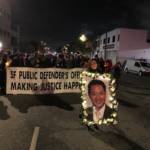 More than 1,000 gather to mourn -- but also to insist that the public defender's legacy will continue.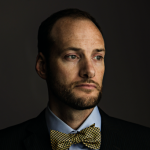 Two candidates agree not to take money from DA Office employees, bail bonds companies or corporate PACs. It's a start.